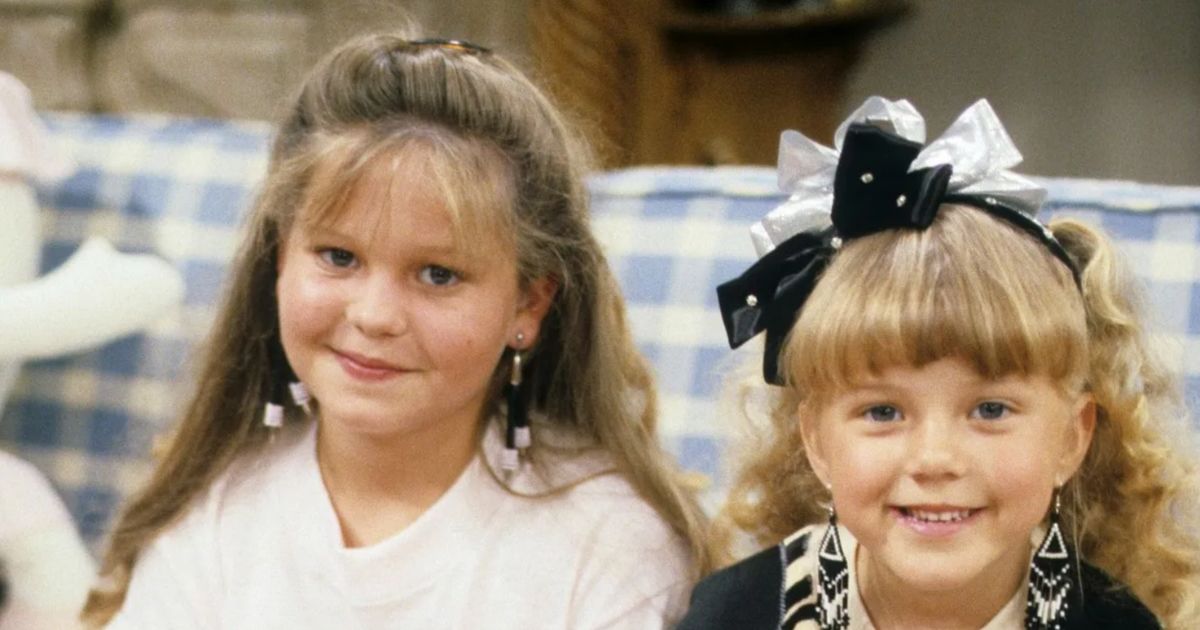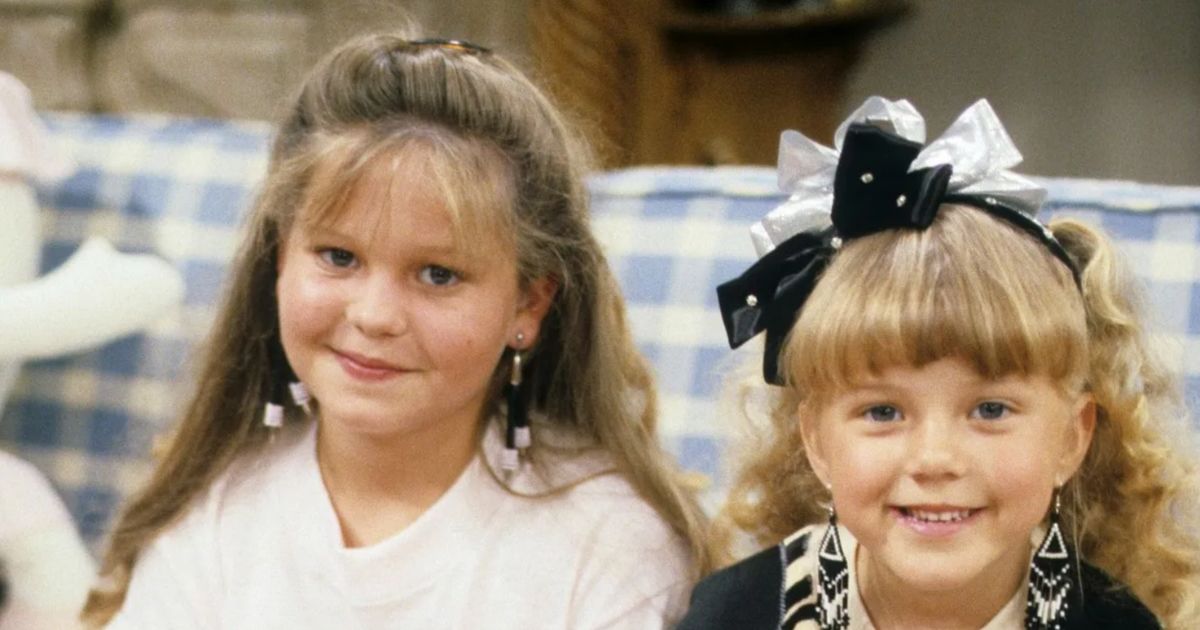 Three and a half decades later, some of the cast members are celebrating the 35th anniversary of the classic sitcom Full House. Premiering on ABC on Sept. 22, 1987, the comedy series was created by Jeff Franklin. It follows a widower who enlists two close friends to help him raise three daughters in a San Francisco home. The show aired for eight seasons before ending its run in 1995 though it later returned for a five-season sequel series, Fuller House, on Netflix.
Looking back at the original show's premiere episode, former child star Candace Cameron Bure, who played oldest child DJ Tanner, posted a handful of Full House images to her social media accounts. She also wrote, "35 years ago my life changed for the better."
MOVIEWEB VIDEO OF THE DAY
"Today's also the 35th anniversary of Full House," Bure says in a video posted to her Instagram Stories as well. She mentions that she had to miss a scleroderma fundraiser the day before as she's on location for her next movie, reflecting on how late co-star Bob Saget had always championed those for years. Bure praises the event for raising $1.2 million for the cause, something that would have made Saget proud.
Jodie Sweetin also honored Saget, who passed away in January, with her Full House anniversary post. She shared a video to her Instagram Stories of Danny Tanner giving one of his trademark inspirational speeches to Stephanie. Sweetin also wrote, "Here's to 35 years of FH," and added the hashtag, #besttvdadever.
According to John Stamos, Saget had also made a spiritual appearance at Sweetin's wedding in July. Sharing the story to Entertainment Tonight recently, Stamos said he was in a rush to leave the house to attend the wedding and didn't realize until after he'd left that he inadvertently put on one of Saget's shirts. Stamos was shocked and felt that this was Saget's way of letting them know that he was there in spirit.
"I started crying when I realized this. I said, 'Jodie, Bob is here,'" Stamos explained.
Related: Full House: Ever Major Character in the Series, Ranked
Fullest House Could Happen One Day
ABC
The loss of Saget was very hard on the cast, as everyone had kept in touch over the years since the show had ended. While Saget wouldn't be able to return for a potential third series, which could be called Fullest House, other cast members are open to the idea. Sweetin said last year that it would be interesting to reprise the role of Stephanie once again after another 10 or 20 years, perhaps as a way of putting a Golden Girls spin on Full House.
"I don't know, I guess never say never," Sweetin said on The Morning Show in Australia. "Who knows, in another 10, 15, 20 years we do Fullest House and I get to finally portray my Bea Arthur wannabe as one of The Golden Girls."
In a separate interview with People, Kimmy Gibbler actress Andrea Barber also said of the potential third series" It would be hard but I think Bob would want that."
Full House can be found streaming on HBO Max.
You can view the original article HERE.