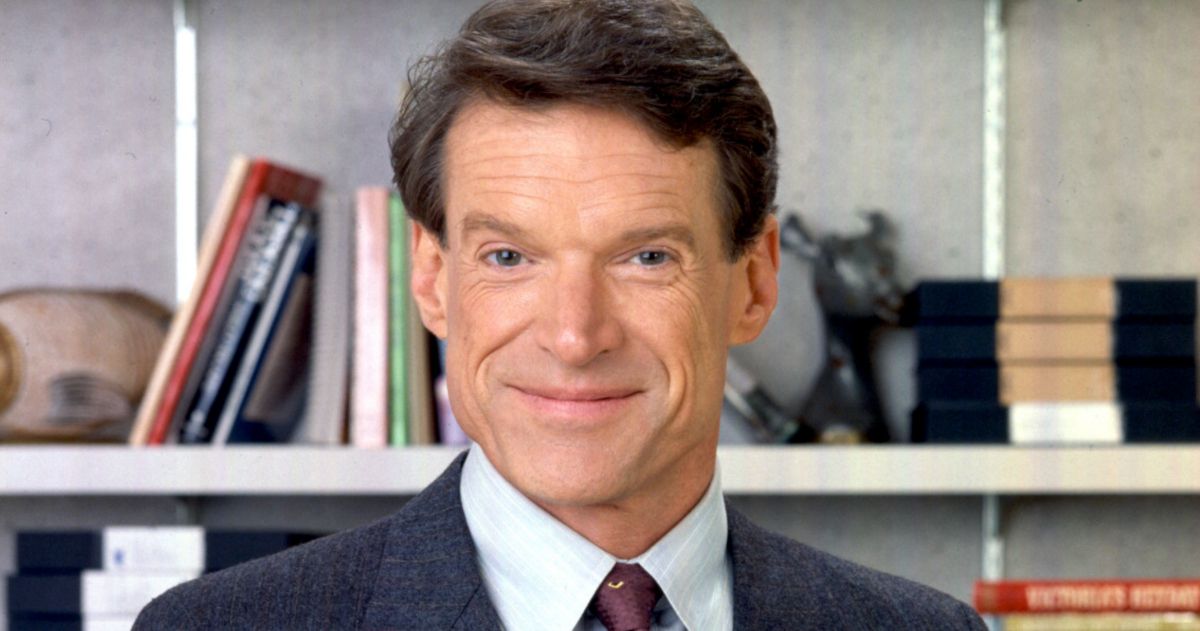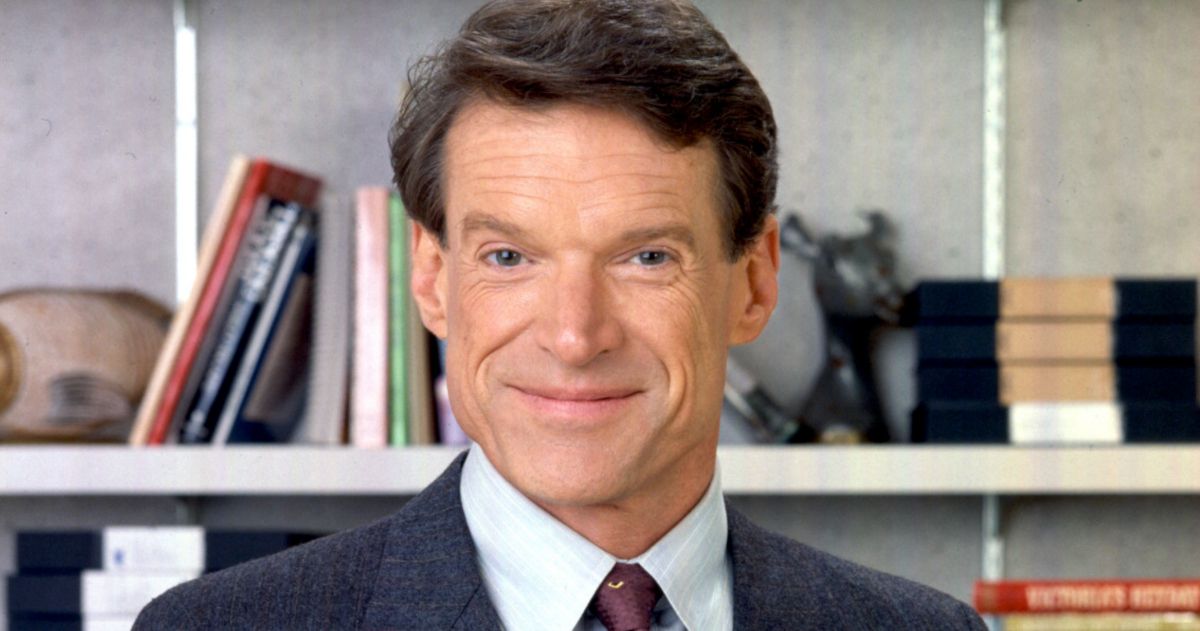 Charles Kimbrough, who also voiced Victor the Gargoyle in Disney's Hunchback of Notre Dame films, has sadly passed away.
CBS
It's being reported that actor Charles Kimbrough has died. Perhaps best known for his longrunning role in the TV series Murphy Brown, Kimbrough passed away on Jan. 11 in Culver City, California, though his death was just now informed to the New York Times by his son, John Kimbrough. No other details, such as a cause of death, were specified. He was 86 years old.
Kimbrough was born on May 23, 1936. As an actor, he got started performing on stage, appearing in many acclaimed plays throughout the years. He was nominated for a Tony Award in 1971 for his role in Stephen Sondheim's Company. In 2012, he joined the Roundabout Theater Company's Broadway revival of Harvey which co-starred Jim Parsons of The Big Bang Theory.
MOVIEWEB VIDEO OF THE DAY
The actor's most well-known role would be that of anchorman Jim Dial in the hit CBS sitcom Murphy Brown. He appeared in all ten seasons of the series, earning a nomination for a Supporting Actor Emmy Award at the Emmys in 1990. In 2018, Kimbrough reprised the role for the Murphy Brown revival, appearing in multiple episodes. In 2000, the character had also appeared in an episode of Family Guy with Kimbrough providing the voice.
Related: Murphy Brown Cast Reunite in First Look at Revival
Charles Kimbrough Voiced Victor the Gargoyle
Disney
Kimbrough may be better known to younger people as the voice of Victor the Gargoyle in Disney's animated feature The Hunchback of Notre Dame. He reprised the role from the 1996 film for the 2002 sequel as well and continued to voice Victor in various video games, such as the Kingdom Hearts series. He'd also done voiceover work for The Angry Beavers, BAtman Beyond, and Pinky and the Brain, as well as the animated films Buzz Lightyear of Star Command: The Adventure Begins, Recess: School's Out, and The Land Before Time VII: The Stone of Cold Fire.
The veteran actor had also appeared in other films like The Sentinel, Starting Over, The Good Mother, The Wedding Planner, and Marci X. His other credits on the small screen includes having roles in Kojack, Great Performances, Tales of the Unexpected, Spenser: For Hire, Dinosaurs, Love Boat: The Next Wave, Ally McBeal, and The Zeta Project.
Kimbrough's survivors include a son, John. He had previously been married twice, with his marriage to Mary Jane Wilson lasting from 1961 to 1991. He later married Company castmate Beth Howland in 2002 and were together until her passing in 2015. Our condolences go out to John and Kimbrough's other loved ones at this difficult time. Rest in peace, Charles Kimbrough.
You can view the original article HERE.