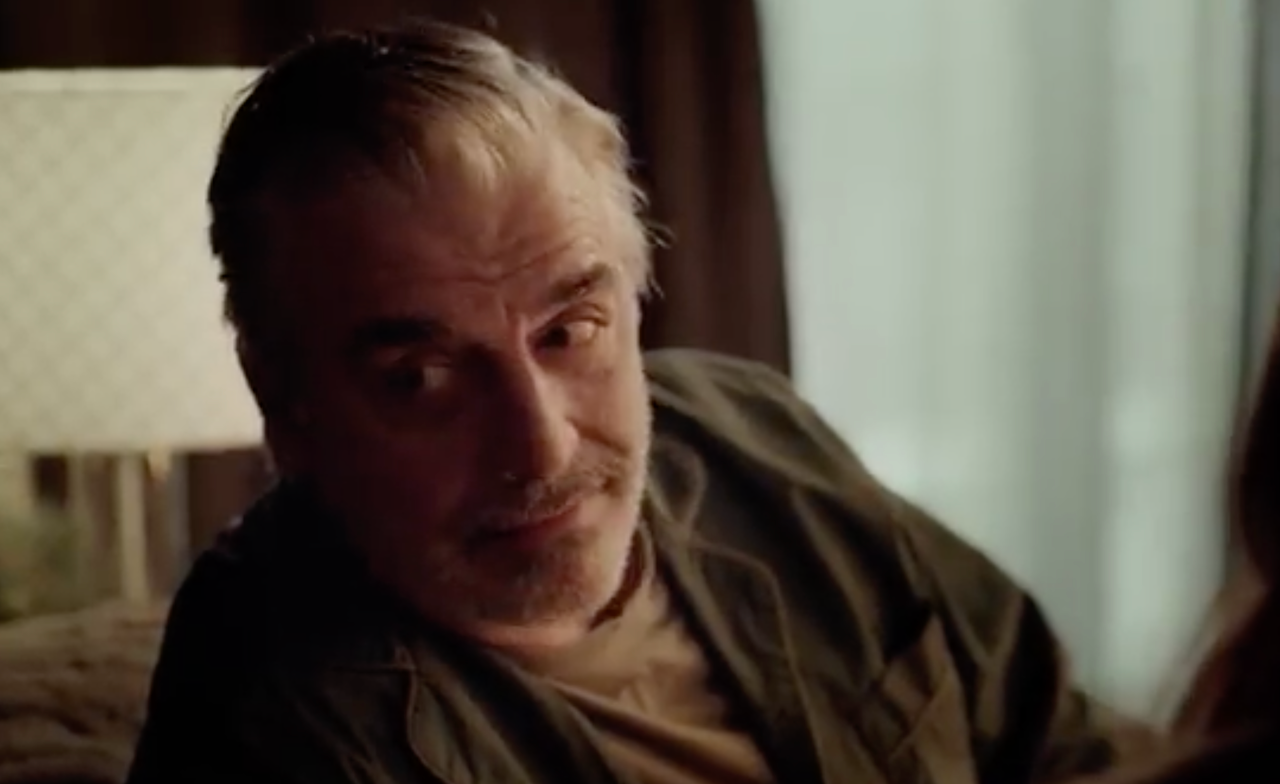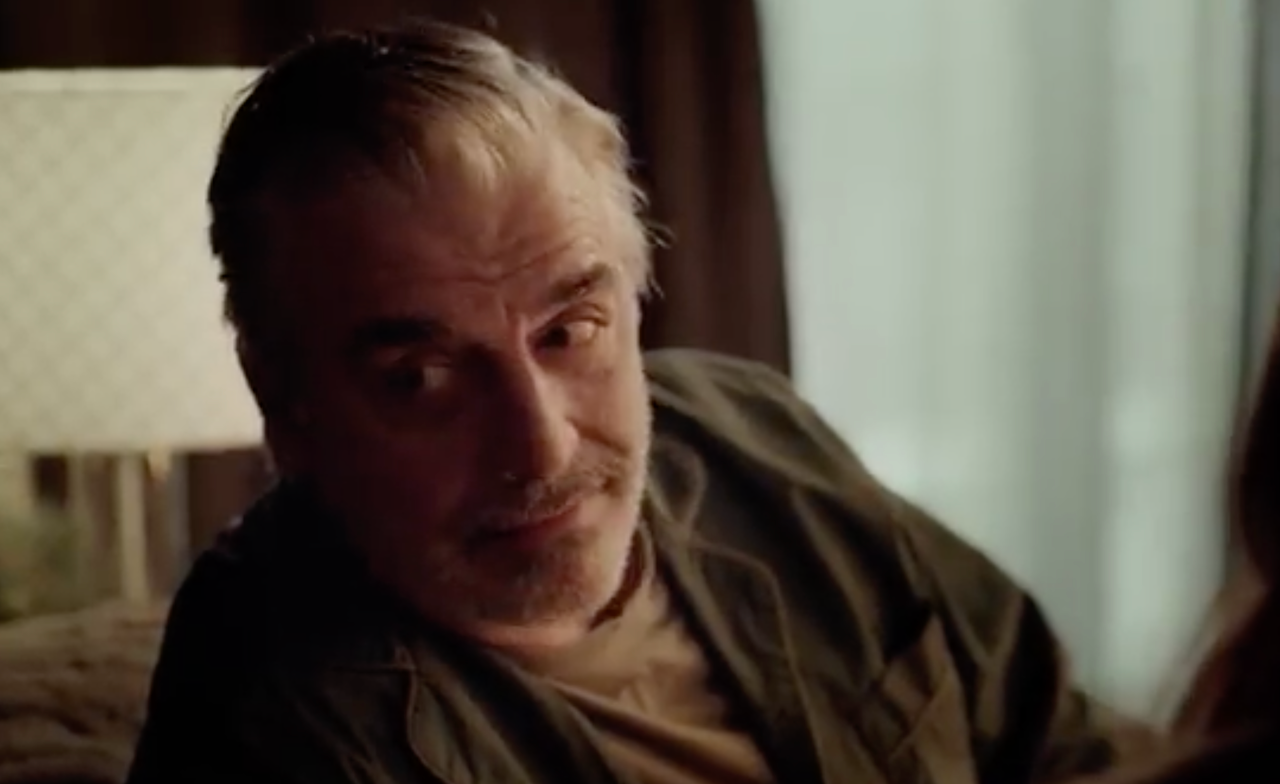 Peloton is back in the news after its recent appearance on Sex and the City. After a recent episode of And Just Like That, the Sex and the City reboot, Peloton has premiered a new commercial featuring Chris Noth and Ryan Reynolds to help save the bikes' reputation.
In the premiere episode of And Just Like That (spoiler alert) on HBO Max, viewers were shocked to see the death of Mr. Big (Chris Noth) at the end of the episode. Mr. Big's death occurred while completing his 1,000th ride on a peloton bike when he collapsed due to a heart attack and died in the arms of his lover, Carrie Bradshaw (Sarah Jessica Parker).
Needless to say, viewers were shocked by this and many blamed the peloton bike for this tragedy. In fact, the company's shares fell drastically after the episode premiered. Now, the peloton is bringing back Mr. Big in order to rewrite this tragedy and bring confidence back to the company.
MOVIEWEB VIDEO OF THE DAY
In this new commercial shared to Twitter by Reynolds, Noth is enjoying a flirtatious fireplace chat with real-life Peloton instructor, Jess King, who also appears as a fictional trainer in the And Just Like That episode. Noth says "Shall we take another ride. Life's too short not to." The two then laugh as the peloton logo appears along with a voiceover from Reynolds.
Ryan Reynolds delivers a disclaimer saying "And just like that, the world was reminded that regular cycling stimulates and improves your heart, lungs, and circulation, reducing your risk of cardiovascular diseases. Cycling strengthens your heart muscles, lowers resting pulse, and reduces blood fat levels." It then ends with Reynolds quickly saying "he's alive."
According to The Hollywood Reporter, Peloton had addressed the And Just Like That situation with a statement from Dr. Suzanne Steinbaum, a cardiologist and member of Peloton's health and wellness advisory council. In the statement, Steinbaum cited Mr. Big's "extravagant lifestyle" and history of heart problems that may have led to his death. Steinbaum added that Big's use of the Peloton "may have even helped delay his cardiac event."
For those wondering what Reynolds has to do with this, the ad was produced by Reynolds' marketing company, Maximum Effort, in 48 hours. Peloton is a part of the Creative Creative-as-a-Subscription (CaaS) from Maximum Effort's parent company, MNTN, which allowed the ad to be created in such a timely manner.
So far, the ad hasn't done much to boost the shares of Peloton, so time will only tell if the company can recover from this odd form of product placement. Still, this is a creative attempt from Peloton to boost their reputation.
Gerard Butler Doesn't Watch Ryan Reynolds Movies: I Don't Know What Free Guy Is
While promoting his upcoming film Copshop, Gerard Butler claims he doesn't know what Free Guy is, but doesn't disclose the address of the rock he's been living under.
Read Next
About The Author
Ross Tanenbaum
(97 Articles Published)

You can view the original article HERE.