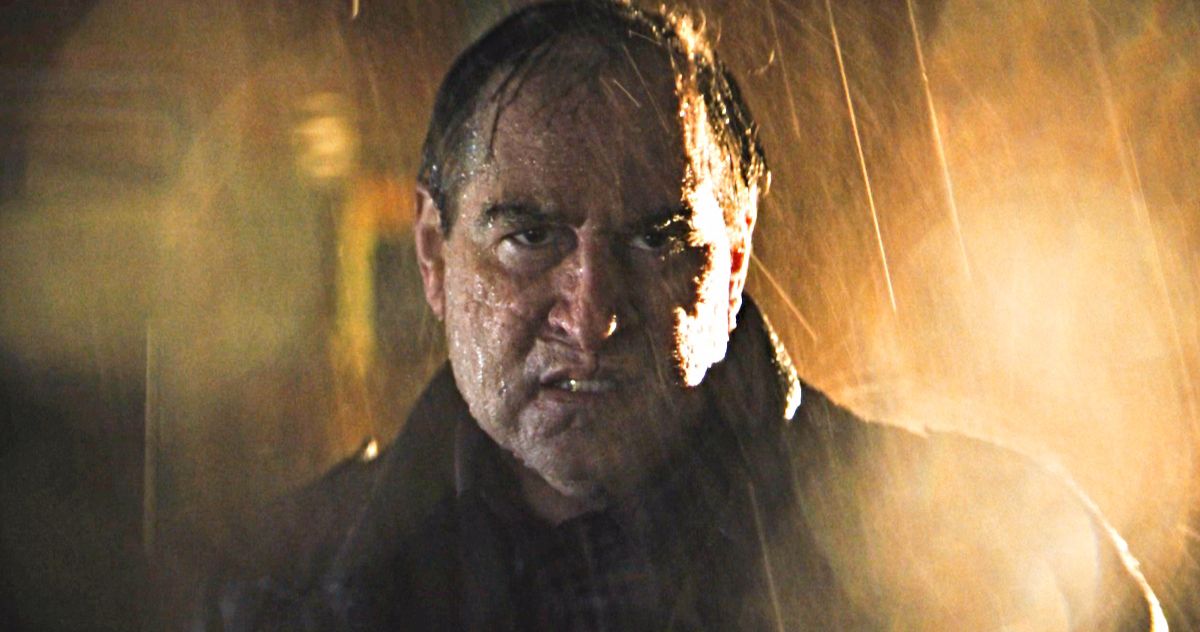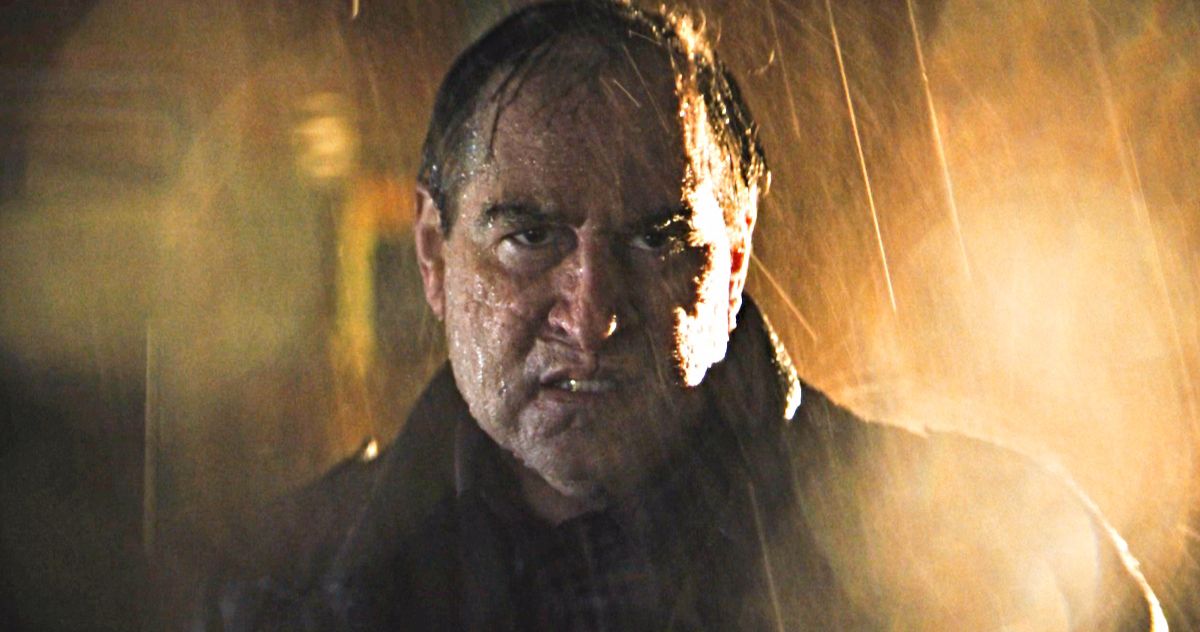 It's official, Colin Farrell is getting his own Penguin spinoff series. In The Batman, the upcoming standalone movie from director Matt Reeves starring Robert Pattinson as Bruce Wayne, Farrell will make his debut as the supervillain Oswald Cobblepot. It doesn't seem like he'll be playing that big of a role in the story of The Batman, but he'll be getting his own chance to shine with an ongoing series.
Per Variety, Farrell has now officially signed on to star in and executive produce the untitled spinoff series. This follows reports that a Penguin series was in development at HBO Max, though Farrell hadn't signed on until recently. The show will delve into the Penguin's rise to power in the Gotham criminal underworld, but it's not clear if this will take place before or after the events of The Batman.
MOVIEWEB VIDEO OF THE DAY
Lauren LeFranc is penning the script for the Penguin series. Alongside Farrell, The Batman helmer Matt Reeves will also executive produce with Dylan Clark under their 6th & Idaho and Dylan Clark Productions banners. Warner Bros. TV is also producing.
This is the second spinoff series to be put into development at HBO Max. It was also reported that The Batman would generate another spinoff following the officers working within the Gotham Police Department with Joe Barton serving as showrunner. It's still not known which, if any, characters from The Batman will appear in this spinoff, though you'd think Jeffrey Wright's Commissioner James Gordon would be bound to show up at some point.
Additionally, this marks the first DC series to be focused specifically on the Penguin, though the character has been a force to be reckoned with for Batman for 80 years. He was memorably played by Danny DeVito in Tim Burton's sequel Batman Returns, and the actor recently paid tribute to this role by writing a new comic book story for Penguin. Burgess Meredith also played a great Penguin in the classic Batman TV series while Robin Lord Taylor did a killer job as a younger Oswald Cobblepot in the prequel series Gotham.
"I'm only in it for five or six scenes, so I can't wait to see the film because it won't be ruined by my presence," Farrell said of his screen time in The Batman on the Happy Sad Confused podcast. "Really, it's a freebie to me. I'll get a little bit uncomfortable for the f-ing nine minutes I have, and then the rest of it, I cannot wait to see how [director Matt Reeves] brought this world to life."
He added, "Look, I only had, as I said, five or six scenes, or seven scenes, and I wasn't quite… I was up here early stages, looking at what I felt, what I could do, what I could bring to it. I was a bit lost. And then, when I saw what Mike did, the whole character made sense to me. I swear to God, I saw what he did, and I just went 'OK,' and I got really excited about it. All that to say that if anyone ever thinks what I do at 'The Batman' is a decent performance, I'll gladly take 49% of the credits."
The Batman is scheduled to be released in movie theaters on March 4, 2022. It's unclear when the Penguin series will begin production.
The Batman Spinoff Series About Penguin Is in Development at HBO Max with Colin Farrell
Colin Farrell is reportedly in talks to reprise his role from The Batman as Oswald Cobblepot in a Penguin-centric spinoff series at HBO Max.
Read Next
About The Author
Jeremy Dick
(4493 Articles Published)

Jeremy Dick has been writing for MovieWeb and Horror Geek Life for years, is the self-proclaimed biggest fan of Bob Saget, and doesn't particularly like talking about himself in the third person.
You can view the original article HERE.