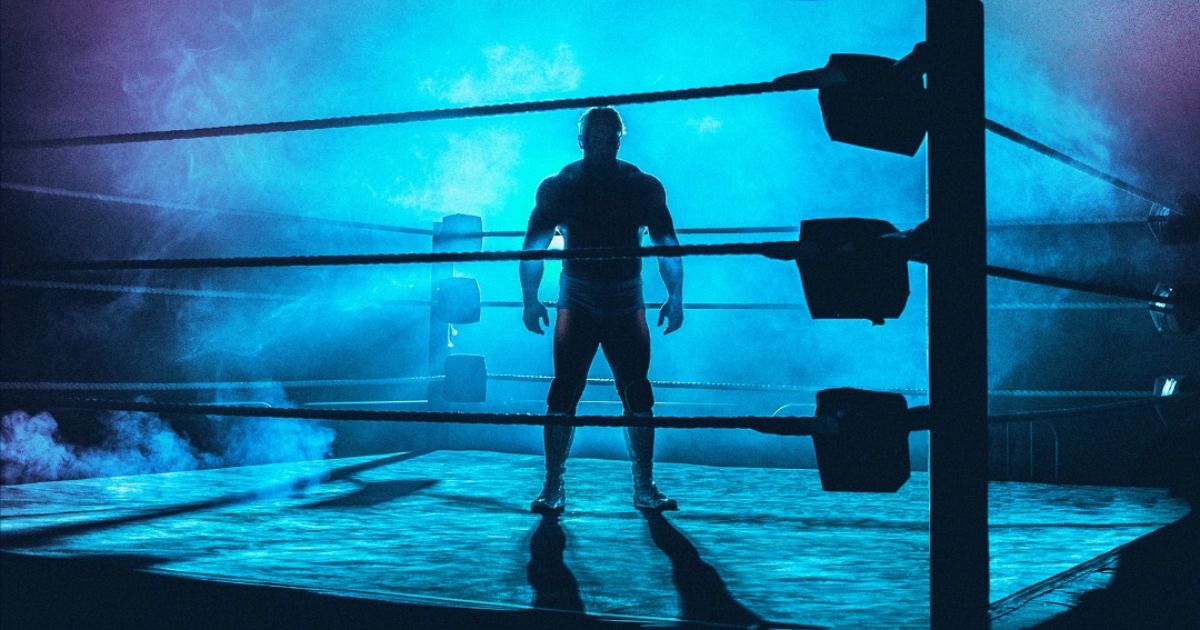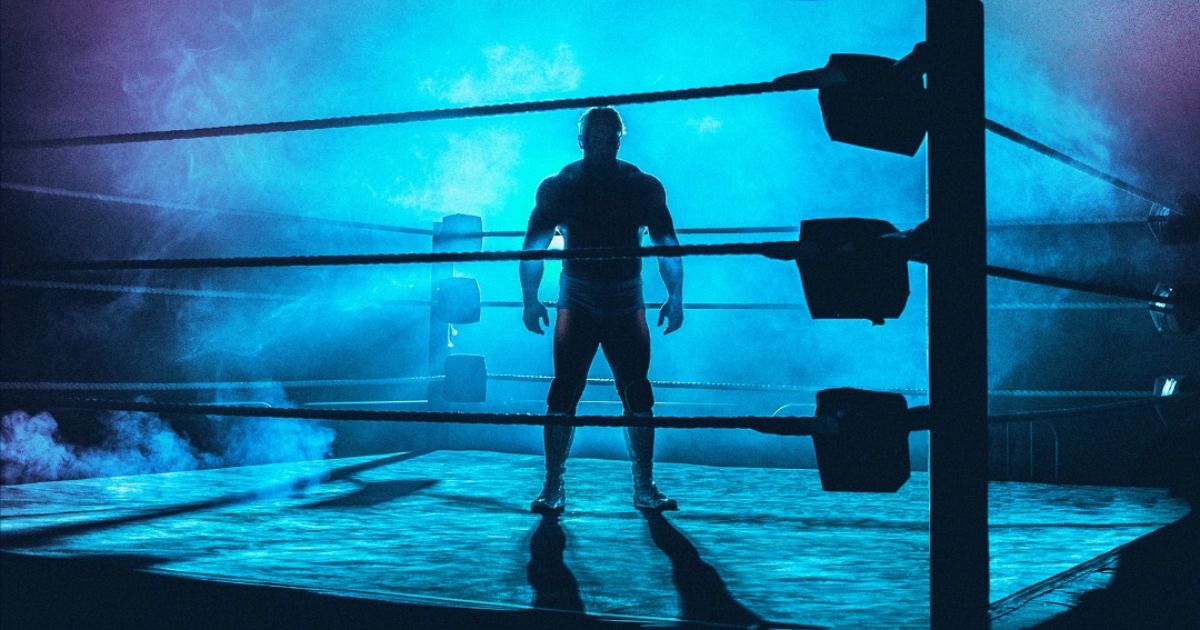 It appears that Dark Side of the Ring isn't moving forward at Vice. Last week, Vice announced their programming lineup for the 2022-23 season, and Dark Side of the Ring was noticeably absent. According to pro wrestling insider Dave Meltzer of the Wrestling Observer, this is because network declined to order a fourth season of the hit documentary series.
The news comes as a bit of a surprise, as Dark Side of the Ring had become the most-watched series in Vice's history. Its third season was even given a supersized order of 14 episodes, up from the 10 given to season 2 and only six episodes for season 1. The docuseries had also garnered acclaim from critics and viewers.
MOVIEWEB VIDEO OF THE DAY
So, what happened? Meltzer claims that the series was likely canceled due to controversy stemming from season 3. In particular, the "Plane Ride from Hell" episode had drawn some criticism as there were "inconsistencies" in some stories told, perhaps with wrestlers mixing up details from that infamous plane ride with others that had happened around that time. There were also some wrestling personalities featured on the program who reportedly weren't happy with how they were depicted in the episode, such as Jim Ross, Tommy Dreamer, and Rob Van Dam.
Nothing has been officially confirmed by Vice, but it seems possible that the network feared exploring other controversial stories in wrestling history and wanted to avoid drawing any further backlash. In any case, the series coming to an end is sure to be disappointing for many wrestling fans, as beyond the Plane Ride from Hell controversy, the series had been praised for shining a light on some of the darkest stories from wrestling history.
Related: Vice's Chyna Documentary Trailer Delves Into the Life and Death of a WWE Legend
Dark Side of the Ring Showcased the Ugly Side of Pro Wrestling
Dark Side of the Ring was created by Evan Husney and Jason Eisener, first premiering on Viceland in 2019. In each episode, a dark story from pro wrestling history is told from the perspectives of many of those who were involved. Over the course of 30 episodes, the creators explored the Montreal Screwjob, the tragic deaths of Chris Benoit and family, Owen Hart's fatal accident, the troubled life of Brian Pillman, and, of course, the Plane Ride from Hell, among many other topics.
While it appears that Dark Side of the Ring is finished, Husney and Eisener will still be working with Vice. Reportedly, Husney and Eisener are teaming up with Dwayne Johnson's Seven Bucks Productions to develop a new wrestling-based docuseries for the network. It is said to follow the territory days of pro wrestling that were around before Vince McMahon's WWF (now WWE) completely changed the business in the 1980s. Talent that will be involved include Jim Ross, Michael Hayes, Ted DiBiase, and Jake "The Snake" Roberts.
Maybe one day Dark Side of the Ring can be revived with new episodes, but for now, Vice is finished looking into pro wrestling history's darkest corners. Past episodes of Dark Side of the Ring can be found streaming on Hulu.
That '90s Show Will Reunite Most of That '70s Show's Original Cast
Read Next
About The Author
Jeremy Dick
(5615 Articles Published)

Jeremy Dick has been a writer and editor since 2014. He is a self-professed horror expert, pop culture enthusiast, and Bob Saget fanatic.
You can view the original article HERE.