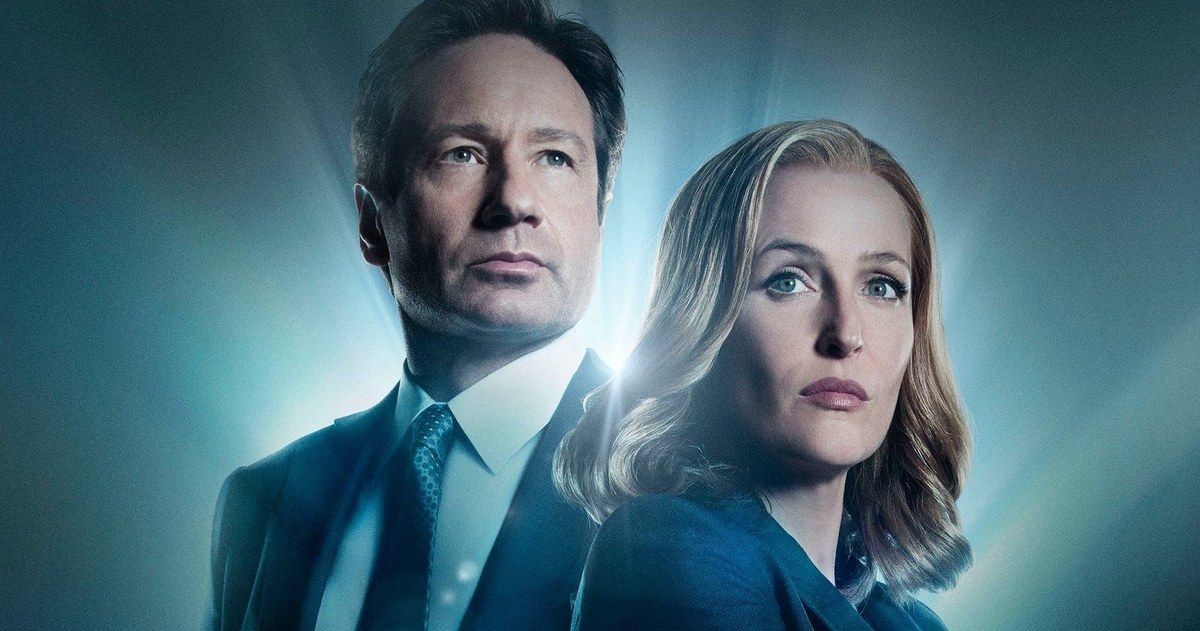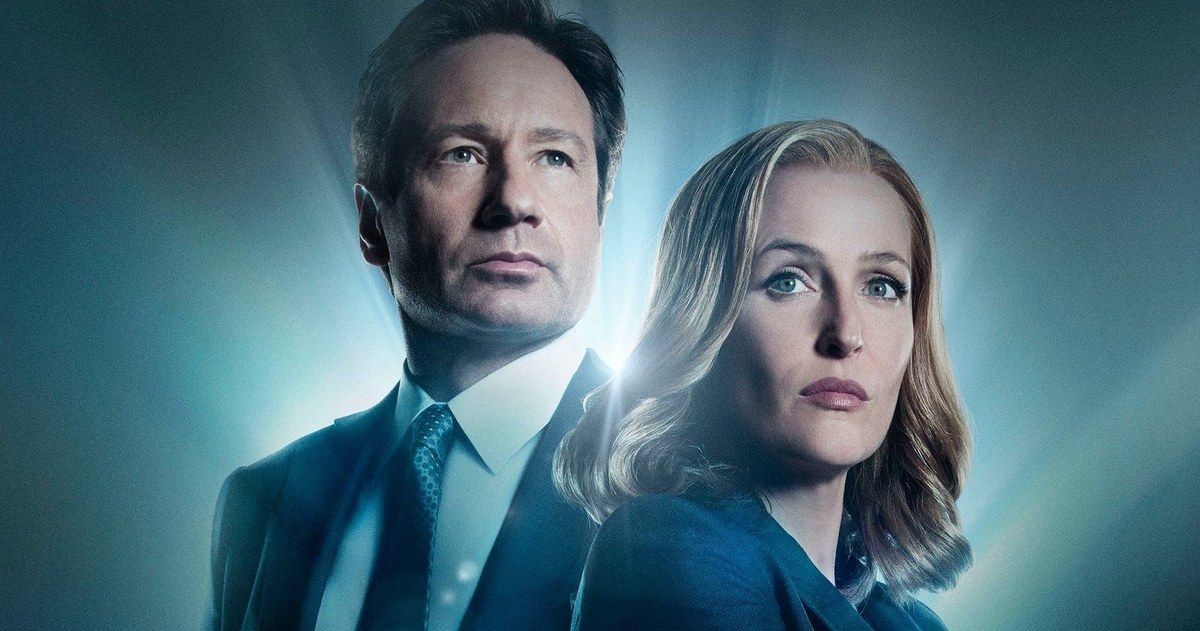 Don't expect to see a Fox Mulder solo series happening anytime soon. Back in 1993, Chris Carter launched his sci-fi series The X-Files with David Duchovny and Gillian Anderson respectively co-starring as FBI agents Fox Mulder and Dana Scully. After the series ended, Duchovny and Anderson would reunite for the 2008 film The X-Files: I Want to Believe, which was a sequel to a previous feature film adaptation released in 1998. The duo would get back together once again for a 2-season series revival in 2016, bowing out with the show's eleventh season overall in 2018.
In the years since, Duchovny has remained open to returning to the world of The X-Files, though Anderson seems much less interested, feeling she's done pretty much all she can with the role of Dana Scully. This has led to the idea of potentially reviving The X-Files again for a new story featuring Duchovny returning as Mulder, but this time, he wouldn't be accompanied by his longtime partner. It's an idea that was presented to Duchovny in a new interview with ComicBook.com, but the actor shuts down the idea, feeling that it's not truly an X-Files story if he's not joined by both Carter and Anderson. Even so, he still hopes to see the franchise live on, even without Mulder and Scully.
MOVIEWEB VIDEO OF THE DAY
"I don't know. I've never really considered that. For me, it was always there's no show unless it's Chris and Gillian, so I don't know. Again, I don't want to have to think about that, because it's not something that I necessarily need in my life, to go do that. I think at this point, I mean, there might be another iteration of the actual show without either of us. I'm not sure. Or there could be a cartoon. There are many ways to go about it. But personally, for me, the X-Files that I'm involved in consists of Chris Carter, myself, and Gillian, so I haven't spent time trying to think about a different version of that, and I don't know that I will."
Related: The X-Files: Funniest Episodes, Ranked
The X-Files: Is It Over?
Anderson said back in 2018 that she was finished with the franchise, confirming that she saw season 11 as her final run in The X-Files. Carter later said that he was hoping to continue on, but like Duchovny, he also agreed that it wouldn't be right to do so without Dana Scully. But not all hope is lost, as Anderson said earlier this year that she just might come back after all, but that it would require bringing in a whole new team of writers. She previously told Variety:
"It just feels like such an old idea. I've done it, I did it for so many years, and it also ended on such an unfortunate note. In order to even begin to have that conversation [about another season] there would need to be a whole new set of writers and the baton would need to be handed on for it to feel like it was new and progressive. So yeah, it's very much in the past."
Time will tell, but it's probably best not to bet on Anderson ever coming back to the role of Dana Scully.
You can view the original article HERE.