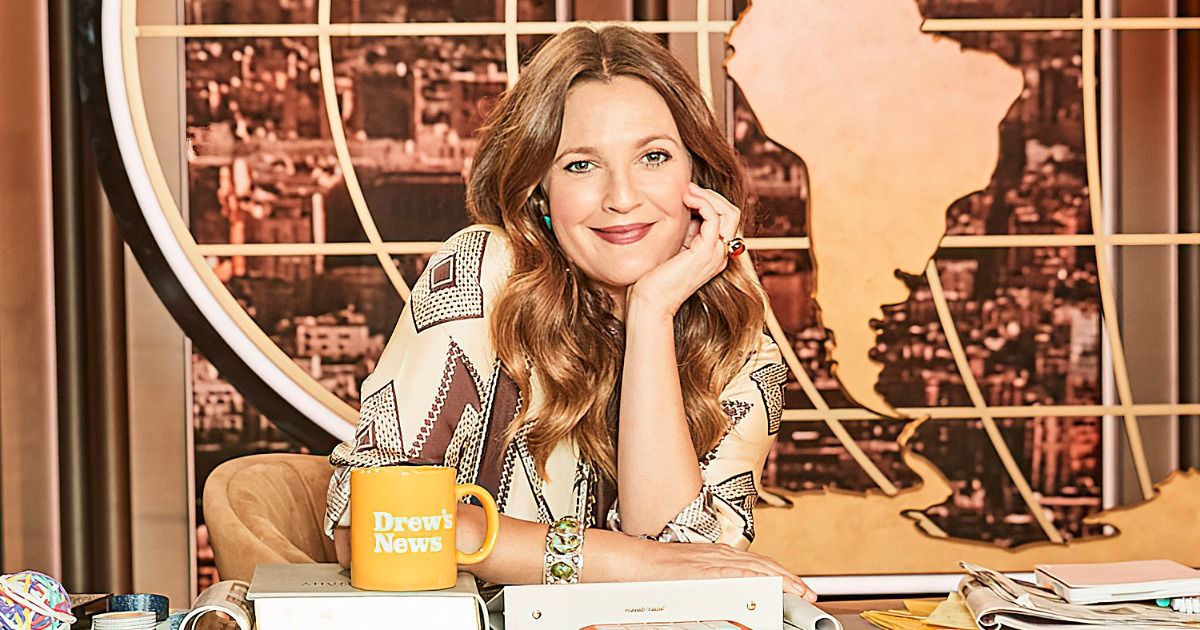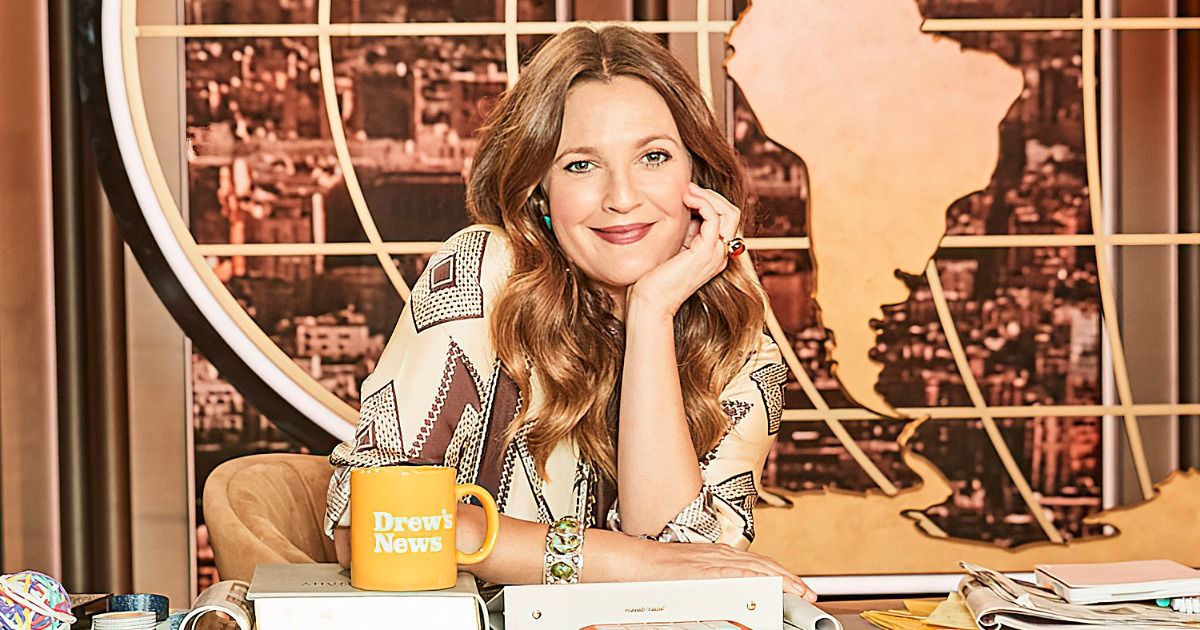 Drew Barrymore posted a video on social media expressing regret for "making light" of the legal battle between Johnny Depp and Amber Heard.
CBS Media Ventures
Following comments made on The Drew Barrymore Show that "offended" some viewers, Drew Barrymore has issued a public apology in a video posted to Instagram. In recent weeks, there has been a lot of attention on the defamation trial between Johnny Depp and Amber Heard. It's gotten so much press that it's pretty much impossible to outright ignore the story, and Barrymore made the following remarks on her television show about what she'd been observing.
"It's like one layer of crazy, it's a seven-layer dip of insanity. I know that these are two people's real lives and I know what it's like to have your life put out in public. I understand all the feelings, but they are actually offering up this information that nobody had to know. This is crazy!"
There had been some backlash over these remarks from some viewers feeling that the trial was inappropriate to joke about, and this feedback made its way to Barrymore. It has left her feeling remorseful for "making light" of the situation, and in the apology video she posted on Instagram, Barrymore hopes that it will serve as a teaching moment for her. Ultimately, her goal is to be the best person she can possibly be. As Barrymore says in the clip:
MOVIEWEB VIDEO OF THE DAY
"Hi. It has come to my attention that I have offended people with making light of Johnny Depp and Amber Heard, and for that, I just want to deeply apologize, and appreciate everyone who spoke out because this can be a teachable moment for me, and how I move forward, and how I conduct myself. I can be a more thoughtful and better person moving forward because all I want to do is be a good person. I very much appreciate the depth of this, and I will grow and change from it. And I thank everyone for helping me grow along the way and teaching me. Thank you."
Related: Drew Barrymore Will Celebrate E.T. 40th Anniversary With Steven Spielberg and Her Daughters
Drew Barrymore Is Not the Only Celebrity to Weigh In
Film District
While Drew Barrymore seems to be the only major celebrity who has apologized for it, she is far from the first to comment on the Johnny Depp and Amber Heard trial. Recently, shock jock Howard Stern let loose with controversial comments berating Depp for "overacting" in his trial. Stern also called Depp a "narcissist" and accused him of faking an accent, as he doesn't have a Kentucky drawl despite being born in the state. It's unclear if Stern knows that Depp's family moved frequently during his childhood.
The situation has also gotten a lot of attention from famous comics on their podcasts, such as Joe Rogan's The Joe Rogan Experience and Bill Burr's Monday Morning Podcast. The comments made on those podcasts were significantly more colorful than what Drew Barrymore said on her daily talk show. Be that as it may, no one should expect to hear an apology from Stern, Rogan, or Burr on the matter anytime soon.
Wallace and Gromit Movie Team Announces New Wallace Voice Actor
Read Next
About The Author
Jeremy Dick
(5622 Articles Published)

Jeremy Dick has been a writer and editor since 2014. He is a self-professed horror expert, pop culture enthusiast, and Bob Saget fanatic.
You can view the original article HERE.