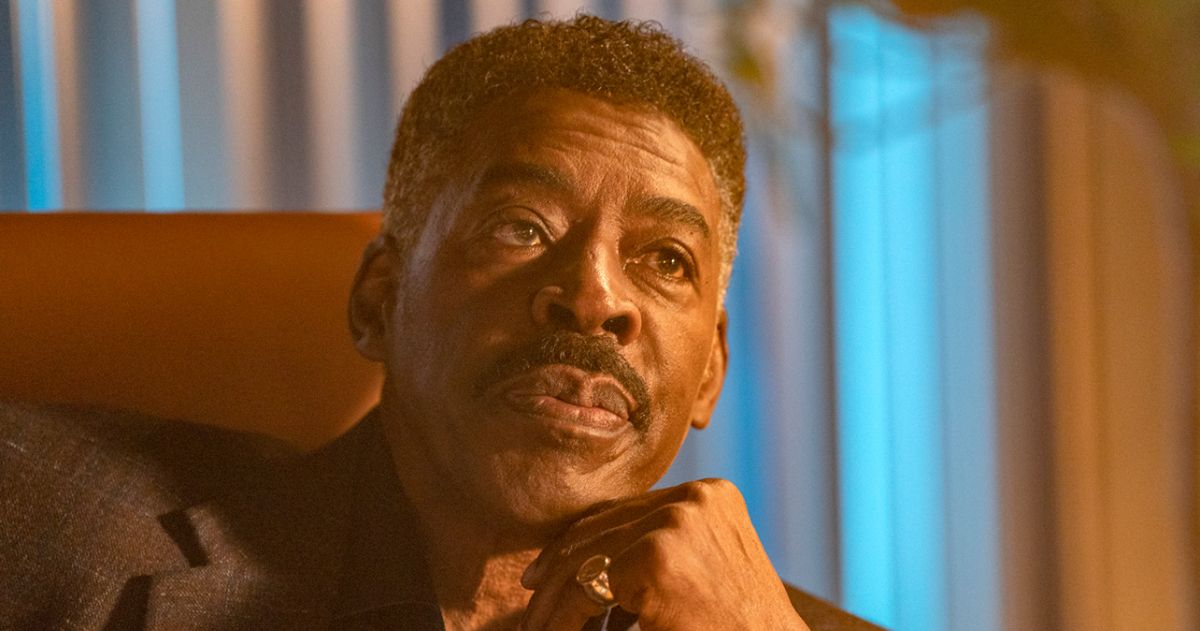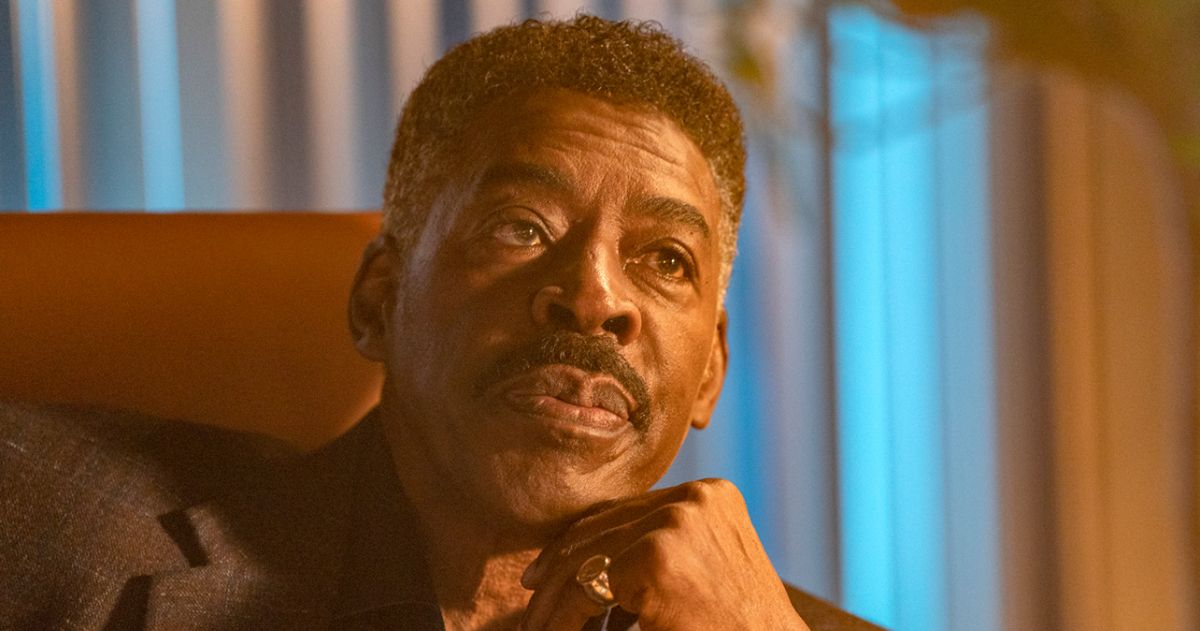 Original Quantum Leap star Scott Bakula may have rejected an offer to return in NBC's revival series, but Ernie Hudson is hopeful that fans will still get to see the return of Dr. Sam Beckett one day. The revival series is set in the same universe as the original show in which Dr. Beckett was lost to time, never able to make his way back home. Raymond Lee leads the cast as Dr. Ben Song, a physicist who similarly takes a leap and gets stuck in the past, setting himself on a path of leaping from one body to another as Dr. Beckett had before him….
Also starring in the series is Ernie Hudson as Herbert "Magic" Williams, the head of the Quantum Leap time travel project. Magic previously met Dr. Beckett in a season 3 episode of the original series, though he was originally played by Christopher Kirby. In a new interview with ScreenRant, Hudson commented on Bakula's absence in the revival. He explained how wonderful it would be to see Dr. Beckett reunite with Magic, given the history that the characters share.
MOVIEWEB VIDEO OF THE DAY
"I think when you look back, you know intuitively that there are a lot of people you have to thank. There are people who helped you along the way, though you may not remember their names. Your parents tried to help you despite all the damage they caused. [Laughs] But Sam is the one time that he can specifically say, 'I wouldn't be here had it not been for this man.' That's clear; that's unequivocal. To be able to resolve that, and to not leave him hanging, is really important to Magic."
Hudson is happy that the series was able to find its own with a new lead, noting how great Lee has been in the role of Dr. Song. With that said, he still remains optimistic that Dr. Beckett will come to find his way back home in a future season of the series.
"So much of the original series was about Scott Bakula. He's so charming, and you couldn't redo that. I'm glad we moved forward as a continuation. This is a whole different Quantum Leap, and I love that Raymond Lee's bringing his own kind of humanity. But I think it would mean a lot to Magic to find Sam."
Related: Exclusive: Breakout Star Anastasia Antonia on Starring in NBC's Quantum Leap Reboot
Raymond Lee Leads the New Quantum Leap, But Will Scott Bakula Ever Return?
NBC
Bakula addressed his absence in the revival with a statement released in September. In an Instagram post, the actor revealed that the pitch was for Dr. Beckett to return in the pilot episode of the revival, but that he had to make the "very difficult" decision to pass on the offer. He went ahead and offered his praise to the new cast and crew, wishing them well with the reboot to show that there's no ill-will related to his decision to pass on the show.
'"The idea of anyone 'leaping' around in time and walking a mile in someone else's shoes, remains a very appealing concept and so worthy of exploration, especially given the current state of mankind," Bakula said in part "In that spirit, I am crossing my fingers that this new cast and crew are lucky enough to tap into the magic that propelled the original Quantum Leap into the hearts and minds of generations past and present. I wish them good luck and happy leaping!"
During production of season 1, the show as given an order by NBC for an extended season, suggesting the network sees great potential in the series. If it continues to do well, perhaps Bakula will feel the time is right at another time to return as Dr. Beckett.
You can view the original article HERE.