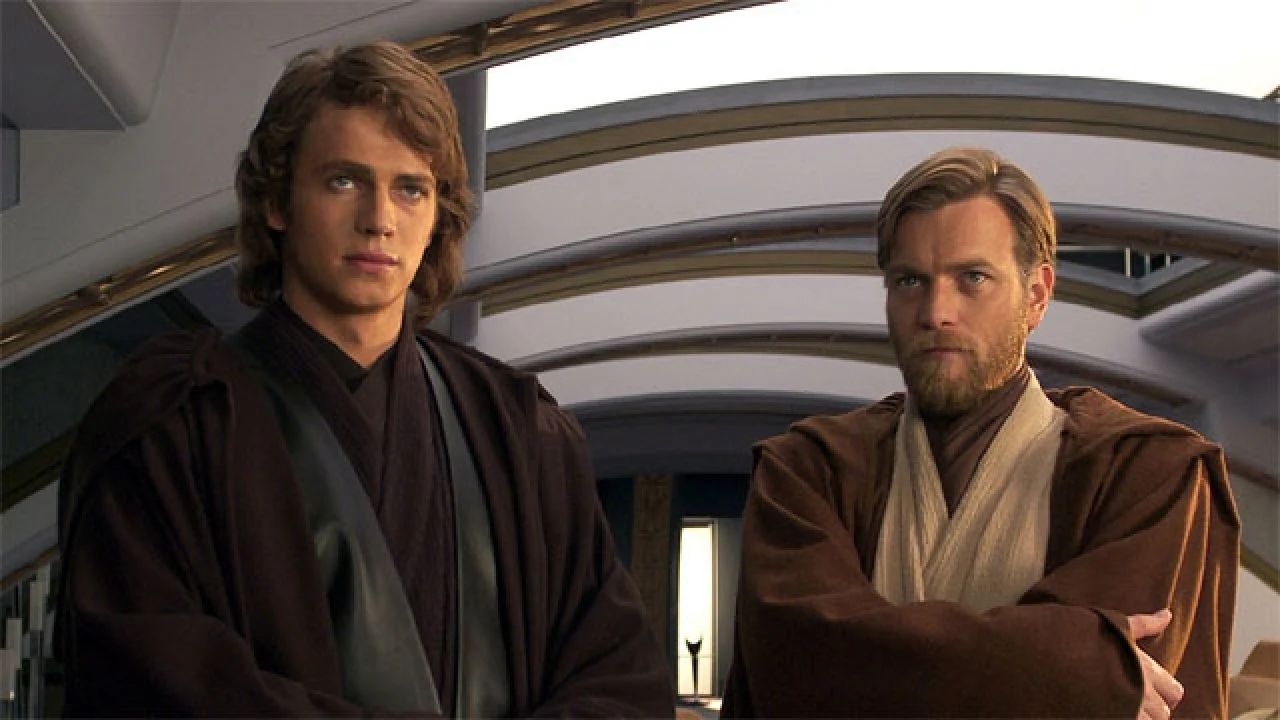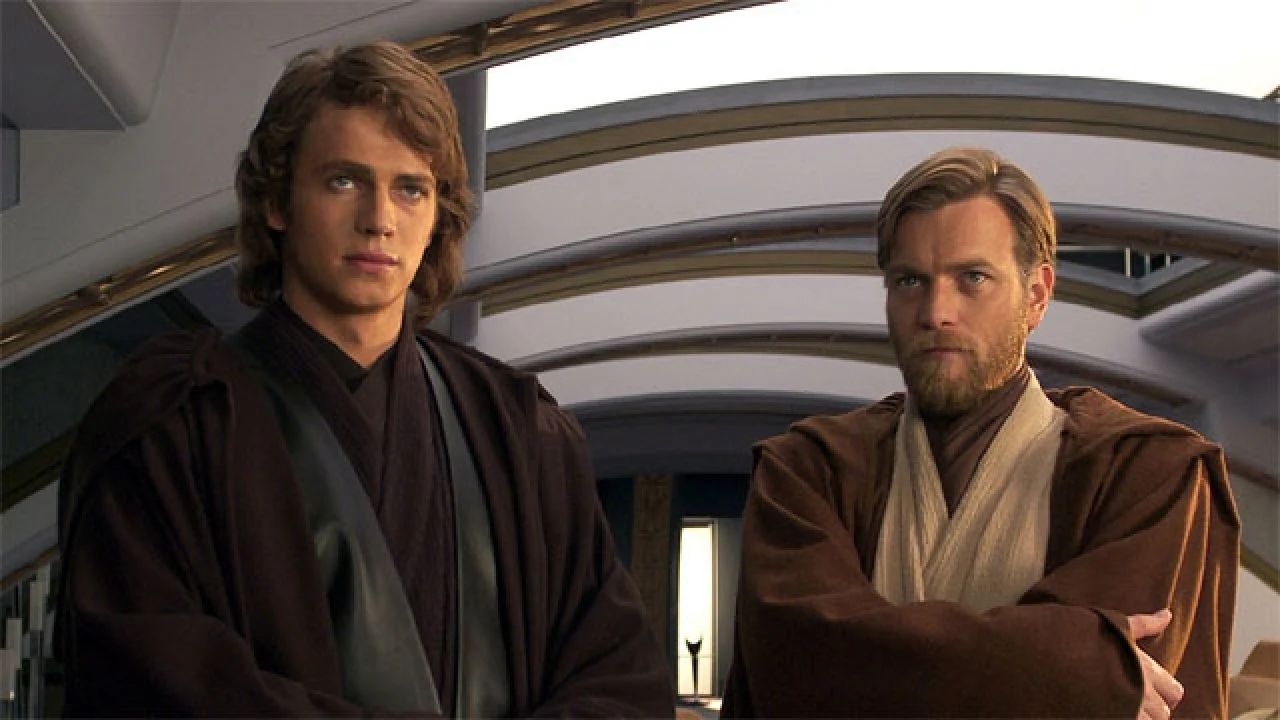 Both Ewan McGregor and Hayden Christensen have publicly expressed a desire to return for a second season of Obi-Wan Kenobi. The pair reprised their famous roles of Anakin Skywalker and the titular Obi-Wan in the recently released Disney + miniseries.
The Star Wars spin-off received a largely positive response from critics and the notoriously polarized fan base. Scoring an average of 84% on review aggregator Rotten Tomatoes and with the principal cast on board, fans should be fairly confident of seeing the show renewed for another outing.
The story picks up a decade after the events of Star Wars: Episode III – Revenge of the Sith and follows Obi-Wan as he attempts to rescue a kidnapped Princess Leia. The project was originally envisioned as a film but was adapted as a Disney + miniseries following the commercial failure of Solo: A Star Wars Story.
MOVIEWEB VIDEO OF THE DAY
It seems to have been the right choice as Obi-Wan Kenobi has already garnered far more fan support. The season finale aired on June 22nd with the revelation of a major Star Wars cameo that raised plenty of intrigue for long-time fans.
It was also one of the best-received episodes of the season, being described by IGN as 'a near-essential piece of Star Wars viewing' — basically ensuring there is significant fan appetite to see where the series is heading.
McGregor and Christensen on Reprising Their Roles
Ewan McGregor recently discussed the pilot season with British GQ, reflecting on returning to the role after 17 years and once again working opposite Hayden Christensen. On the topic of continuing the role, McGregor stated:
"I really hope we do another. If I could do one of these every now and again — I'd just be happy about it."
McGregor was also full of praise for his co-star, adding how Christensen imposed himself on the role of Darth Vader, adding a significant layer of menace to the iconic villain on set.
"I got a jolt of fear that made me six years old again. I've never experienced that before. I just about crapped my pants."
Christensen has also been vocal about his desire to continue the role of Darth Vader, ensuring he has no qualms about donning the iconic cape and mask again. Doing the rounds to promote the season finale, the actor revealed that he'd love to reprise his role in a standalone Vader spin-off.
Some fans have been clamoring for that spin-off following the success of Obi-Wan Kenobi. But for now, something that looks more likely, Christensen also confirmed he'd jump at the chance to shoot a second season. Speaking to Radio Times, he stated:
"Well, it was definitely conceived as a standalone story. But I would love to continue with this character. You know, I think there's certainly more there to explore and I would be so excited to get to do so."
Alongside the MCU, Star Wars seems to be one of Disney's most prized assets. The media giant has already released a slew of content since acquiring the rights in 2012 and there's no indicator they'll be slowing down anytime soon.
A second season of Obi-Wan Kenobi is looking like a sure thing at this point, and fans shouldn't be surprised to see a standalone Darth Vader project on the horizon either. All episodes of the first season of Obi-Wan Kenobi are available to stream on Disney+ right now.
You can view the original article HERE.