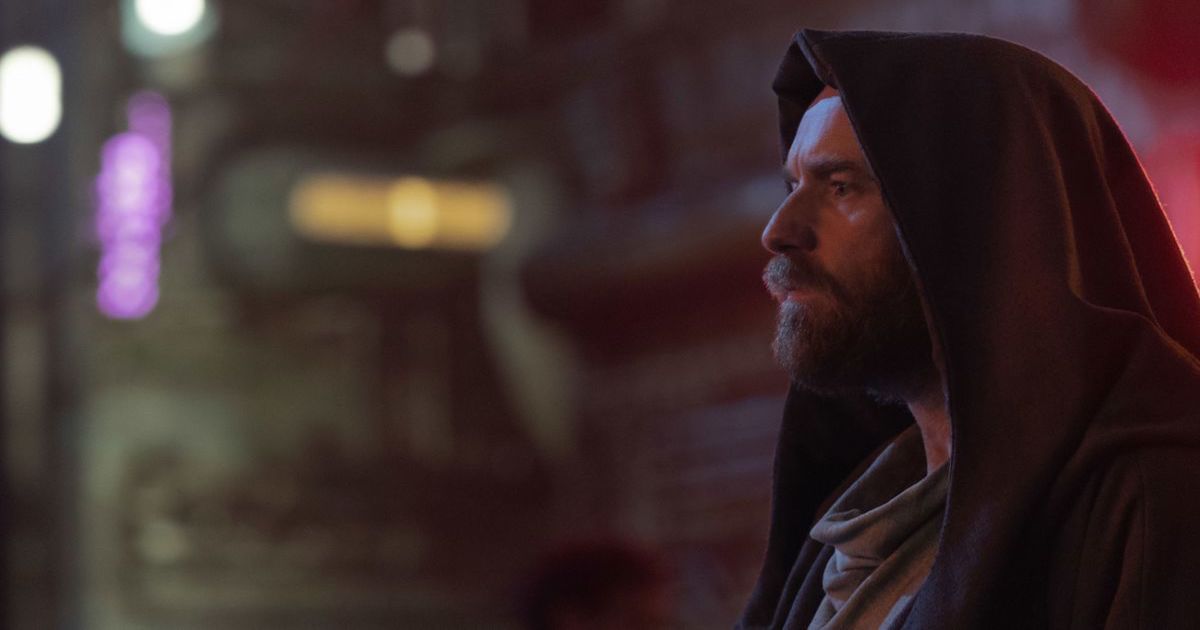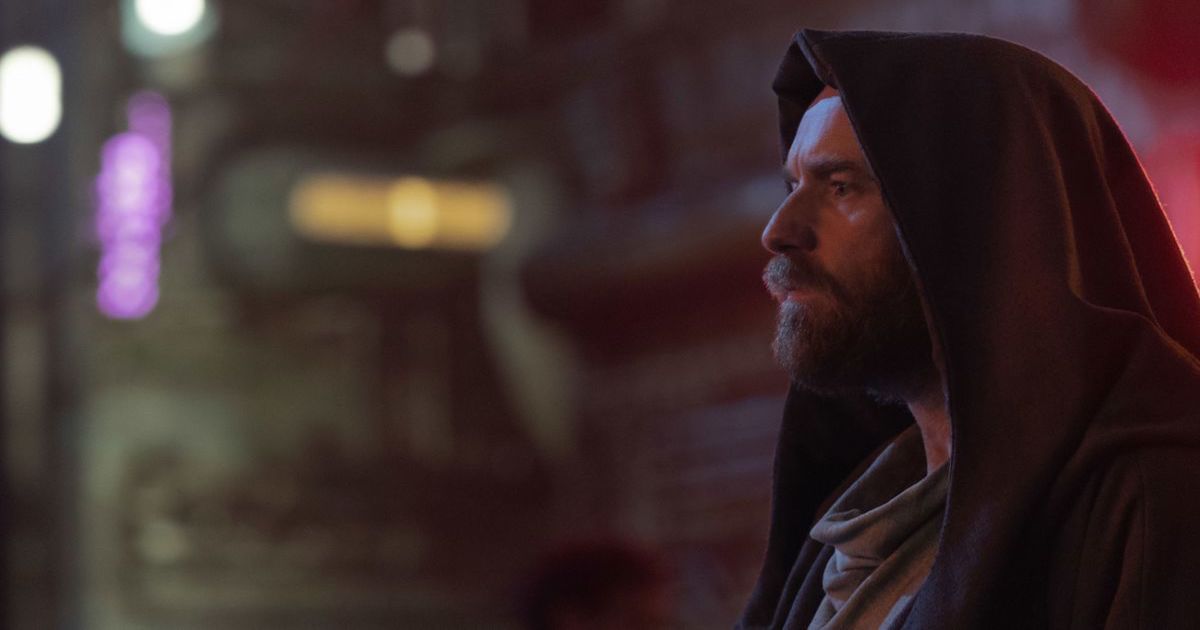 Ewan McGregor has been playing the role of Obi-Wan Kenobi since Star Wars: Episode I – The Phantom Menace, released in 1999. He took over the part from Alec Guinness, who played the character in the original trilogy of films. Although Obi-Wan got three feature films in which he starred, fans wanted more of the Jedi Master after the conclusion of the prequels in 2005.
Related: Boba Fett Actor Enjoyed Reunion With Ewan McGregor on Obi-Wan Kenobi
It would be nearly two decades before audiences would see the return of McGregor to the role when he finally came back for Obi-Wan Kenobi in May 2022. The series launch would be the biggest debut ever for a Disney+ series, beating out another Star Wars title, The Mandalorian. Although the show was a standalone story, initially to be told in movie format, there is still room for a potential Season 2 with an ever-aging Obi-Wan.
MOVIEWEB VIDEO OF THE DAY
During Celebrity Fan Fest, Ewan McGregor took to the stage to reveal the status of Season 2, reported by allthingskenobi and video via KenobisEopie.
"I'm totally up for it guys, I want to do it. I'm absolutely honest, there's no plan to make one yet. But I think – I'm pretty sure they're just biding their time. I think – but nobody's approached me as of yet."
It wouldn't be surprising to hear the news of an Obi-Wan Kenobi Season 2, given just how successful the first one was. Disney wants to capitalize on McGregor's love for the character and the audience's admiration for Ewan. As McGregor grows older and continues to reach the original trilogy age, it will be interesting to see where Disney takes the character.
Where Could Obi-Wan Go From Here?
Disney+
A rematch with Darth Vader has already occurred, and we assumed the Jedi Master watched over Luke for most of his time on Tatooine, so where would Obi-Wan Kenobi Season 2 go? One interesting director would be a new Padawan. When it's time to train Luke in A New Hope, Ben Kenobi is confident with his mentorship. However, considering how his training with Anakin went, it would make sense that the Master has a successful apprentice when he begins with Luke.
Related: How Obi-Wan Kenobi Explores a New Side of the Legendary Jedi
The issue would be the nine years following Obi-Wan Kenobi to A New Hope. There's not a ton of time to fill in between those years with a new Padawan unless the learner was already at an older age and could learn at a rapid rate. But, of course, there will be several chances to break Canon going down that route, and die-hard Star Wars fans won't be eager to see that happen.
Regardless of what Disney and Lucasfilm decide, they must make sure the story is worth telling rather than making a Season 2 just to make it. Obi-Wan Kenobi is a character who deserves to be handled with care, and hopefully, Disney will continue to do so.
You can view the original article HERE.