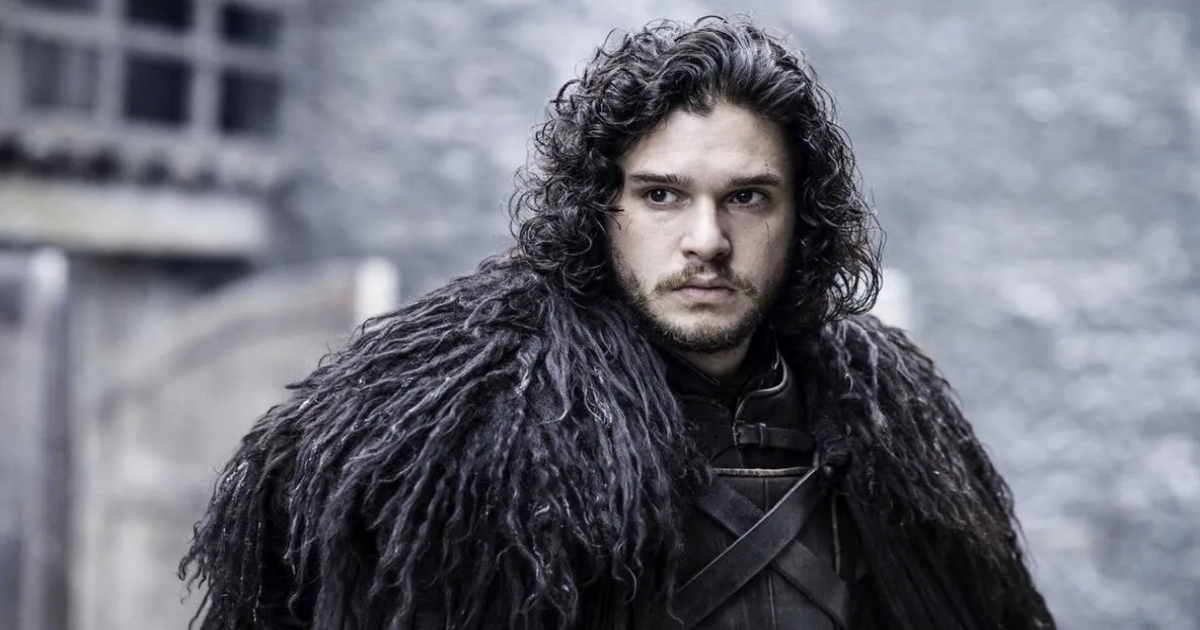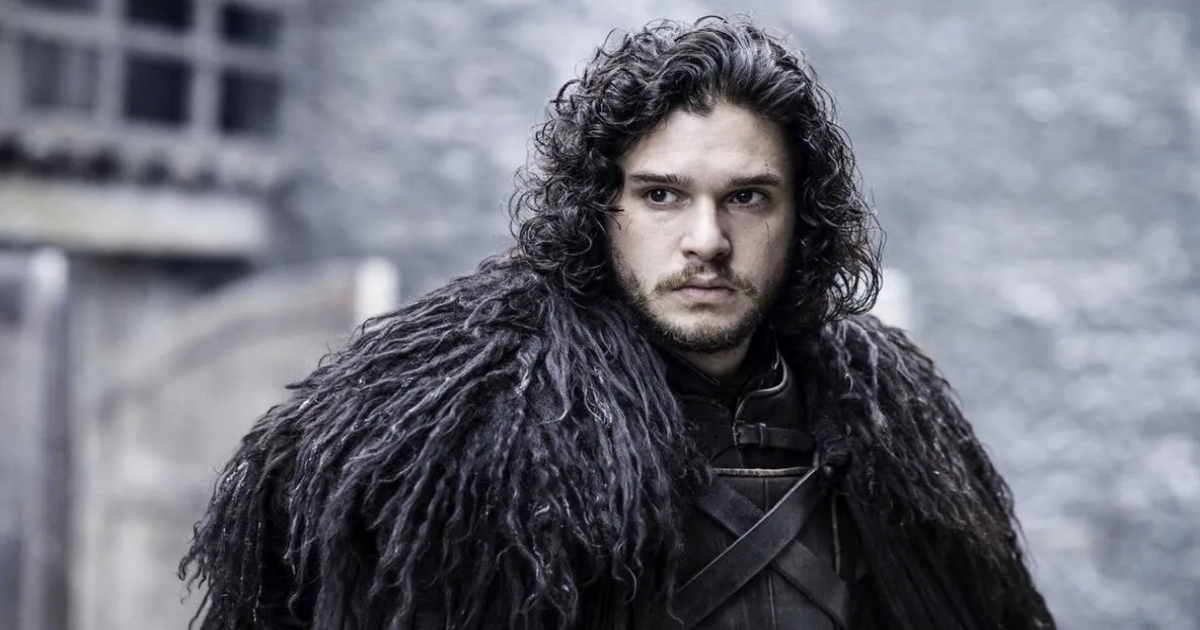 Game of Thrones author George R. R. Martin has shared some new details about the next planned television series. It was recently revealed that Kit Harington would return as Jon Snow in a new series that serves as a follow-up to Game of Thrones, picking up after the events of the hit show's controversial final season. There wasn't much else that was revealed about the project just yet, but in a new post on his blog, Martin revealed that the series is currently in the works under the working title of Snow and that he will personally be involved with its development.
In his blog post, Martin explains that the news of the spinoff is indeed true, but also admitted that the news had leaked prematurely. He can only state that it wasn't him who had leaked that information and imagines we'll never know who it was, but in any case, the news is out. With the dragon out of the bag, Martin felt compelled to provide a comment as he'd been inundated with requests to do so. In part, Martin said in his statement:
MOVIEWEB VIDEO OF THE DAY
"Yes, there is a Jon Snow show in development… Our working title for the show is SNOW… SNOW has been in development almost as long as the other three, but for whatever reason it was never announced and it never leaked… until now. But, yes, it is true. his was not an official announcement from HBO, so it seems there was another leak… There's not much more I can tell you, not until HBO gives me a green light."
Martin also referred to Emilia Clarke's recent comments about the Snow series. Clarke claimed that Harington had told her about the series and revealed that he had even helped develop the concept from scratch. Martin backs up Clarke, verifying that it was Harington who had come to him with the pitch of a Jon Snow spinoff. The author then officially confirms he's involved with the series as well, just as he is with the other planned shows set in that universe.
"It seems as though Emilia Clarke has already mentioned that SNOW was Kit's idea in a recent interview. So that part is out. Yes, it was Kit Harrington who brought the idea to us. I cannot tell you the names of the writers/ showrunners, since that has not been cleared for release yet… but Kit brought them in too, his own team, and they are terrific. Various rumors are floating around about my involvement, or lack of same. I am involved, just as I am with THE HEDGE KNIGHT and THE SEA SNAKE and TEN THOUSAND SHIPS, and all the animated shows. Kit's team have visited me here in Santa Fe and worked with me and my own team of brilliant, talented writer/ consultants to hammer out the show."
Related: Game of Thrones: Jon Snow Spinoff News Has Fans Calling for an Arya Stark Series
While Snow is in Development, George R. R. Martin Cautions Fans About Its Future
Warner Bros. Television Distribution
Clearly, everyone involved is pretty excited about Snow. But Martin wants to remind fans that the series has not been officially greenlit at this time, and that's why there had not been an official announcement yet. It's still possible that the project will fall through in these early stages. Meanwhile, there's also the risk that a pilot episode could even be filmed just for HBO to nix the idea at that point. That is what happened to the first planned spinoff series, a prequel starring Naomi Watts that HBO ultimately passed on.
Snow does not have a release date at this time. House of the Dragon will premiere on HBO and HBO Max on Aug. 21, 2022.
You can view the original article HERE.