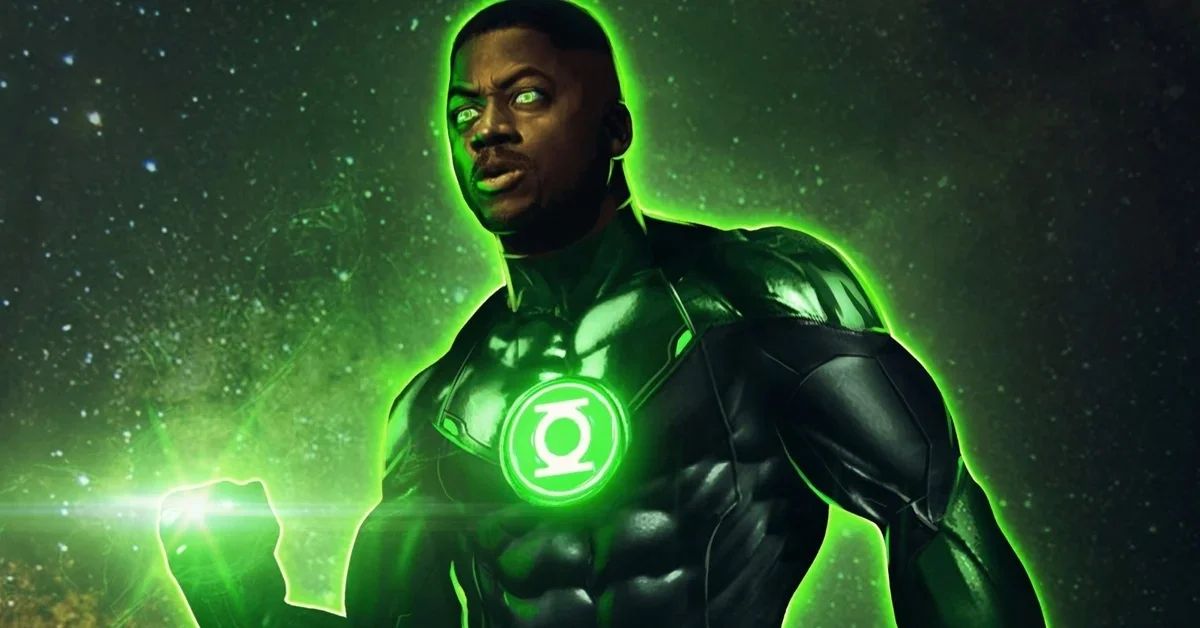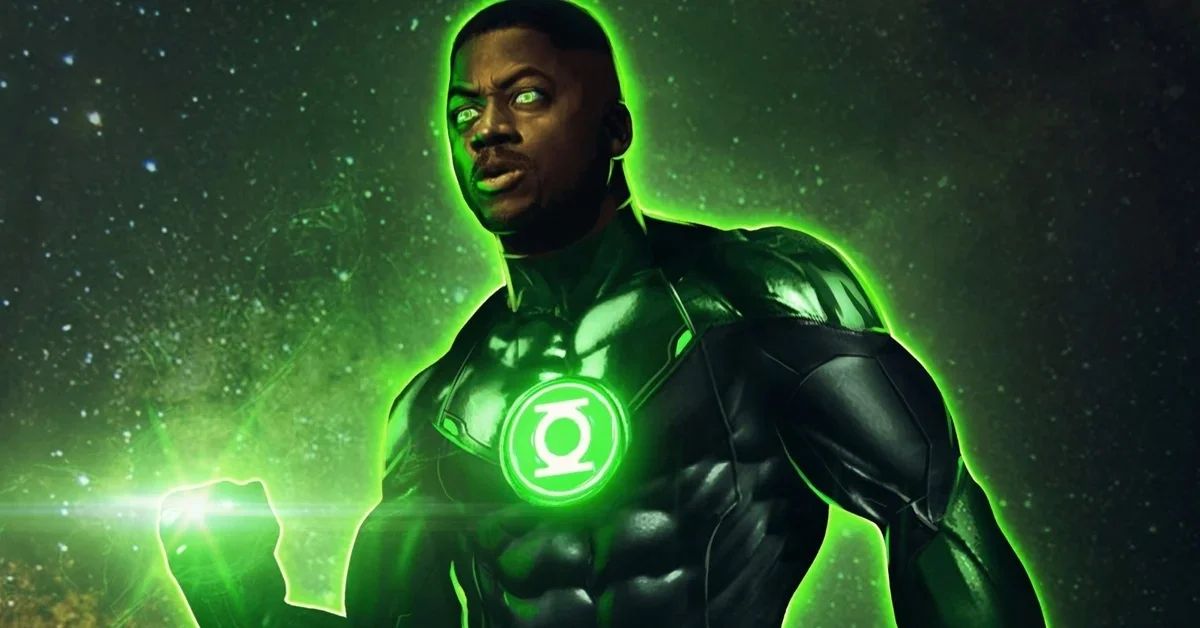 HBO Max and Warner Bros. Discovery are canceling yet another project, although this one was still in the early stages of development. DC's Strange Adventures was an anthology series focusing on some lesser-known characters from the DC Universe, however, the project is receiving the axe at HBO Max, according to The Hollywood Reporter. Kevin Smith (Clerks, Chasing Amy) was set to direct and co-write an episode of the series but told his Hollywood Babble On podcast that the project was killed as part of the new moves from CEO David Zaslav.
Related: Kevin Smith's Movie Theater Receives 'Bomb' Threats
Last week, Zaslav announced the merger between streaming giant HBO Max and Discovery+ that would take place in summer 2023. Part of these company-wide changes would be 'strategic shifts as it relates to the DC Universe and HBO Max." One of these shifts may have been the cancelation of Strange Adventures. However, THR says the decision was made months beforehand, and the DC show never made it out of the development phase.
MOVIEWEB VIDEO OF THE DAY
The Green Lantern series was another project from Berlanti Productions, and it's still full steam ahead for the show. THR says Finn Wittrock is set to star alongside Jeremy Irvine, with Lee Toland Krieger directing the first two episodes. His previous work includes Riverdale, You, and Superman & Lois. This will be Greg Berlanti's second attempt at the Green Lantern character, as he produced and wrote the screenplay for the massive 2011 flop, Green Lantern. According to THR, the production team is taking their time with the series, ensuring they get everything right from the story to the effects on screen.
Whether the Green Lantern series will ever see the light of day is still unknown, as WBD has set a new precedent for canceling projects.
Kevin Smith is Worried About the Future for Directors
Kevin Smith is a long-time filmmaker and understands the pressure of helming a feature film or TV series. With the recent cancelations of Batgirl and Scoob! Holiday Haunt, Warner Bros. Discovery has proven that it doesn't matter how far along you are in the development process; anything can be canceled if it's deemed a considerable loss. Smith touched on this in his latest podcast episode.
Related: Kevin Smith Shares Details Behind Scrapped Nicolas Cage Superman Project
"There was a time when like the f*****g worst thing a director had to worry about is like, 'oh maybe they don't take it theatrical, maybe it goes straight to video.' Now they've just added a new fear to the mix which is like, 'we may not release it at all.' Like, and never, in any form."
Smith's worries are valid, as prior to last week, it was almost unheard of to scrap a finished project, especially one as costly as a $90 million DC Batgirl movie. Filmmakers will feel like they are walking on thin ice for the foreseeable future as WBD intends to push out more quality instead of quantity.
You can view the original article HERE.