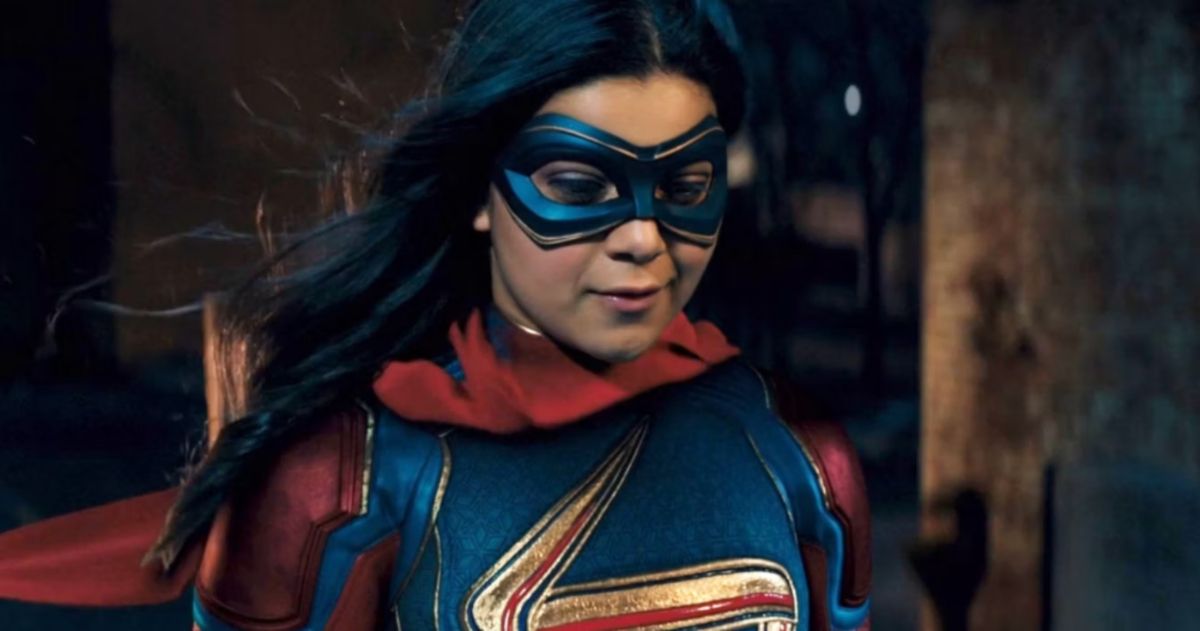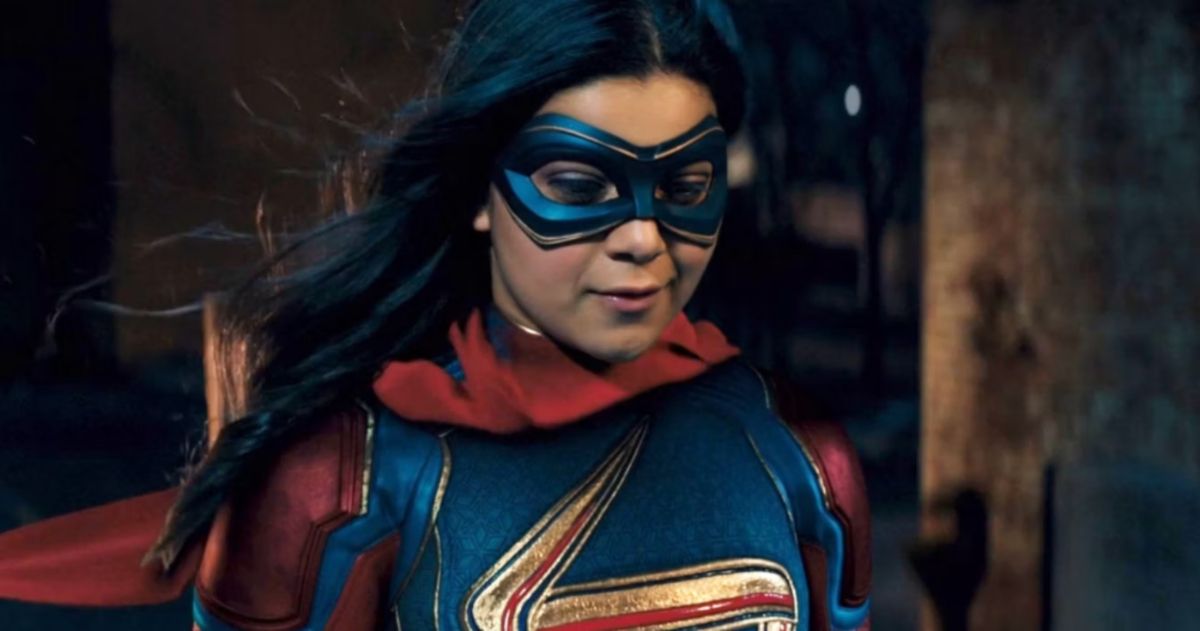 In the six-episode event, Ms. Marvel brilliantly introduced us to Kamala Khan. It marked her highly acclaimed entry into the Marvel Cinematic Universe. The show is the best-rated MCU show ever and even surpassed Black Panther in terms of critical reception. Kamala Khan's story will now move further via The Marvels, a direct sequel to the series, as well as a tie-in film to Captain Marvel, WandaVision, and possibly Secret Invasion.
But could the show lead to a second season in the future?
In an interview with New Rockstars, Vellani revealed that there was a sequence that the makers planned where Kamala would read Bruno's note to her. But that idea was later scrapped for the big "mutation" reveal as we saw in the series. When asked whether that relationship Kamala shares with Bruno could be of something big for a second season, Iman replied,
MOVIEWEB VIDEO OF THE DAY
That's a great question. We did have… So that last lamppost shot that you saw. We did have a version where it's Kamala reading the note [that] Bruno left for her, and they had written this like a fake note for me. But they didn't show me what it was until I read it, so I would get all emotional or whatever. But I think that's something we're gonna explore in Season 2 if that happens. I hope it happens.
Talking about other characters in the show, Iman added that they all have a lot of stories to tell, which could become a thing if Season 2 ever gets greenlit.
I think all these characters have a lot of story left to tell. But yeah, maybe it's Bruno's, you know, just pouring his soul out and then confessing his love for Kamala. Who knows?
The Marvels will be more of a crossover film, factoring in past events of the MCU with Kamala Khan essaying an essential role in it. However, the film doesn't just end what Ms. Marvel started for other series characters. The series ended with a massive hint drop while significantly establishing separate arcs for other characters in it. Several characters such as Kareem/Red Dagger, Kamran, and Nakia can turn into critical individual stories in the future. And Iman Vellani wants that Bruno takes some center stage in the potential second season of the show.
Where Is Kamala's Story Headed?
Marvel Studios
The show's post-credits revealed a sequence where Carol Danvers and Kamala Khan switch places. There is no telling where Iman went, but that would be the first thing The Marvels will clear up. Earlier in that episode, Kamala learns that her genes have some kind of mutation, a reference to the X-Men team of Mutants from the comics. The Mutants is also a potential project under pre-development at Marvel Studios.
Many fans have taken this reference as a hint for Marvel's way of introducing the X-Men in the continuity. Still, much more intricate details shall be uncovered before that happens. For now, The Marvels will first deal with the exploration of Kamala's powers which may not necessarily come from the bangle. That could also explain why Kamala's powers are different in the live-action adaptation compared to the comics.
Wherever the story goes, Kamala Khan may play a substantial role in bringing X-Men into the MCU. Her next appearance, The Marvels, will release as part of MCU Phase Five in 2023.
You can view the original article HERE.