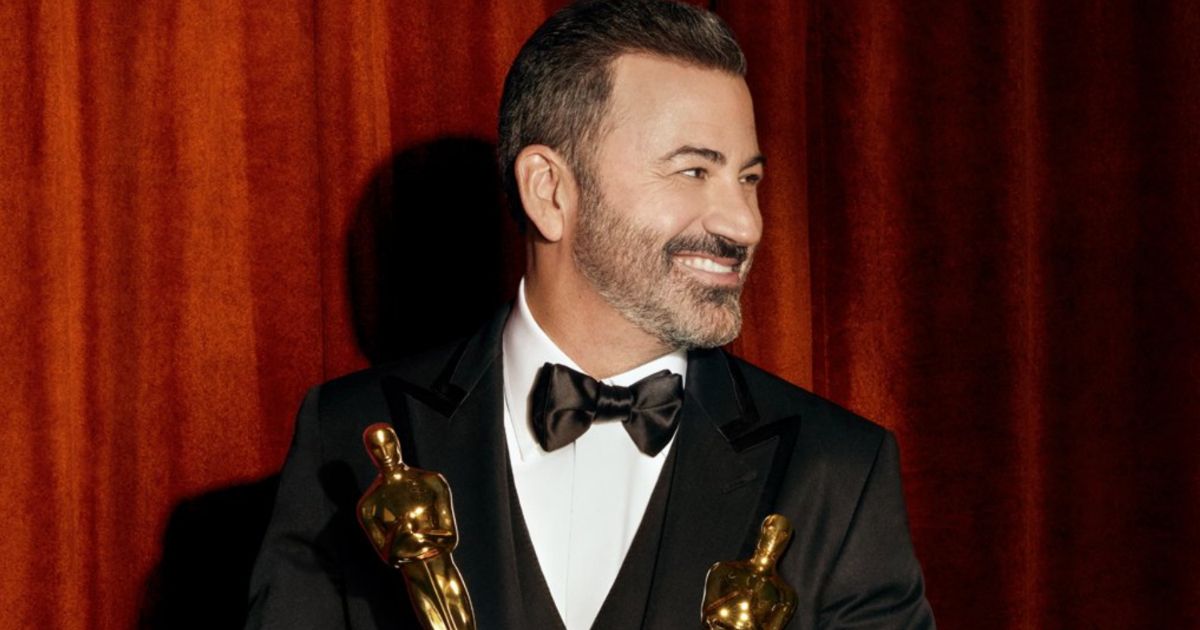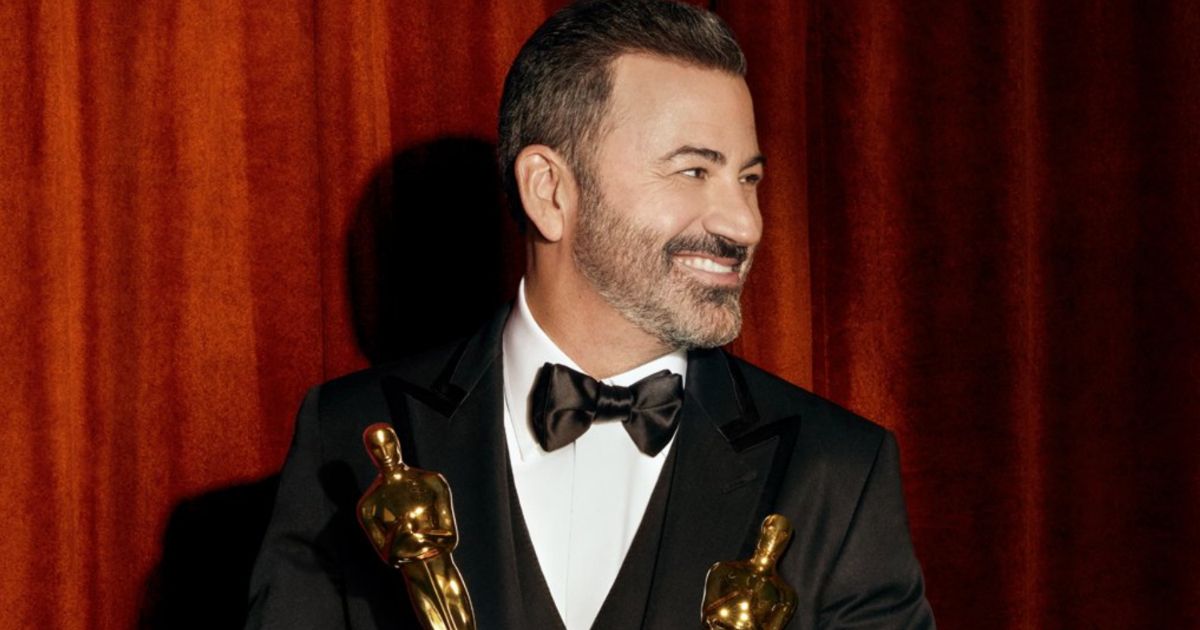 It would have been weird not to mention it, so Jimmy Kimmel addressed "The Slap," aka the infamous scandal that saw Will Smith slapping Chris Rock across the face at the Academy Award last year. For this year's ceremony, Kimmel was serving as the host, and he teased ahead of the event that he'd be commenting on the situation in some way. Kimmel acknowledged that the incident had gotten way too much attention that it felt necessary to give it a mention, but not to spend a lot of time harping on it.
"Whatever I say about it, it's going to have to be great, right? Because so much has been said and there's so much focus on it," Kimmel said in THR interview. "I obviously don't want to make the whole monologue about that, but it would be ridiculous not to mention it."
Live on ABC on Sunday night, it wasn't long before Kimmel indeed joked about the incident during the broadcast. The moment came in Kimmel's opening monologue when he noted that he wanted everyone in the audience to feel safe, but as well, he also wants himself to feel safe. While not addressing Will Smith or Chris Rock by name, Kimmel then joked about the lack of reaction that happened to last year's big slap.
"We want you to have fun, feel safe, and, most importantly, we want me to feel safe," Kimmel quipped. "So, we have strict policies in pace. If anyone in this theater commits an act of violence at any point during the show, you will be awarded the Oscar for Best Actor and permitted to give a 19-minute-long speech. But, seriously, the Academy has a crisis team in place. If anything unpredictable or violent happens during the show, sit there and do absolutely nothing. Maybe even give the assailant a hug."
Related: Chris Rock's Botched Will Smith Joke Edited Out of Netflix Special
Will Smith Can't Attend for the Next Decade
ABC
A lot can happen in a year's time, and it wasn't exactly what would be resulting from the incident last year when it first went down. At the ceremony, Chris Rock was on stage as an award presenter when he was cracking some jokes about various celebrities in the audience. He commented on Jada Pinkett Smith's short-cut hairstyle by telling her he couldnt wait to see G.I. Jane 2, a joke that made the actress visibly uncomfortable. This led to Smith smacking Rock on the stage before going on to scream obscenities at Rock, demanding the comedian no longer speak about his wife.
Smith was not removed from the building immediately following the incident, and he instead went on to win a Best Actor award and give an impassioned speech. The Academy was later criticized for a lack of response, resulting in a new "crisis team" had had been put together to watch for unexpected situations like this starting with the 2023 ceremony. Smith has since apologized publicyl for his actions and has been banned from attending the Oscars for the next decade. Meanwhile, Rock fired back at Smith with his new Netflix special, Chris Rock: Selective Outrage, which addressed "The Slap" head on. It was the first time Rock had publicly spoken about the incident, almost one full year after it happened.
You can view the original article HERE.