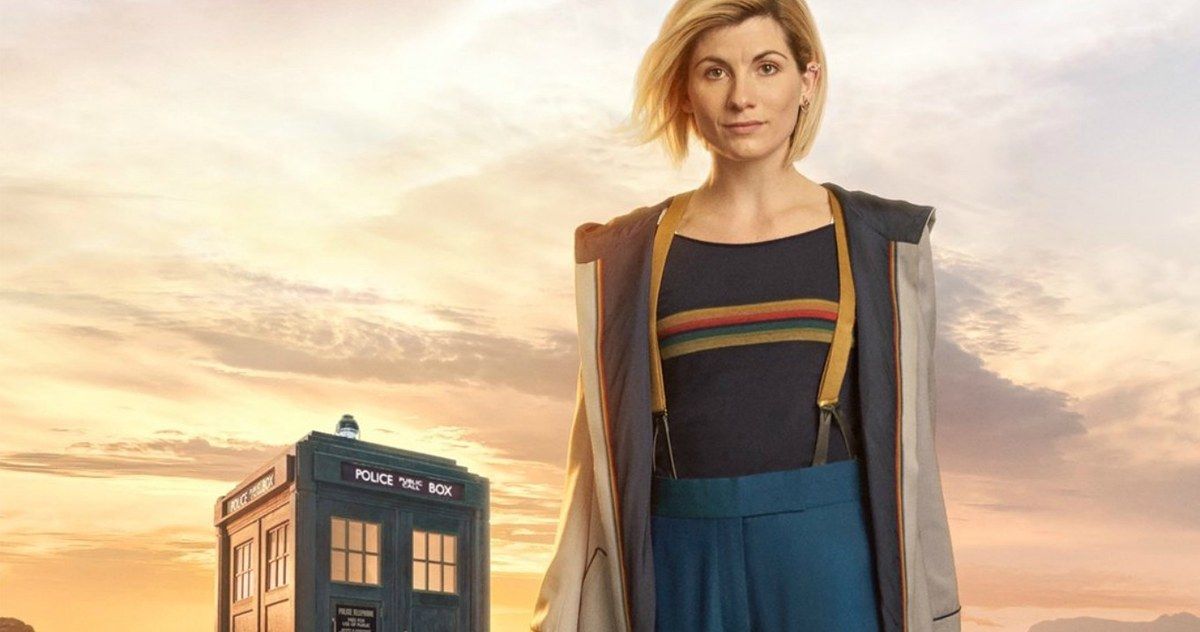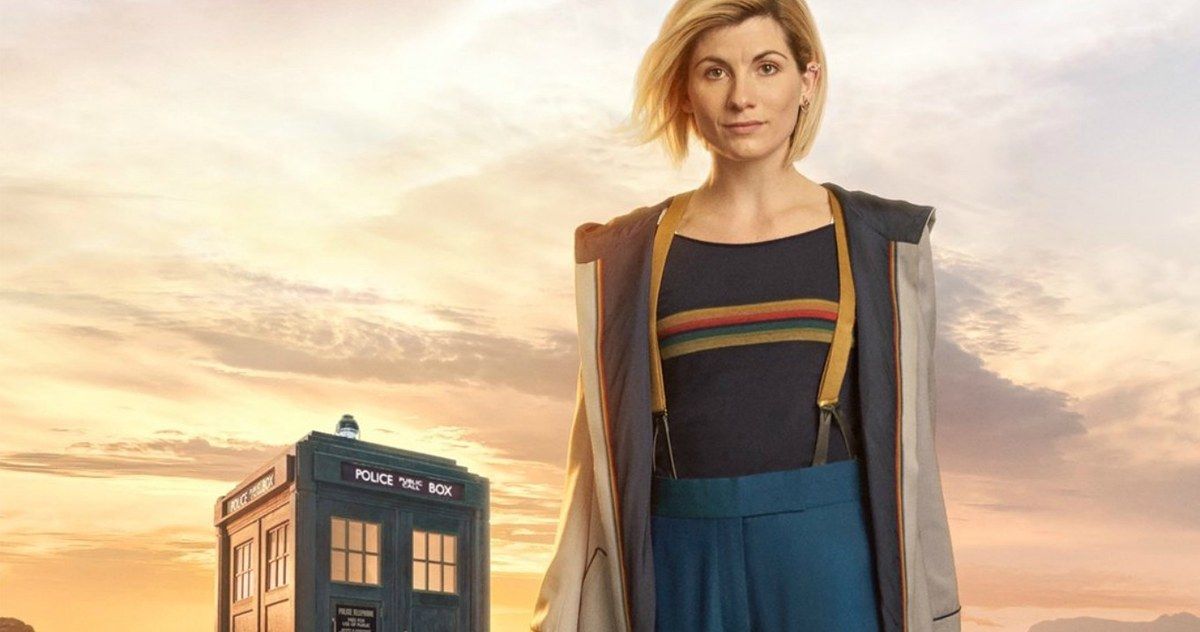 According to the show's next showrunner, Russell T. Davies, they have only just begun auditioning for the role, and are not near a casting decision.
One of the most exciting casting questions coming up is the following: Who will be the next person to fly the TARDIS in Doctor Who? As always, there is a great deal of speculation as to who will be the Doctor Who replacement. And it is only natural for fans to wonder who the current star of the show thinks should replace her. Entertainment Weekly has shared that in a recent radio interview, the actress behind the Thirteenth Doctor, Jodie Whittaker, has named her personal choice to replace her.
"If we had the power to choose," says Whittaker, answering questions during a segment called "Kids Ask Difficult Questions" on Radio 1′s Going Home with Vick and Jordan, "I'm going to pick an actress who I think is really exciting and I think would be phenomenal, is Lydia West. If I had the power!"
MOVIEWEB VIDEO OF THE DAY
After the past few years, having another woman in the TARDIS would surely be a controversial choice. Many fans blame Whittaker for the poor ratings that the show has received under the Chris Chibnall era, calling the decision to cast a woman in a role that has always been male "woke for the sake of being woke." Indeed, many fans of the show refused to watch solely because of the choice of Whittaker as the Thirteenth Doctor. Watch the interview below.
But who is Lydia West? Ms. West is a still relatively unknown 28-year-old British actress. Her most prominent role to date was starring as Jill Baxter in the series It's a Sin, which notably had Russel T. Davies as the showrunner. A relative unknown would not be the worst choice for the role.
It should be noted, however, that this is just Whittaker's suggestion and should not be taken as a casting decision. According to the show's next showrunner, Russell T. Davies, they have only just begun auditioning for the role and are not near a casting decision. It will be interesting to see what direction the new showrunner chooses to go with the show. One would expect a casting to be announced sometime in the middle of 2022 as the Fourteenth Doctor is expected to debut at the end of Whittaker's last special episode next year.
In the same radio interview, Whittaker discussed whether she regretted leaving Doctor Who. "When I first signed up, I signed up to do three seasons, and I can tell you now there is many a day where I had a wobble and I felt, 'Have I made a terrible mistake?'" She adds, "At any point I could have probably changed, but once we started to shoot the final series, I think that's when my biggest wobble happened and I thought, 'What the heck am I doing, leaving the best job I've ever done?'"
Ultimately, she tells the radio show that Doctor Who "is the best job because it's happened at this moment, and no one can ever take these memories away and hopefully I'm still going to be living my best life in a few years to come. But I just felt that this show deserves new energy. I don't know if I'm happy with my decision even now, I'm still upset about it!"
David Tennant Turns 50 and Doctor Who Fans Are Celebrating His Birthday in a Big Way
Fans and famous friends of Doctor Who and Good Omens star David Tennant are wishing the actor a happy 50th birthday on social media.
Read Next
About The Author
Rick Bentsen
(54 Articles Published)

Rick Bentsen, when he's not writing articles for MovieWeb, likes to sit at his typewriter and write his full length novels. And torment his family with Dad jokes.
You can view the original article HERE.