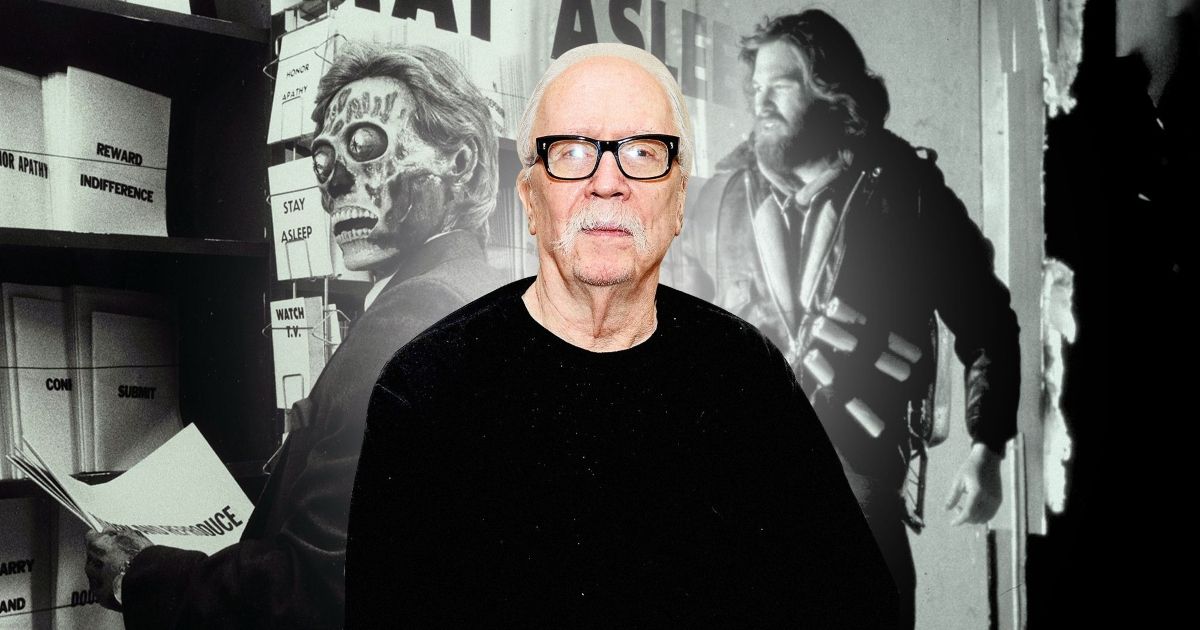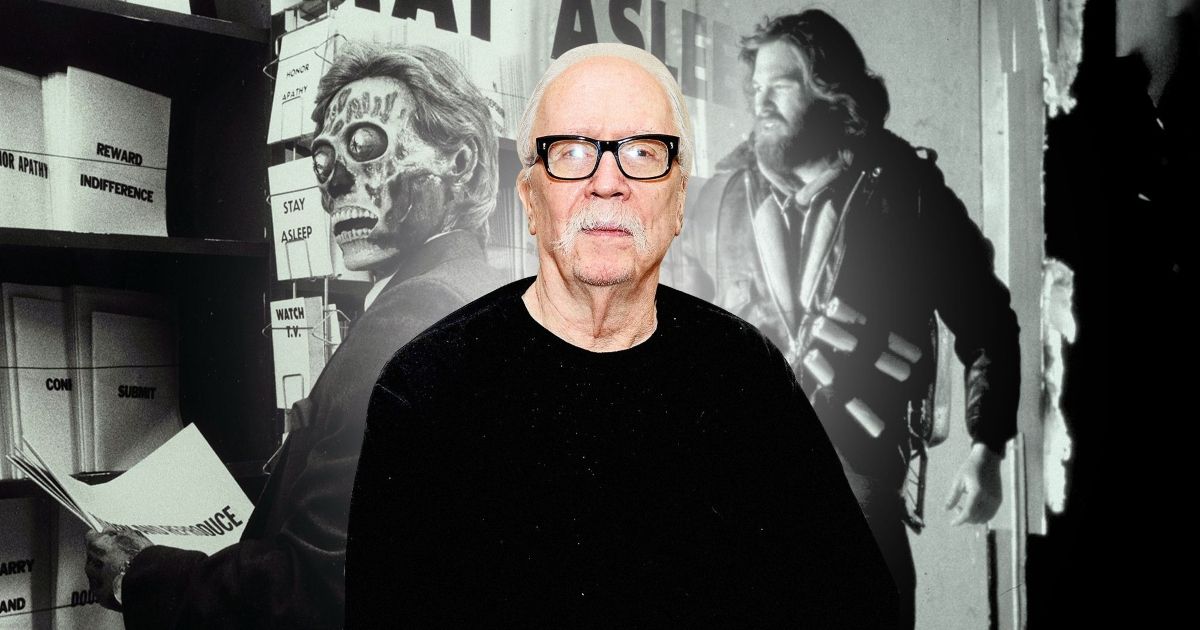 It's not the sequel to The Thing, but a John Carpenter-directed project will soon be available. According to The Prague Reporter, the horror icon discussed working on the television series John Carpenter's Suburban Screams during a Q&A Panel at Texas Frightmare Weekend. The upcoming series marks Carpenter's first directorial work in over five years. In 2017, "The Master of Horror" helmed several remake music videos, including Escape from New York. His last directorial feature was the 2010 supernatural horror film The Ward, starring Amber Heard.
"I just finished directing, remotely, a TV series called 'Suburban Screams' – 'John Carpenter's Suburban Screams.' It was filmed in Prague, and I sat on my couch and directed it. It was awesome," Carpenter revealed.
Other than Carpenter's remote participation, little is known about Suburban Screams at this point. During his appearance at Texas Frightmare Weekend, the famed director and composer also teased the possibility of a sequel to The Thing: "I have been sworn to secrecy, okay, because there may be, I don't know if there will be, there may be a Thing 2."
MOVIEWEB VIDEO OF THE DAYSCROLL TO CONTINUE WITH CONTENT
Carpenter's 1982 film follows a group of American research scientists who discover an alien life form in Antarctica. They mistakenly release the alien life form, which can mimic any living organism. The researchers must work to stop the extraterrestrial form from causing havoc, but that becomes increasingly difficult as they are unsure who is human and who is not. Despite its early negative reviews, which often criticized the film's tone, plot, and special effects, The Thing is now considered one of Carpenter's best films and acknowledged for its groundbreaking special effects. In 2011, a direct prequel to the film directed by Matthijs van Heijningen Jr. and also titled The Thing, was released, but Carpenter had no ties to the film.
Related: Every John Carpenter Movie, Ranked by Rotten Tomatoes Score
John Carpenter's Legacy
Universal Pictures
Carpenter is largely considered one of the greatest minds in the horror genre, with an impressive list of projects including Halloween, The Fog, Escape from New York, The Thing, and Christine, under his belt. Carpenter made his directorial feature debut with 1974's sci-fi comedy Dark Star. With the release of Halloween in 1978, Carpenter gained recognition, became an important figure in the slasher genre, and began his reign as a master of horror. In an interview with Variety earlier this year, Carpenter reminisced about working on the film, which starred a then unknown Jamie Lee Curtis.
"Halloween was probably the best experience as a director I've ever had. It was so much fun. We were a bunch of kids who were out to make a movie and make it fast. We shot primarily in Hollywood, which is right near where I was. It was a lot of nights, but it wasn't hard. No, that one was very easy," he said.
Carpenter recently returned to the film franchise, serving as a composer and executive producer for David Gordon Green's Halloween trilogy.
Carpenter was most successful throughout the 1980s, when he worked on films like The Fog, Escape from New York, The Thing, Big Trouble in Little China, and They Live. Through the 1990s and early 2000s, Carpenter continued to work, directing films including Village of the Damned, Escape from L.A., Vampires, and In the Mouth of Madness, and serving as a producer on a remake of The Fog. Carpenter, who has composed or co-composed most of the music in his films, has also released four studio albums from 2015 until 2021.
You can view the original article HERE.