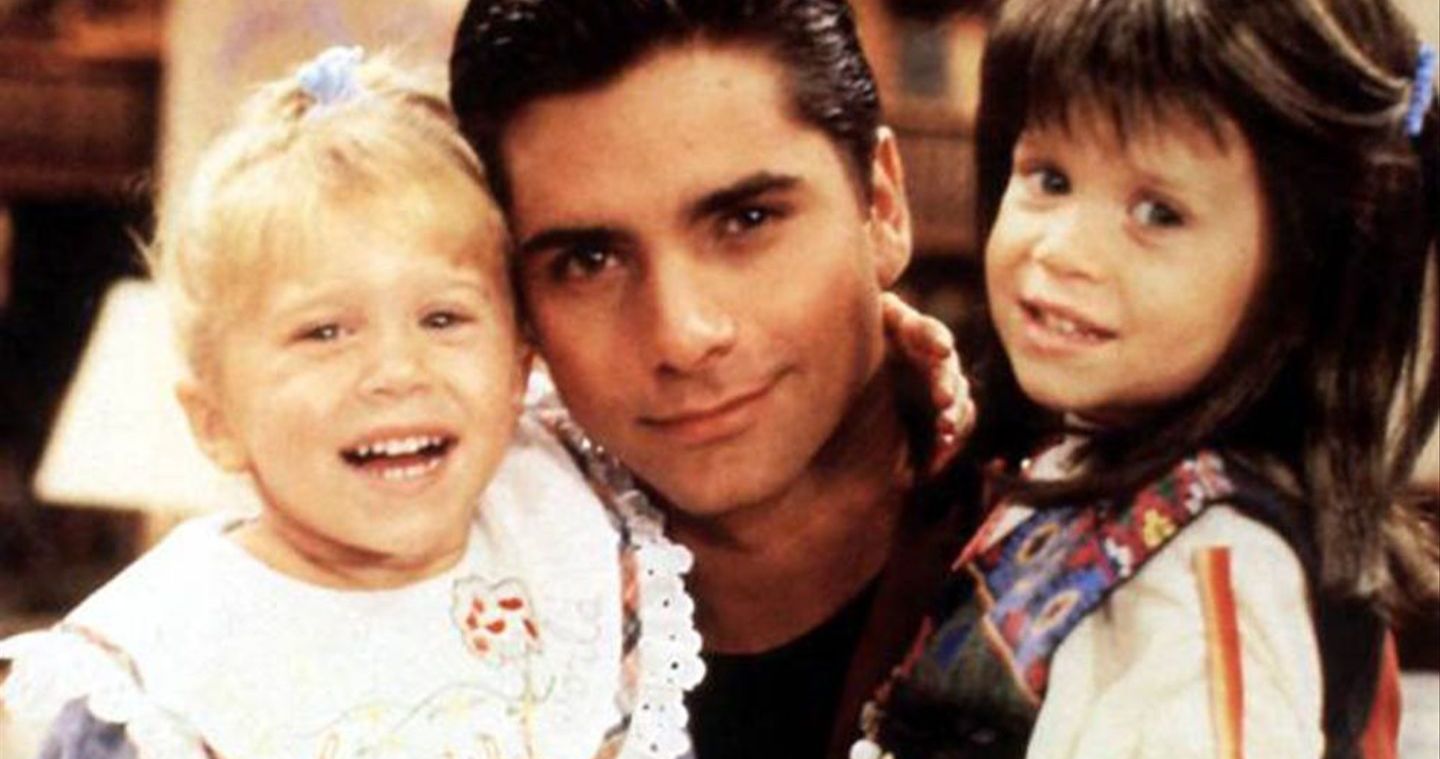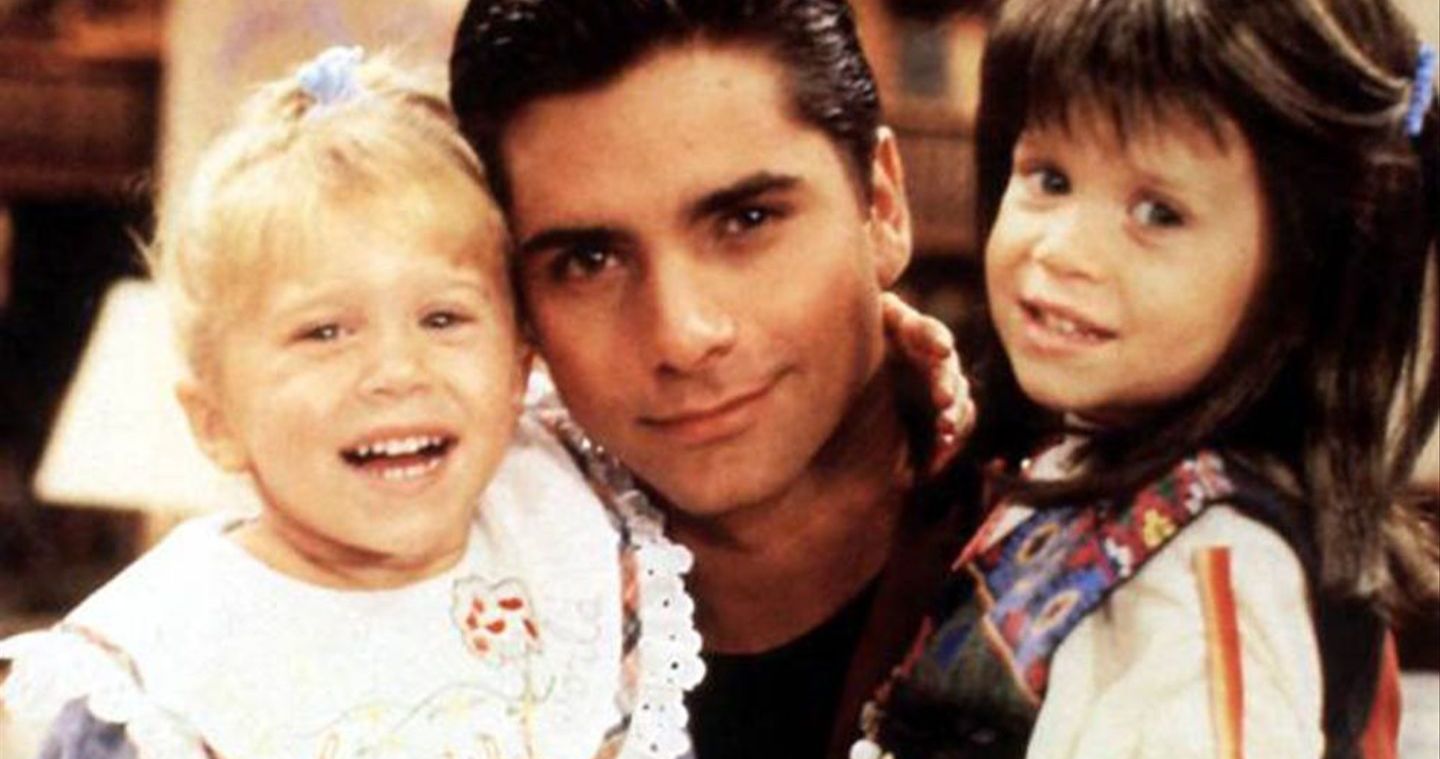 When Full House was revived at Netflix with the sequel series Fuller House, nearly every original cast member was present to reprise their roles. However, Mary-Kate and Ashley Olsen were notably absent, as they had passed on returning to play their shared role as Michelle Tanner. In the show, the character's absence was explained with a line of dialogue revealing that Michelle had relocated to New York to focus on her fashion career. That was a direct reference to the new careers in fashion the Olsen Twins have pursued after walking away from acting, as neither wanted to come out of retirement to play Michelle.
MOVIEWEB VIDEO OF THE DAYSCROLL TO CONTINUE WITH CONTENT
At the time, John Stamos was unhappy that the Olsen Twins didn't want to be involved with the reunion series. Per Entertainment Tonight, he was speaking about the situation as a guest on the And That's What You REALLY Missed podcast, opening up on when the twins turned down Fuller House. It had him reflecting on how their late co-star Bob Saget was always the one who did the most to keep everyone together, and even in death, he'd do so again one last time, as Stamos would reunite with the Olsens at the funeral last year. As Stamos explains:
"[Bob Saget] was very instrumental in keeping us all together. The twins moved to New York. And I gotta tell you, one of the only good thing to come out of Bob's, well … Mary-Kate and Ashley, we didn't see them much. I mean, we stayed in touch a little bit but Bob really did. And they were so great."
Stamos admits to feeling angry when the Olsen Twins passed on the show years ago. He then shares the story behind that, attributing his reaction to a misunderstanding. Stamos also clarifies rumors that the Olsen Twins "hated" their childhood, sharing how they told him personally that it's quite the opposite — they just didn't want to act anymore. As an acknowledgment of their continued friendship, Stamos reveals how the Olsen Twins even came over to visit him at his home, bringing along a gift that he didn't quite expect but was happy to have.
"You hear rumors, 'Oh, they hated their childhood or they hated being on the show or whatever… When I did Fuller House they didn't wanna come back. And I was angry for a minute. And that got out. But they were, like, 'We loved our childhood. We loved being with you. We miss Bob.' They came over to my house. They brought a pork chop and sage. I don't know why, but thank you? It was a frozen pork chop, so that was really nice. So we stayed very close."
Related: Dave Coulier Wants to Make Fullest House to Help Keep Bob Saget's Legacy Alive
The Olsen Twins Declined Fuller House
ABC
Back in 2018, Saget had also spoken with ET about Mary-Kate and Ashley Olsen declining Fuller House. He had only kind things to say about them, speaking to the love he had for them both while giving his full support to the two doing what it is that makes them happy. As Saget said:
"People should do what they want with their lives, and when they're 9 months old and they get a job, [they have a right to stop doing it]. I love them very very much, Ashley and Mary-Kate, and they love what they do and acting is not what they want to do. People should do what they want to do."
You can stream Fuller House on Netflix.
You can view the original article HERE.