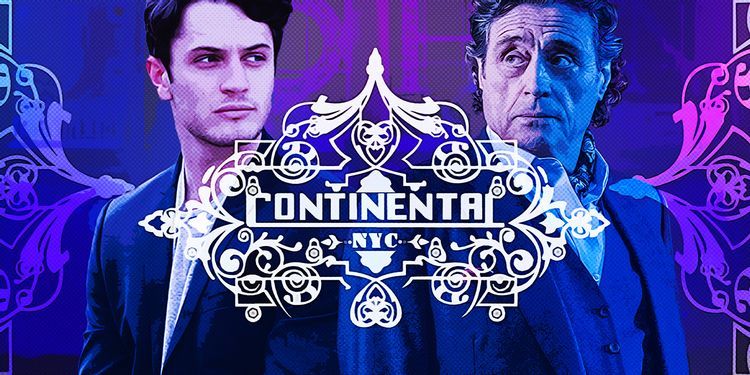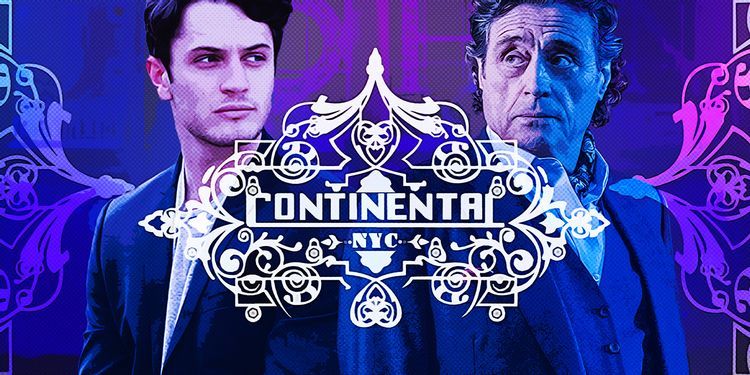 John Wick is one of the most elusive and dangerous assassins we've ever seen on the silver screen, and now the prequel series, The Continental, is making a cunning move to a new streaming service. The show will shift from its initial home on Starz to the NBCU streaming service, Peacock, according to reports from Deadline.
Sources told Deadline the three-part action event series is a natural fit for Peacock, which is home to all three John Wick films. The Continental is expected to debut in 2023, exploring the original story and inner working of the exclusive Continental Hotel, which serves as a neutral base for assassins within the John Wick franchise. The series describes the Continental Hotel as, 'A chain of hotels located all around the world that function as a neutral territory for members of the criminal underworld. They are frequented by many hitmen and notorious murderers.'
MOVIEWEB VIDEO OF THE DAY
Related: What Are the Rules of the Continental Hotel in John Wick?
The Continental will be told from the perspective of the hotel manager, a younger version of Winston Scott (Ian McShane), played by Colin Woodell. Scott will be dragged through 1975 New York to face his past and goes through a deadly and dangerous journey on his way to seizing control of the iconic hotel. Woodell is known for his performances in The Flight Attendant, Ambulance, and Unfriended: Dark Web.
Who's Working on The Continental?
Colin Woodell is set to lead Peacock's upcoming series, but who is joining him in The Continental? So far, the cast members confirmed in the series include Ayomide Adegun, Peter Greene, Mel Gibson, Ben Robinson, Hubert Point-Du Jour, Jessica Allain, Mishel Prada, and Nhung Kate. Grey Coolidge and Kirk Ward will serve as writers and showrunners for The Continental. Keanu Reeves, who plays the titular character in the John Wick films, is not expected to reprise his role.
Related: How John Wick Saved the Modern Action Flick
Kelly Campbell, President, Peacock and Direct-to-Consumer, released a statement reported by Deadline regarding the acquisition of The Continental.
"The John Wick films have become a global phenomenon, are among the most watched titles on Peacock and we are thrilled and honored to partner with Lionsgate to extend this incredible franchise. We understand the value of a global franchise and Val Borelandand team knew that by bringing this special event series to Peacock and putting the full power of NBCUniversal behind it, the premiere of The Continental will be the streaming event of the year."
Expect to see the marketing and promotional material ramp up for the series in the coming months, as The Continental is slated to arrive on Peacock in 2023.
You can view the original article HERE.