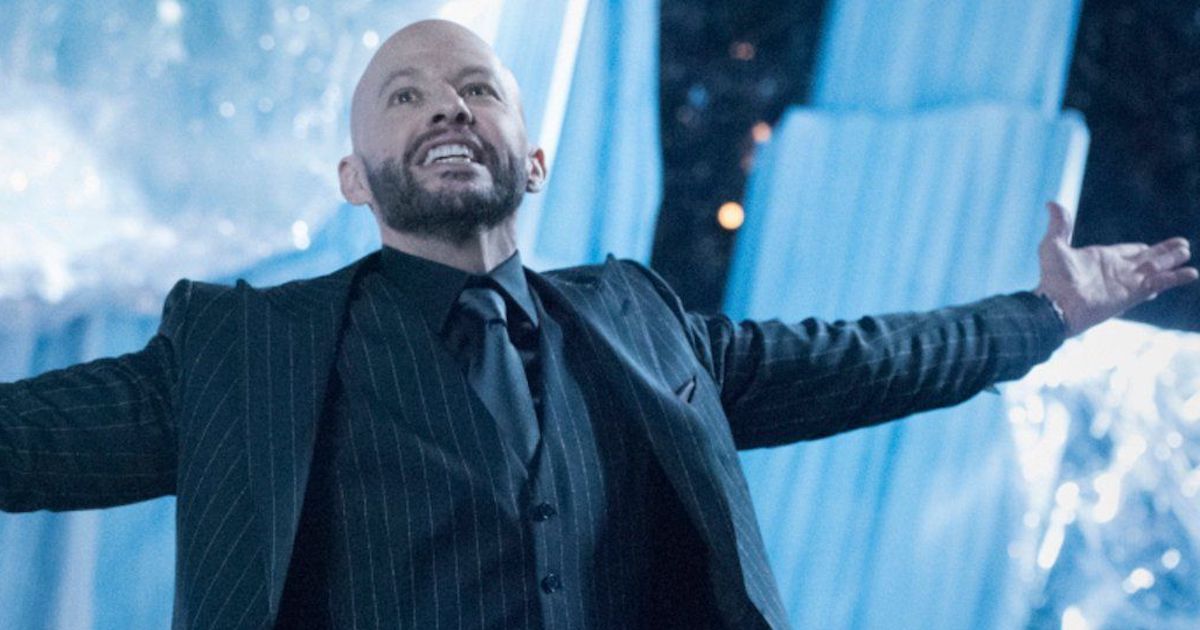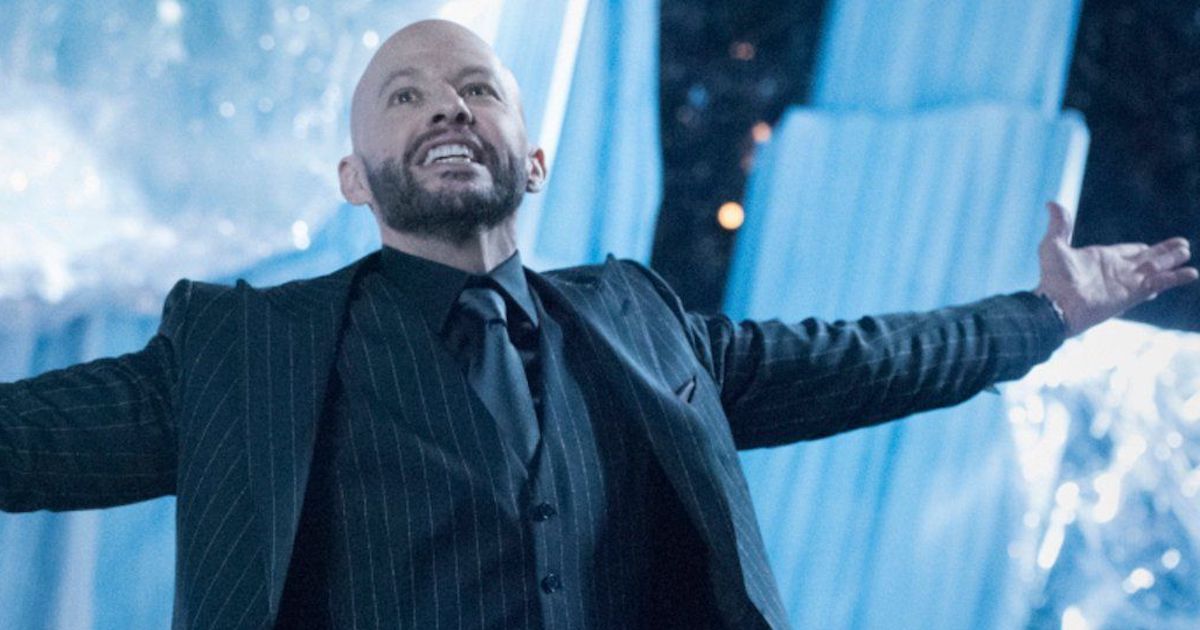 Supergirl's Lex Luthor actor wanted his character to be a part of another The CW show based on DC characters.
The CW
The Arrowverse is preparing to come to a close with the ninth and final season of The Flash, which arrives on Feb. 8. It will be the end of an era for The CW, which was able to introduce new versions of some of the most popular DC Comics characters, such as Jon Cryer's Lex Luthor.
After Michael Rosenbaum presented one of the most acclaimed versions of the character on Smallville, the Two and a Half Man star had some difficult shoes to fill when he was introduced on Supergirl. Fortunately, he managed to win over the public with an adult and much more sinister look at the villain. In fact, it seems that he liked bringing it to life so much that he presented the idea of ​​a series where he had more prominence.
MOVIEWEB VIDEO OF THE DAY
On his social media, the actor revealed that after the Crisis on Infinite Earths crossover, he proposed to the network the idea of making a series focused on the Legion of Doom, a group of supervillains led by Luthor that originated in Challenge of the Superfriends, a series of the production company Hanna-Barbera that was part of its DC universe, and which were later incorporated into comics thanks to their success.
The group consisted of characters like Bizarro, Black Manta, Brainiac, Captain Cold, Cheetah, Giganta, Gorilla Grodd, The Riddler, Scarecrow, Sinestro, Solomon Grundy, and Toyman.
Related: The Flash Recaps Its Whole Story Ahead of Final Season's Premiere
The New Lex Luthor
Jon Cryer not only failed to get The CW to greenlight a Legion of Doom series, but he also won't be able to continue playing Lex despite the character reappearing. After the end of Supergirl, Superman & Lois began to move away from the canon where it was initially born, looking to build its own universe.
In the upcoming third season, the series starring Tyler Hoechlin and Elizabeth Tulloch will introduce its own Lex Luthor, played by The Walking Dead veteran Michael Cudlitz.
Alexander Joseph "Lex" Luthor was created by Jerry Siegel and Joe Shuster, first appearing in Action Comics #23. Originally conceived as a mad scientist, in the 1980s the company changed his personality to turn him into a power-hungry businessman with enormous intelligence and vision to develop his company.
His obsession with power is such that he even developed his own armor, which gives him something he can never have: unique abilities like those of Superman, his archenemy. Although in some publications, they have come to ally, and Lex has been presented as an anti-hero.
You can view the original article HERE.