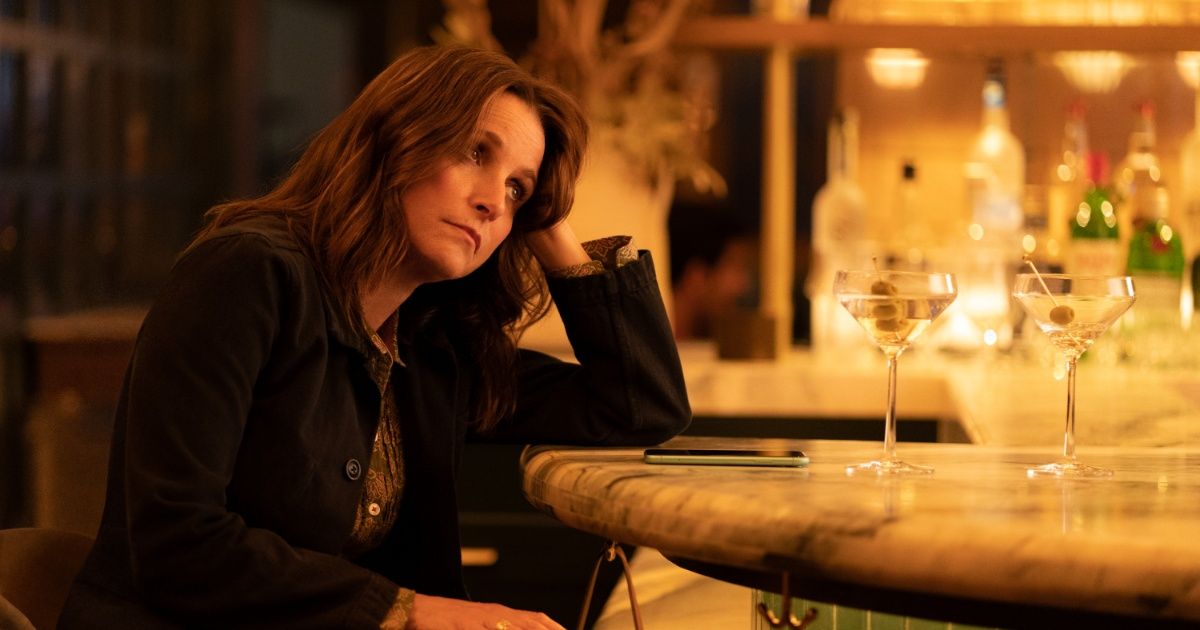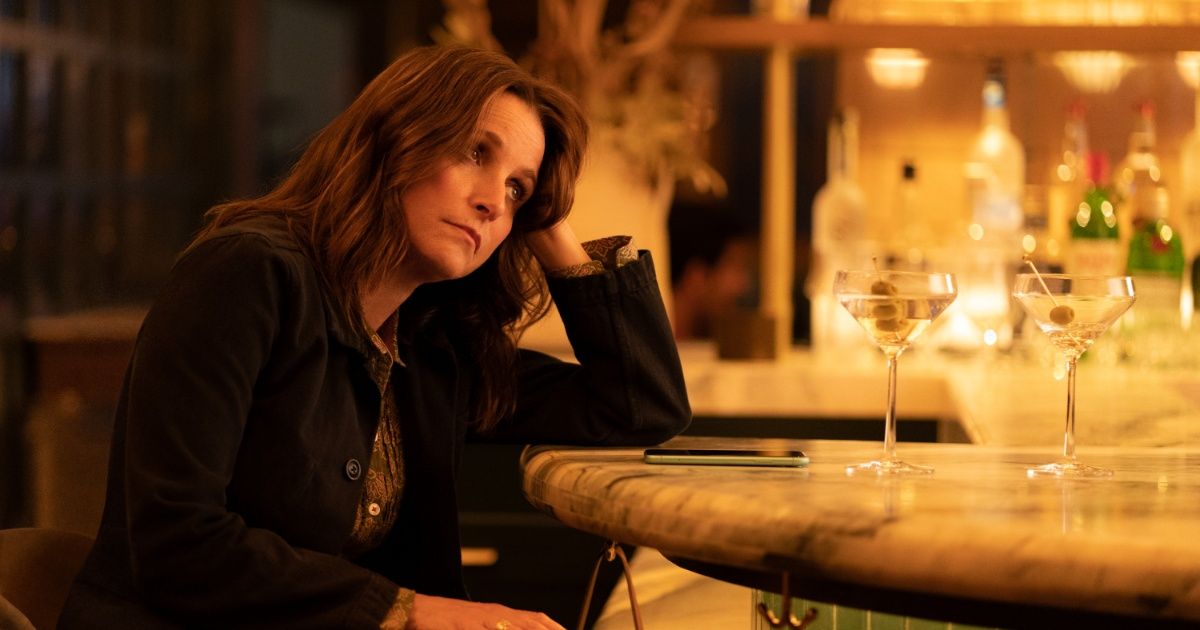 As one of the most awarded performers in television history, Julia Louis-Dreyfus has certainly proven herself to be a big draw on the small screen. She is very well known for her role as Elaine in the hit comedy Seinfeld, a show that remains one of the most popular sitcoms of all time. Louis-Dreyfus would go on from that show to find even greater success, garnering acclaim for her work in the TV shows The New Adventures of Old Christine and Veep. She also pops up with memorable appearances in other TV shows like Curb Your Enthusiasm and 30 Rock.
Louis-Dreyfus has been doing more film work in recent years, and that includes a presence in the Marvel Cinematic Universe with her role in Black Widow and Black Panther: Wakanda Forever; a character she also played in the Disney+ series The Falcon and the Winter Soldier. Earlier this year, she also appeared in the Netflix rom-com You People, and she can next be seen starring in Nicole Holofcener's new movie You Hurt My Feelings. She's certainly keeping herself busy, but what's next for Louis-Dreyfus moving forward?
MOVIEWEB VIDEO OF THE DAYSCROLL TO CONTINUE WITH CONTENT
In a new interview with MovieWeb, which will be published in full soon, Louis-Dreyfus spoke with us about possible career moves. While she's spent many years on the small screen and has been spending more time working on film more recently, Louis-Dreyfus remains open to doing another long-term TV series. She notes how she's not exactly looking for a specific genre or type of project and is more so intrigued by original ideas that aren't "derivative." As Louis-Dreyfus explains:
"I'm open to anything that's good. I am very happy to find good material wherever it is. So if it's a series that goes for a few years, I'm down for that. If it's a film that shoots for a couple months in wherever, I'm down for that too. I'm just on the lookout for fresh material that is not derivative. Is it something I can really sink my teeth into? But I'm not like thinking of it in terms of genre per se."
Related: Veep: How the Show Has Evolved from Satire to Documentary
Julia Louis-Dreyfus Reunites With Nicole Holofcener for Her Newest Project
Jeong Park
Louis-Dreyfus can next be seen in the new film You Hurt My Feelings. From A24, the film is written and directed by Nicole Holofcener. In our exclusive interview, Holofcener also touched on working with Louis-Dreyfus on the project. The two had previously worked together a decade ago for the movie Enough Said, and though it took ten years, Holofcener had been trying to collaborate with the multiple Emmy winner on a new project ever since. As Holofcener tells us:
"I've always been an enormous fan of hers. And the fact that she wanted to be in Enough Said was thrilling, and she was absolutely right for the part. So I asked her. I didn't know that would happen. But having had that happen, I wanted to work with her again, even if it took a lot of years. But I told you the premise of this and I said, 'Might you be interested in being in a movie about this?' And she said, 'Yeah,' and so I was able to write it, or continue to write it, with her in mind, which is a blessing to have, because I pictured her saying everything. That's a gift."
You Hurt My Feelings follows Louis-Dreyfus as a novelist whose marriage is turned upside down when she overhears her husband's honest reaction to her newest story. Along with Louis-Dreyfus, the movie also stars Tobias Menzies, Michaela Watkins, Arian Moayed, Owen Teague, and Jeannie Berlin. Louis-Dreyfus and Holofcener produced the feature film with Anthony Bregman and Stefanie Azpiazu.
You Hurt My Feelings will be released nationwide on May 26, 2023. You can check out the trailer for the film below.
You can view the original article HERE.