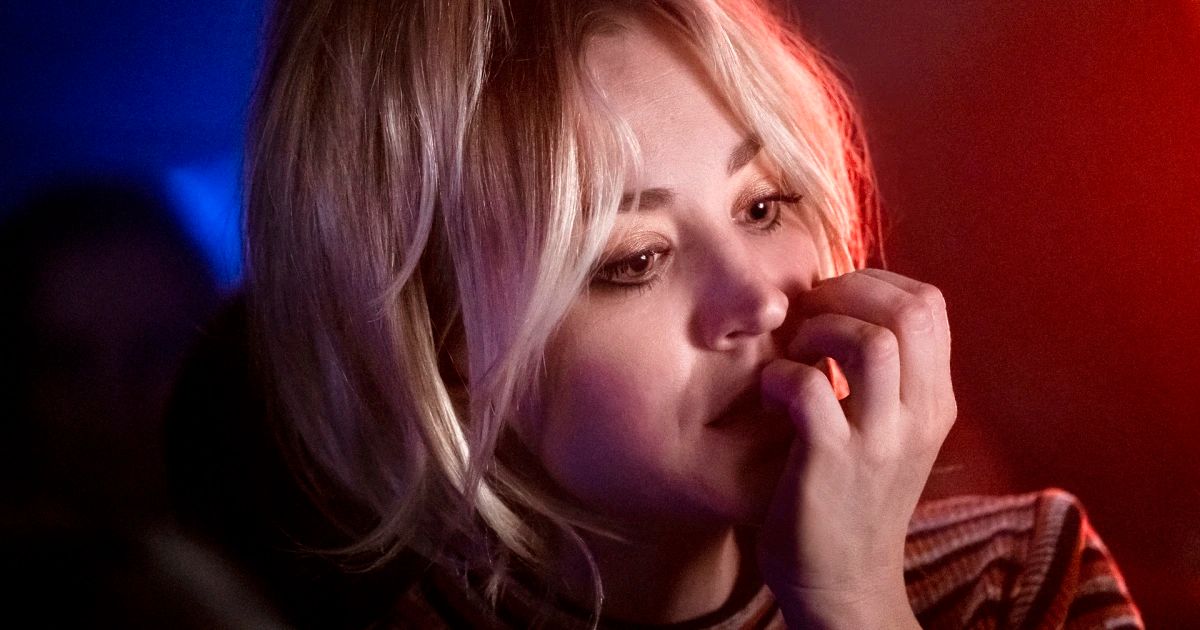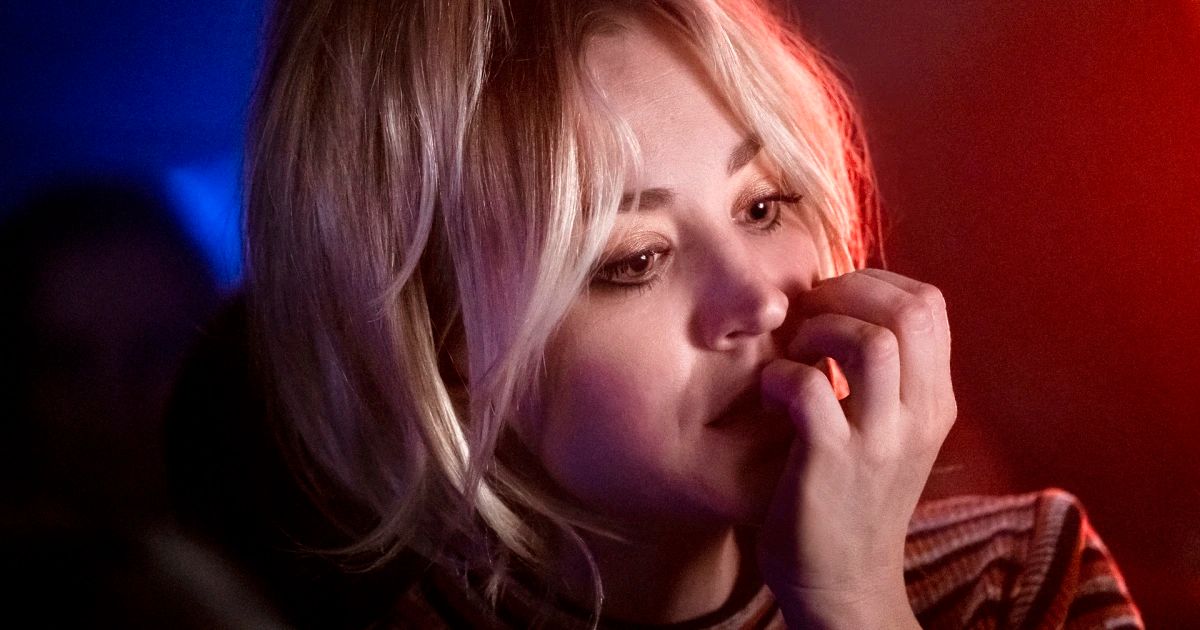 Kaley Cuoco opened up about a difficult time during filming of The Flight Attendant during a recent interview with Variety. Filming season two of the hit HBO series, which has earned Cuoco two Emmy nominations, coincided with her divorce from ex-husband Karl Cook. Cuoco told the publication that she felt very lonely and co-star Zosia Mamet moved in with her during this rough patch.
"She (Mamet) had an Airbnb, and it only lasted so long. And I was like, 'Why don't you just move in with me?' Like, it was the loneliest I've ever felt, and I am not really someone to share that. I've been very open about it, because I think for the first time, I wanted people to know that things just aren't always what they seem. And things aren't always so perfect. One month in, I had an intervention on myself in my trailer — all my producers were in there. And I said, 'I need help.' It was interesting to say that out loud. And to have everyone be like, 'Yes, we want to help!' I'm a working woman, and so independent, and I really take pride in being able to do everything. Well, this time, I literally couldn't," Cuoco said.
The actress recalled throwing herself into her work to deal with her personal life, but acknowledges that playing the role of Cassie Bowden, who was dealing with depression at the time, amplified her distress. Cuoco also shared her current emotional status and provided encouraging words for others who may be going through difficult times:
MOVIEWEB VIDEO OF THE DAY
"I am so much better now! I came out of it a couple months ago, and life totally flipped upside down. Everyone kept saying there's going to be a light at the end of this tunnel, and I didn't believe it until it happened. And now I can tell other people that have the worst years of their life: It's gonna get better," she said.
The Future of The Flight Attendant
Yes, Norman Productions
Cuoco previously stated that she felt "the plane has landed" on The Flight Attendant, leading viewers to believe that the series would not return for a third season. During her interview with Variety, the actress spoke about her previous comment, which may provide some relief to those hoping for season three:
"I hadn't thought about it in a while, I think Season 2 was so heavy for me, that was a big part of it. And now having some separation. And again, we'd have to depend on what it would look like. I mean, I keep thinking the story is done. But I think there are people that love it, and it hits a lot of people's hearts. So never say never," Cuoco said.
Cuoco also serves as executive producer of the series.
It was recently announced that Cuoco will star in Peacock's Based on a True Story, a comedic thriller inspired by real life-events. While plot details remain under wraps, we do know that the series will follow a realtor, a plumber and a former tennis star whose "lives unexpectedly collide, exposing America's obsession with true crime, murder and the slow close toilet seat." Other upcoming films with Cuoco include Meet Cute, with Pete Davidson, and the thriller Role Play. The actress is also scheduled to star as Doris Day in an upcoming limited series that she will also develop, but told Variety that "it still feels a little far off."
Related: Kaley Cuoco to Produce and Star as Hollywood Legend Doris Day in Limited Series
You can view the original article HERE.