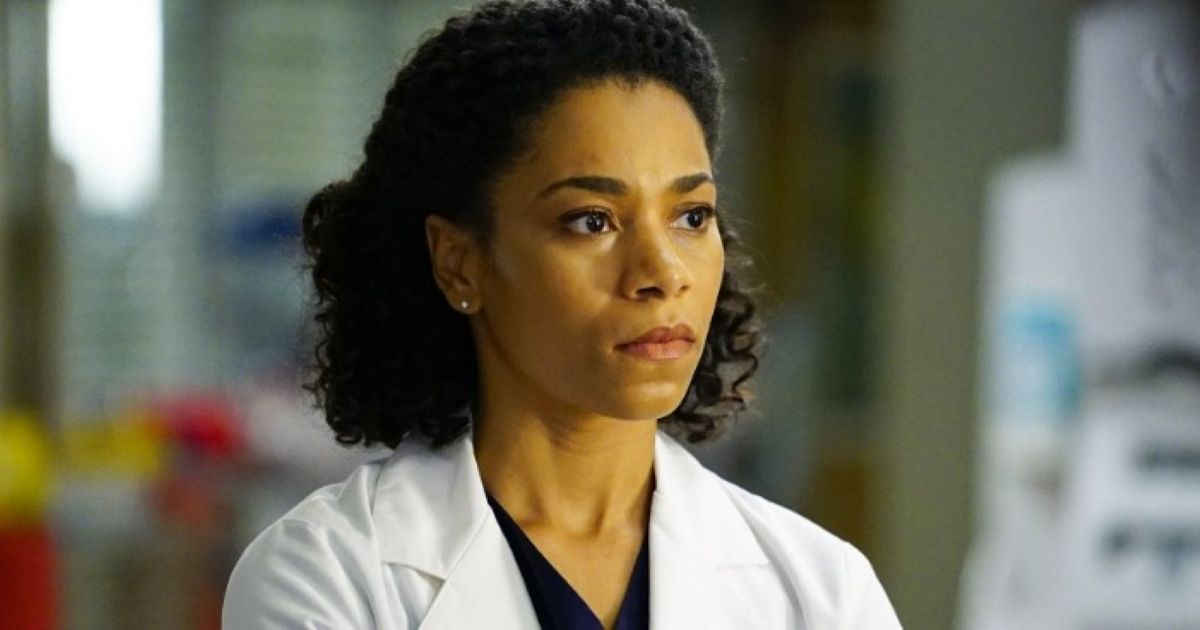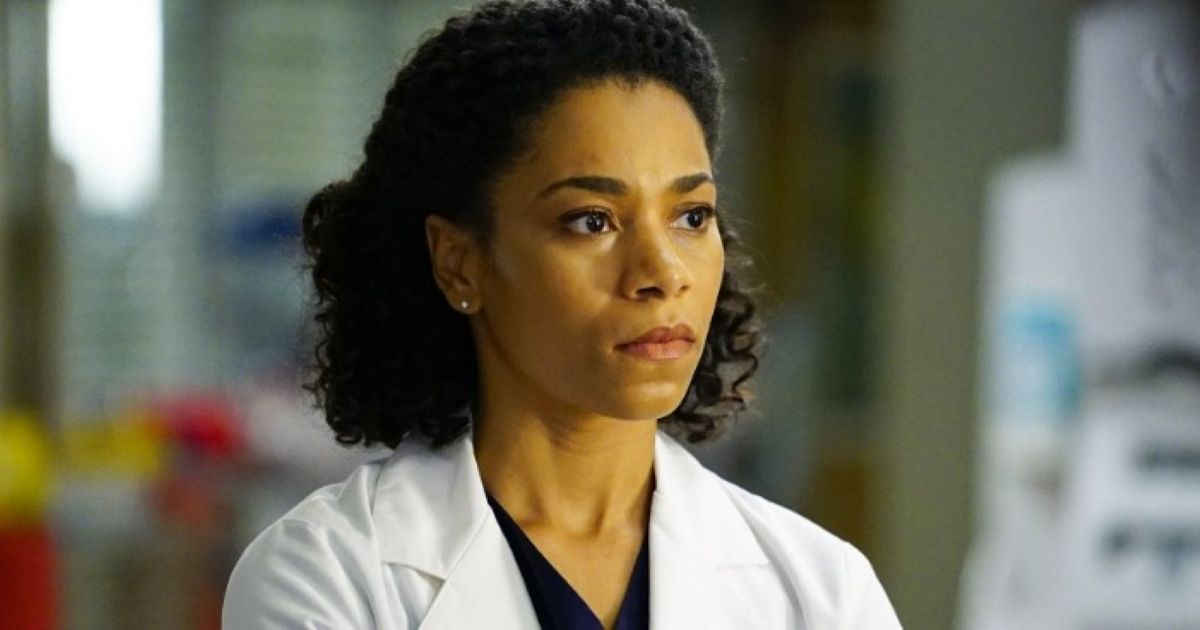 Season 19 of Grey's Anatomy is shaping up to be the season of heart-wrenching goodbyes. The first departure came from Ellen Pompeo, who starred as the headstrong, orbital character Meredith Grey for over two decades. Now, another core character is preparing for their departure from the Shondaland series as well. Per a report from Deadline, Kelly McCreary is leaving Grey's Anatomy after nine seasons of portraying cardiothoracic genius and Meredith's half-sister, Dr. Maggie Pierce.
Similar to Pompeo, seeds of McCreary's exit have been planted within her current storyline in season 19. The actress first approached Grey's producers before season 19 and expressed her desire to leave so that she could pursue other opportunities. As a result, McCreary's entire season 19 arc was created with her subsequent departure in mind, giving Maggie a closing chapter at Grey Sloan. Much of her final storyline revolves around the worsening marital problems with her husband Winston, which has been building up to a climax for some time now. Her farewell episode will air Apr. 13. However, fans can expect Maggie to appear and visit the hospital later this season post-exit.
When reflecting on McCreary's departure, showrunner and executive producer Krista Vernoff sang praises of the talented actress.
"Kelly McCreary is a writer's dream come true; brilliant, nuanced, thoughtful, and kind. We will deeply miss her and her beautifully crafted Dr. Maggie Pierce."
McCreary's entry to Grey Sloan Memorial came on the heels of another central character's exit, Cristina Yang (Sandra Oh), in season 10's penultimate episode almost ten years ago. The child prodigy and medical superstar was quickly integrated into the long-standing medical drama, becoming Cristina's successor as Chief of Cardio. During the season 10 finale, she was revealed to be Meredith's half-sister, Richard Webber's long-lost daughter, and the departed surgical mastermind Ellis Grey — a jolting revelation for Grey's Anatomy mainstays, Meredith and Richard. The life-changing news was a pivotal moment that altered relationships within the hospital and solidified her position as an integral character in the Grey's Anatomy universe moving forward.
You can read McCreary's full goodbye statement below:
After nine seasons, I am saying goodbye to Maggie Pierce and her Grey Sloan family. It has been a tremendous honor to be a part of such a legendary television institution as Grey's Anatomy. I will always be grateful to Shonda Rhimes, Krista Vernoff, and ABC for the opportunity, and to the incredible fans for their passionate support. To spend nine years exploring a character inside and out, while reaching a global audience with impactful stories, is a rare gift. It has afforded me an opportunity to collaborate with, learn from, and be inspired by countless brilliant artists both in front of and behind the camera. Playing Maggie Pierce has been one of the true joys of my life and I leave with profound gratitude for every step of this journey. I am excited for this next chapter, and what the future holds.
Related: Grey's Anatomy: The Cast's Best Farewell Episodes, Ranked
Goodbyes Aren't Always Permanent On Grey's Anatomy
ABC
Devout fans of Grey's Anatomy understand that departures from the series aren't always permanent. Throughout the years, characters like Jackson Avery, Addison Montgomery, and even Derek Shepard have returned to the show following their send-offs. In the present season alone, both Kelly McCreary and Ellen Pompeo are returning as guest stars following their farewells. The returns have come to feel like a rite of passage that speaks to the interconnectedness of Grey's Anatomy characters and the chosen family they've built over the years.
As new characters are introduced, Grey's continues to build upon the legacy of the long-standing medical drama. Jake Borelli, who portrays the existing Chief Resident Dr. Levi Schmitt, recently spoke to The Wrap about how the series' mechanics have always perpetuated a revolving cycle of characters in the Grey's Anatomy universe.
"'Grey's' has always done this cycle of watching interns grow up to become residents, to then becoming attendings and then, you know, they either leave the hospital or become chief and then new interns come in; the show really is structured that way. It's always felt like an ensemble show to me."
New episodes of Grey's Anatomy air weekly on Thursdays at 9 PM EST on ABC.
You can view the original article HERE.