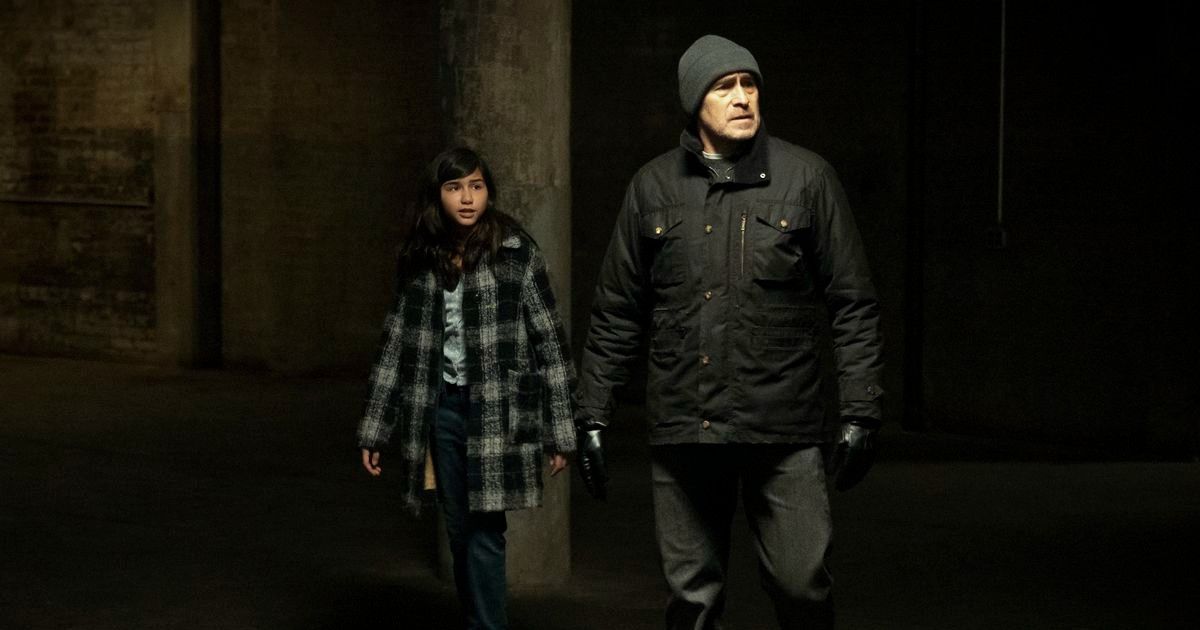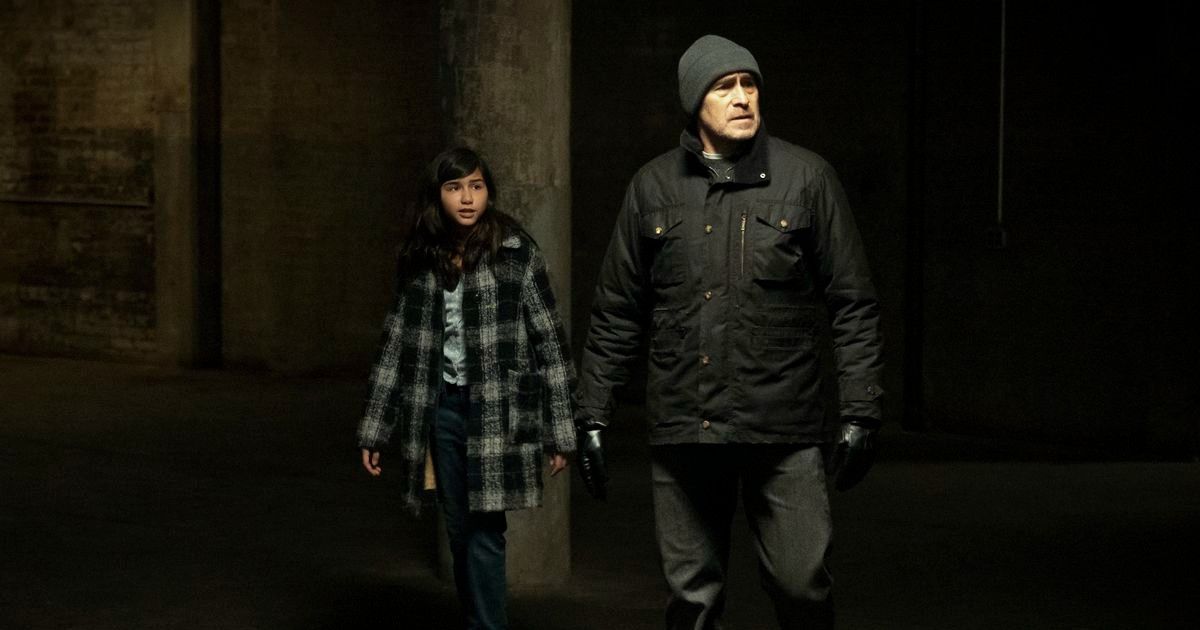 Let the Right One In isn't getting a second season at Showtime.
Showtime
There's not going to be a second season of Let the Right One In, at least not at Showtime. Per Deadline, it's just been revealed that the vampire series has been canceled after one season. The series first premiered on Showtime in October before concluding its freshman season in December, and its future had been uncertain in subsequent weeks.
Let the Right One In has reportedly fallen victim to a new programming strategy for Showtime moving forward under the guidance of new exec Chris McCarthy. Along with this series, it's also been revealed that Jon Bernthal's new show American Gigolo has similarly been axed after one season. Meanwhile, Showtime will also no longer be moving forward with the new series Three Women, even with filming already completed on that project. All three shows are planned to be shopped to other networks and there's reportedly one offer that's already come in for Three Women.
MOVIEWEB VIDEO OF THE DAY
Let the Right One In is based on a Swedish novel by John Ajvide Lindqvist. The story was previously adapted as a Swedish film that was released in 2008 by director Tomas Alfredson, followed by an American adaptation released in 2010. The latter was written and directed by The Batman helmer Matt Reeves and starred Kodi Smit-McPhee and Chloe Grace Moretz. Plans to make a TV series adaptation precede the movies, going back to when it was planned at A&E in 2004 before having a pilot developed for TNT in 2016. Neither of those versions of the show ever saw the light of day.
Related: Demián Bichir Talks Playing Father to a Young Vampire in Let the Right One In
Let the Right One In Is Over
Showtime
Andrew Hinderaker developed Let the Right One In for Showtime. The show follows Demian Bichir as Mark Kane, a single father who's protecting his vampire daughter while searching for a cure, hoping to make her human again. Madison Taylor Baez co-stars as Eleanor, Mark's daughter. Other cast members include Anika Noni Rose, Grace Gummer, Ian Foreman, Nick Stahl, Jacob Buster, and Kevin Carroll.
"As parents, we are ready and willing to do anything for our family," Bichir said in a Collider interview describing his character's motivation. "For our kids, we're ready to cross any line, as dark as it can be. It's about the health of your children. Once you get infected with a crazy virus, everything goes upside down. We, as humanity, know that very, very well, nowadays. We know what that is like. There are many things that go through my character's mind, and one of them is fear."
With word that the Let the Right One In series is getting shopped to other potential homes, it's possible the series will continue elsewhere. However, given how much other companies have also been cutting down on their spending, that might be a bit of an uphill battle.
You can view the original article HERE.