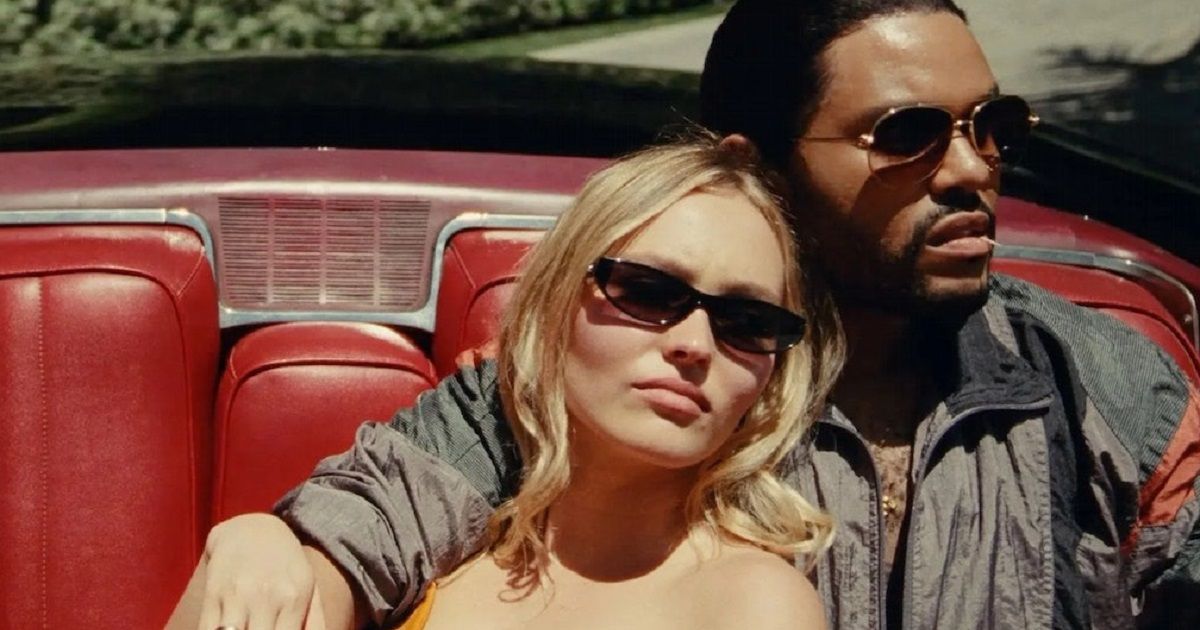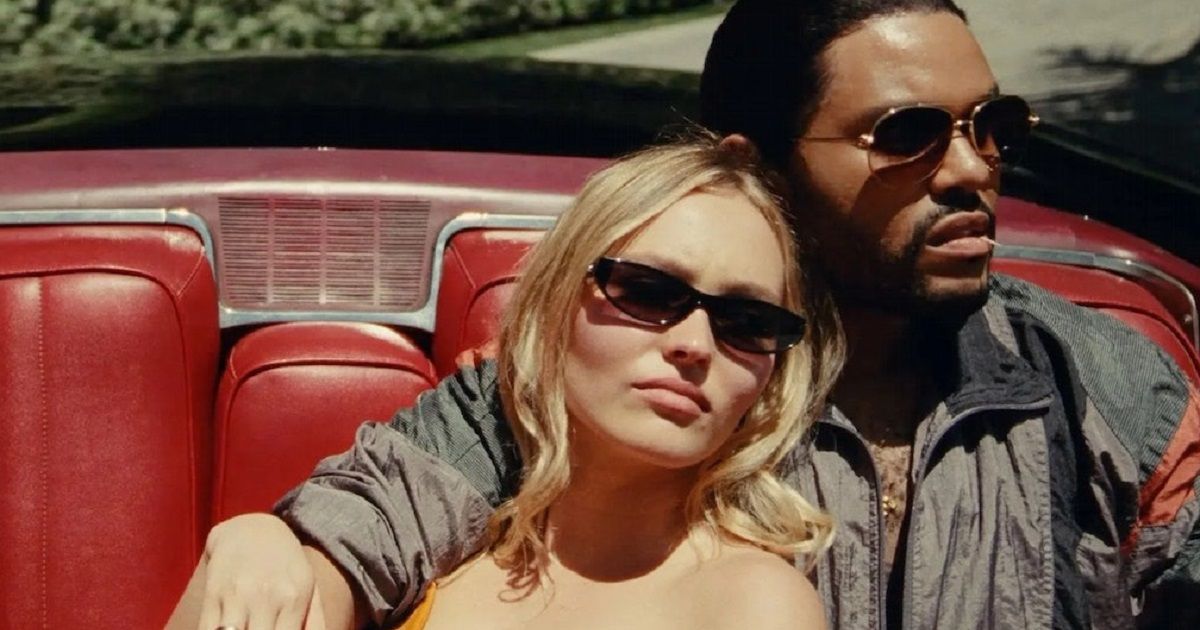 While most of us won't be able to watch The Idol until its June 4th premiere, audiences at Cannes were given a peak at the series' first two episodes. The HBO series, co-created Abel Tesfaye(better known as the Weeknd), Reza Fahim, and Euphoria's Sam Levinson, follows the story of Jocelyn, an up-and-coming pop star played by Lily-Rose Depp. Jocelyn becomes romantically involved with Tedros (Tesfaye), a modern-day cult leader but as her career begins to suffer due to a nervous breakdown, so does her relationship with Tedros.
While speaking with ET from the Cannes Film Festival, Depp provided some insight into some of the actresses (not pop stars) that inspired her performance as Jocelyn.
MOVIEWEB VIDEO OF THE DAYSCROLL TO CONTINUE WITH CONTENT
"Of course, there are so many incredible pop stars of today that I have nothing but admiration and respect for — and of course, you can't help but thinking of when you think of a character like Jocelyn — but we're definitely not telling anybody else's story or trying to base her on any real person," she said. "We actually drew from a lot of other influences that are not pop stars. We thought a lot about Sharon Stone in Basic Instinct and the Gene Tierneys and Lauren Bacalls… all of these women that were very inspiring to me for the role."
The Idol stars Depp, Tesfaye,Troye Sivan, Dan Levy, Da'Vine Joy Randolph, and BLACKPINK's Jennie Ruby Jane, and is directed by Levinson. The Idol premieres June 4 on HBO.
Related: The Idol Debuts With Abysmal Score at Rotten Tomatoes
The Idol's Poor Reception
HBO
The Idol has been plagued by negative reports long before its poorly received premiere. In March, Rolling Stone called the series "Twisted Torture Porn" and reported that off-screen issues on set of the series, including excessive reshoots, last-minute rewrites, and initial director Amy Seimetz's exit made for a hostile work environment. HBO released a statement in response to the piece, saying: "The initial approach on the show and production of the early episodes, unfortunately, did not meet HBO standards so we chose to make a change."
While The Idol currently holds a rotten rating of 17% on Rotten Tomatoes, Depp received a standing ovation following the The Idol's two episode debut on Monday. It was a positive week for the Depp family as somewhere else in Cannes land, her father, Johnny Depp, received a seven-minute standing ovation for his role as France's King Louis XV in the drama Jeanne du Barry. Despite the rumored issues surrounding The Idol, Lily-Rose Depp had nothing but positivity when talking about her experience with her series "family."
"It was incredible," Depp told ET about the series' Cannes premiere. "It felt like such a beautiful celebration, and culmination of, like, everything that we have been through together and the beautiful process that was in the show and creating this little family together." She added: "It just felt really, really nice and special to get to celebrate together, and we're just so happy with the response. It felt really nice to watch the reaction and everything and finally get to share something with the world that we're all so proud of."
You can view the original article HERE.