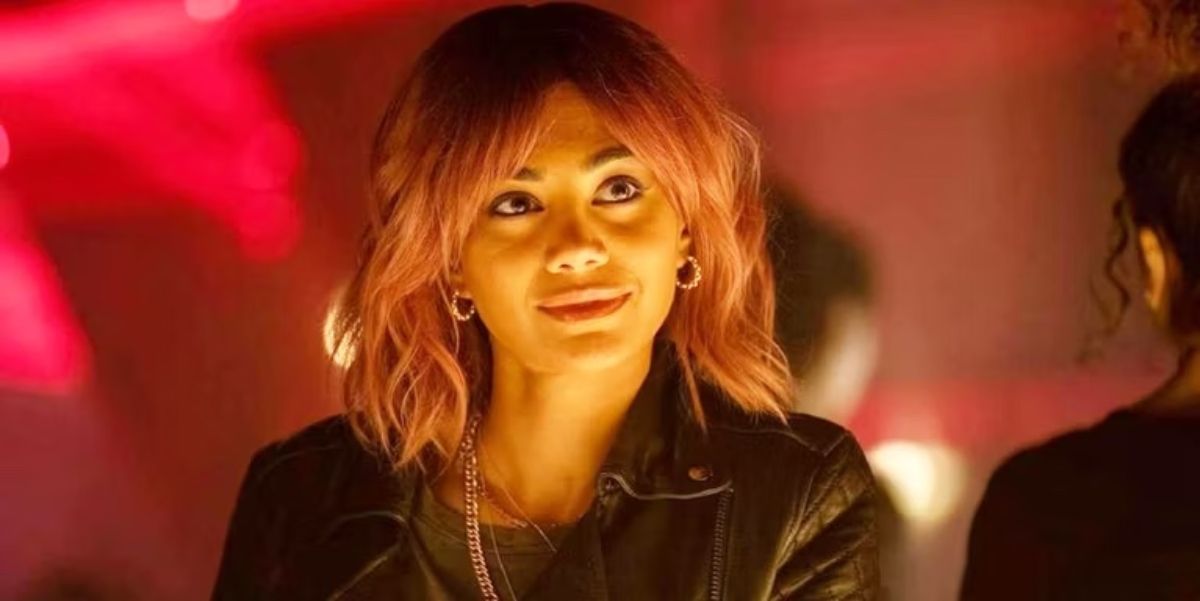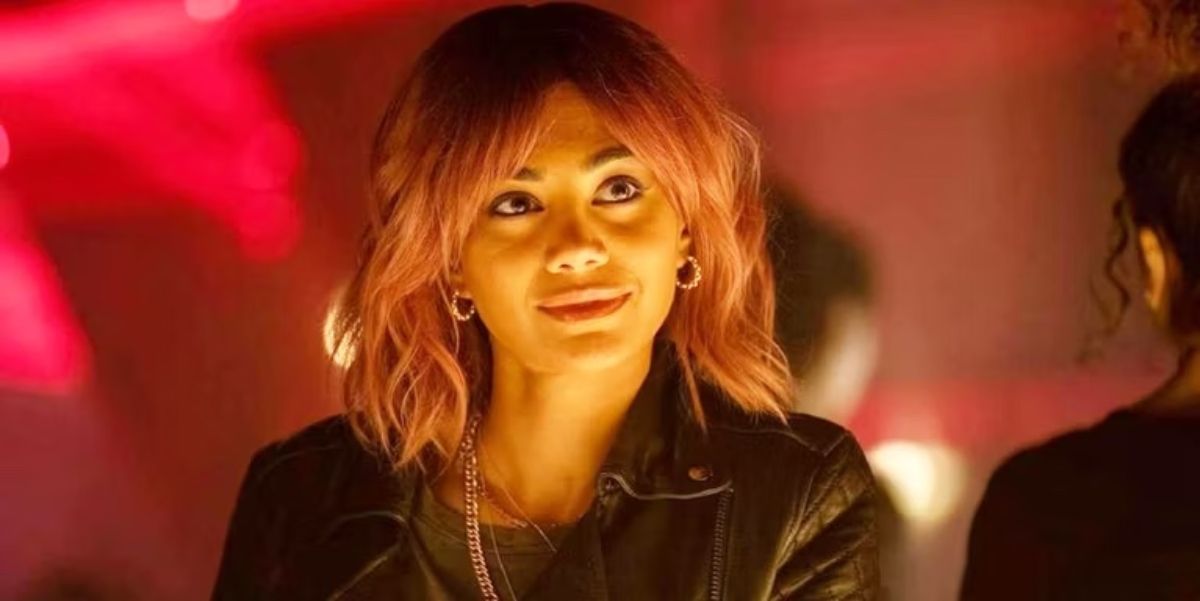 In this week's episode of Titans, which you can catch now on HBO Max, Jinx (Lisa Ambalavanar) was introduced. During an interview with Screen Rant, Ambalavanar discussed her work with the show. For instance, while she was aware of DC Comics due to how omnipresent they are in film and television now, she wasn't much of a comic book reader.
"When I did get the role, I then started delving into the comic book world. I now have my own little comic book collection, and I have a lot of the ones that Jinx is in. I really like that side of it now."
When she auditioned for the show, Ambalavanar knew it would be for Jinx but received very little information besides that. Unfortunately, since she auctioned by doing self-tapes and not zoom, she didn't get a chance to ask any questions. So Ambalavanar had to find her own way with the little information that they had.
MOVIEWEB VIDEO OF THE DAY
"They liked what I did, but it wasn't until I got the job that I asked, 'What are you after? What exactly do you want? Which version are we going for? What are you doing?'"
To prepare for the role, Ambalavanar bought a lot of comics and did a lot of research online. She had already known of Jinx from Teen Titans and Teen Titans Go, so she focused her research on the comic version, which she was less familiar with. She learned all of the character's history—everything mentioned about her backstory, like how she was telepathically taught English.
"She changes a lot, but she's quite stoic and doesn't say much. We definitely thought there was enough brooding on Titans. There's enough moodiness, we don't need any more of that. [Laughs] Let's bring at least a bit of that cheekiness to it. For the comic book purists, I don't want people to think that we have completely abandoned the comic book take on Jinx at all. Because we haven't; we've really had her in mind and tried to honor her as much as possible."
RELATED: Joseph Morgan and Other New Villains Join Cast of Titans Season 4
Being on the Show
HBO Max
During Jinx's introduction during the third episode of the fourth season, a lot of the history between her and Dick Grayson (Brenton Thwaites) is alluded to without being definitively revealed. Since the writers didn't lay anything out for them, both Ambalavanar and Thwaites had a lot of fun filling in the blanks. That was one of Ambalabanar's favorite elements, and something that she thinks would be so fun to explore at some point.
"But Brenton and I came up with some ideas for ourselves that I'm not going to say, just in case something ever is written. We could be very, very wrong. But it was a really fun thing. In the car scene where we have that conversation, we did a few versions where we actually improved that. I haven't seen the episode yet, so I don't actually know what made it in, but what I will say is that we had fun filming that, and we played around a little bit."
For her first episode, Ambalavanar worked mainly with Thwaites, giving her an excellent chance to get to know him. After that, she started meeting and working with the other team members. Luckily, Ambalavanar got on really well with them and thought they gelled well, and was pretty sure they felt the same way about her.
"But it was quite nice that I didn't meet everybody all at once. 'Here you go, work with everybody! You're new, everyone else knows each other!' It wasn't like that at all. It was first working with Brenton, then a few scenes with Brenton and Anna [Diop, who plays Starfire.] Then I was introduced to the whole team, so it was nice to build it up slowly and really work on those relationships. They really are a lovely cast."
Speaking of teams, in the comics, Jinx has a connection to the Fearsome Five, a couple of members who have shown up in the show already. Is there any chance of a team formation somewhere down the line? While Ambakavaner would love that and knows people in the cast and production who feel the same way, the future is uncertain. For now, viewers will have to contend with Jinx's role in season 4, which has been split into two parts.
"I can't speak much about part 2. But what I can say about the last episode of part 1 is that she is pretty instrumental in what's going to happen. She has maybe a surprising part to play in the part 1 finale! [laughs]"
You can view the original article HERE.