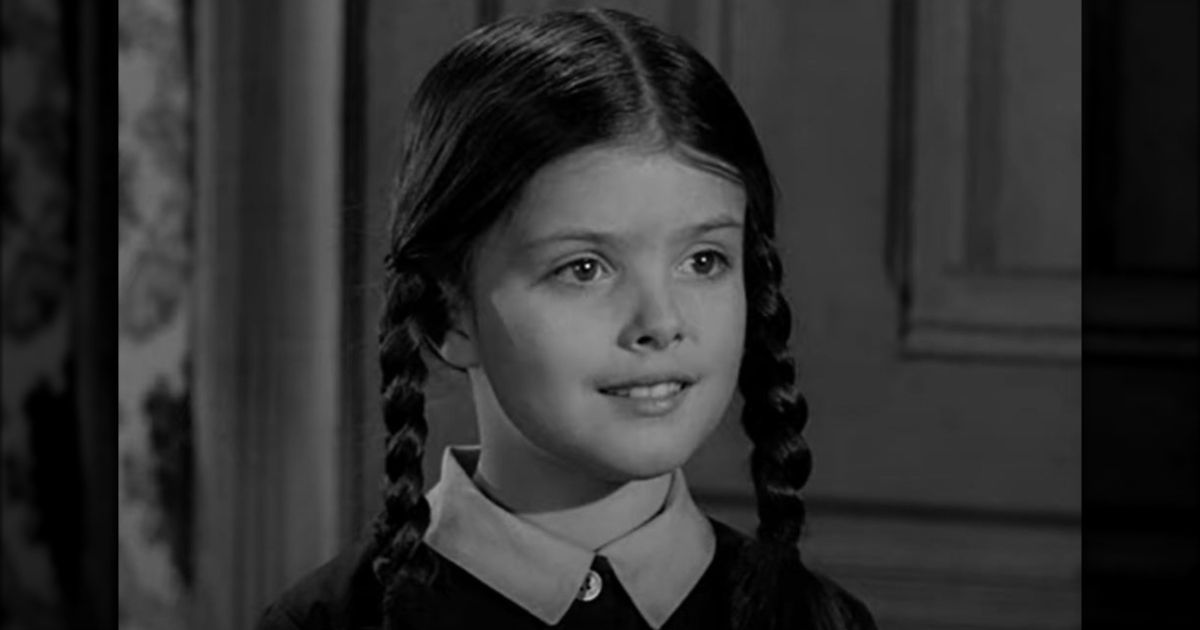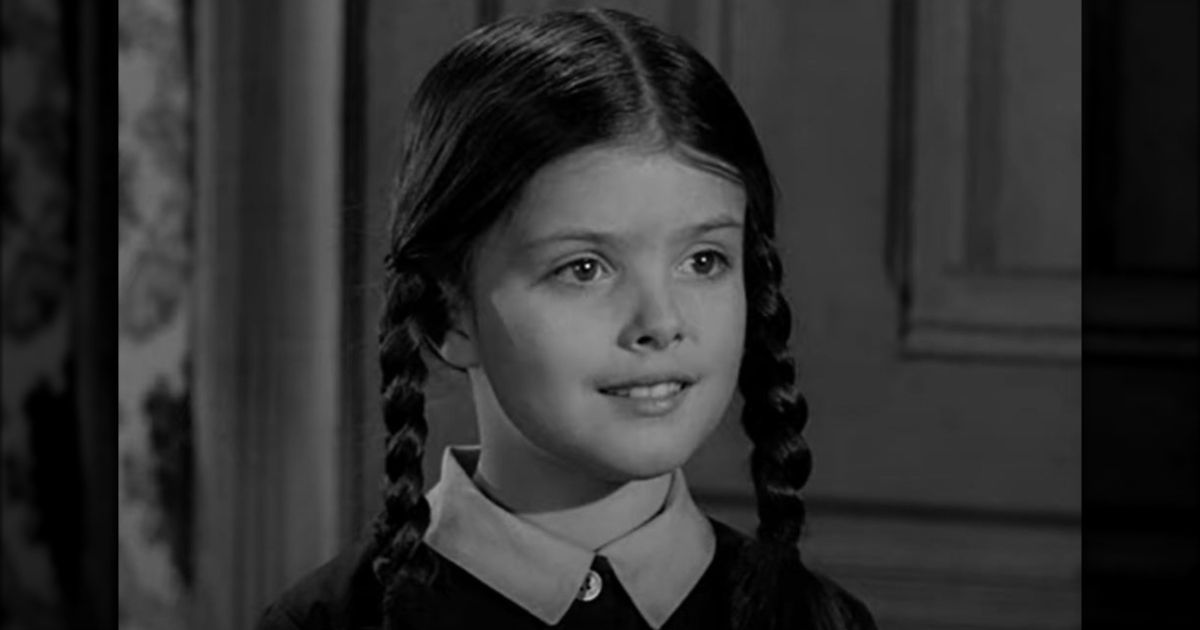 The former child star, best known for playing the original Wednesday Addams, has passed away.
ABC
Sad news has come in as Lisa Loring of The Addams Family fame has died. The news of her death was first announced her friend, Laurie Jacobson, who said that Loring had died on Saturday four days after suffering a massive stroke that left her on life support. Loring's death has since been confirmed by her daughter, Vanessa Foumberg, who told Variety that her mother "went peacefully with both her daughters holding her hands." She was 64 years old.
"4 Days ago she suffered a massive stroke brought on by smoking and high blood pressure," Jacobson's announcement had stated. "She had been on life support for 3 days. Yesterday, her family made the difficult decision to remove it and she passed last night. She is embedded in the tapestry that is pop culture and in our hearts always as Wednesday Addams."
MOVIEWEB VIDEO OF THE DAY
Jacobson continued, "Beautiful, kind, a loving mother, Lisa's legacy in the world of entertainment is huge. And the legacy for her family and friends — a wealth of humor, affection and love will long play in our memories. RIP, Lisa. Damn, girl…you were a ton of fun."
After beginning her career in show business through modeling as a child, Loring rose to fame when she was cast as Wednesday Addams in the original TV series version of The Addams Family. She would go on to appear in a recurring role as Cricket Montgomery in the soap opera series As the World Turns as well. In the 1980s, Loring had a run appearing in indie horror movies with roles in titles like Blood Frenzy, Iced, and Savage Harbor.
Related: Netflix Finally Announces Wednesday's Season Two Renewal​​​​​​​
Lisa Loring Was Honored by New Wednesday Addams Actress Jenna Ortega
Loring's passing comes months after the debut of Netflix's Wednesday, which brought a resurgence of popularity to the character who was first made famous by Loring. That series has just recently been renewed for a second season. Series star Jenna Ortega, who plays the new Wednesday Addams, has also revealed how she pays tribute to Loring in season 1 with the show's iconic dance scene, bringing The Addams Family back full-circle to when Loring was doing her trademark dance on the original TV show.
"I knew there were certain things I wanted to do. I paid homage to Lisa Loring, the first Wednesday Addams," Ortega recalled on The Tonight Show. "I did a little bit of her shuffle that she does. Of course, they cut out of camera when I did do it, but it's there! I know it is!"
Loring's survivors include her two daughters, Marianne and Vanessa. Our thoughts are with them at this painful time; rest in peace, Lisa Loring.
You can view the original article HERE.