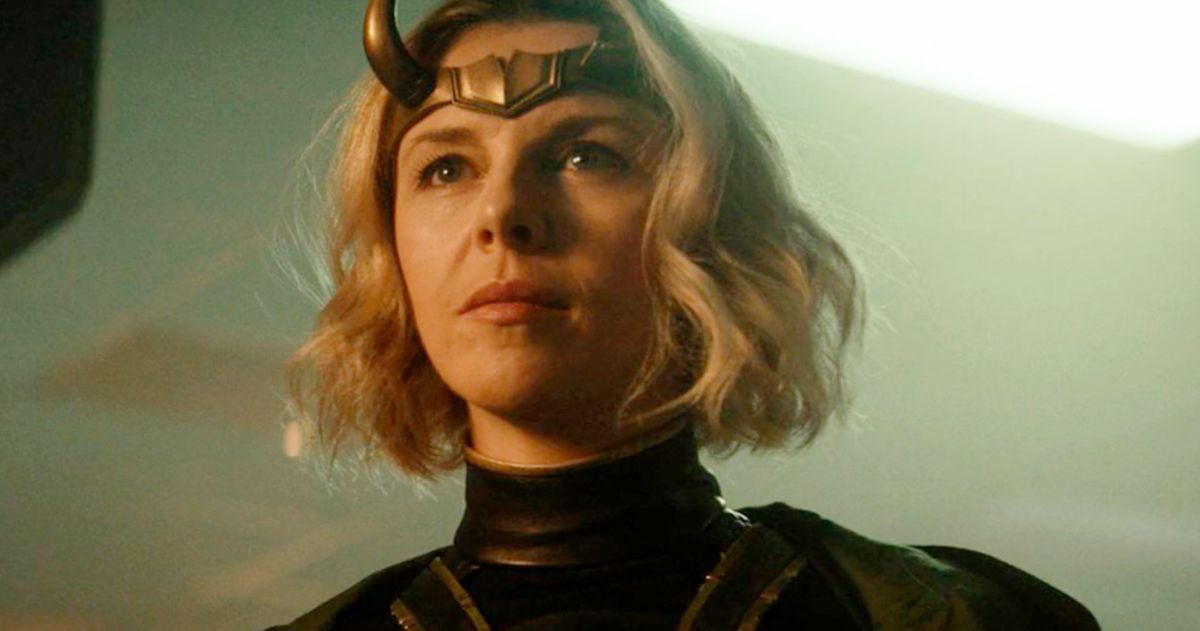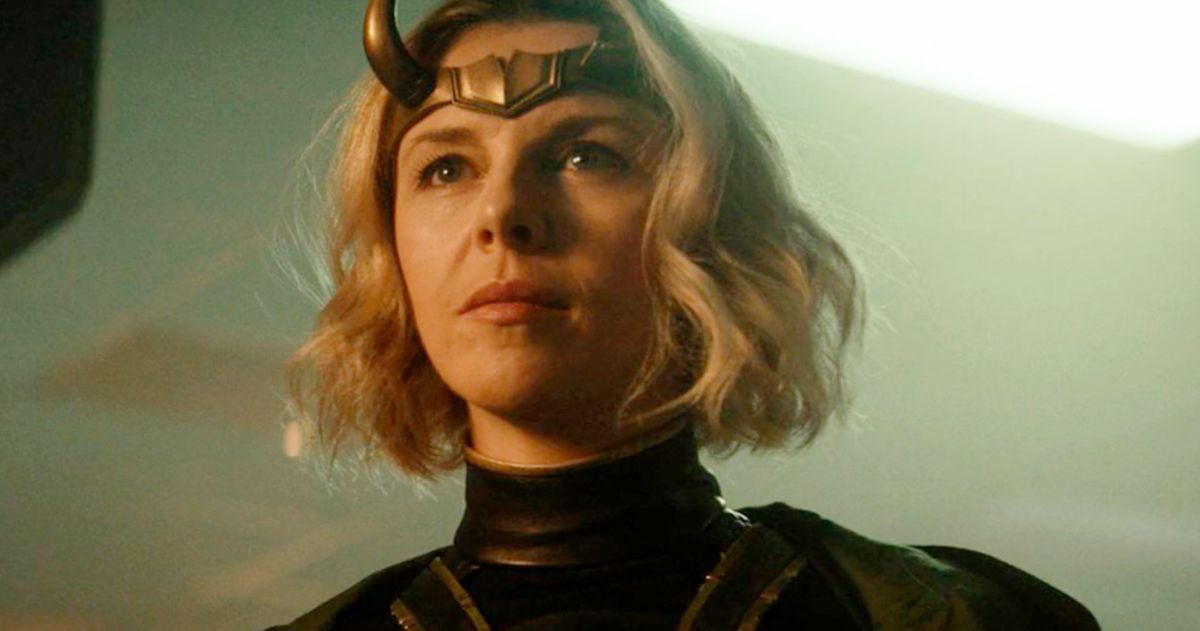 New images from the set of Loki season 2 have given a first look at the return of Sophia Di Martino's Sylvie, who appears to working at McDonalds in the 1970s. Of course, much of Loki's premise is based in time travel, so it was always likely that the team would be having a little fun with the ability to go anywhere, but at trip for a Big Mac was probably not what many people expected from the God of Mischief's latest outing.
At the end of Loki's first season, things were in a bit of a mess. Loki had returned to the TVA to discover that no one knows who he is and Kang the Conqueror seems to be a dominant presence in the world. In addition to this, Sylvie was last seen having killed He Who Remains, another iteration of Kang, and her fate was pretty much unknown. Now at least we know that Sylvie is alive and well, but how she ended up in the 70s is just one of the mysteries to be solved when Loki returns to Disney+ next year.
MOVIEWEB VIDEO OF THE DAY
The latest set images were shared on Twitter by Cosmic Media and see Tom Hiddleston as Loki, apparently wearing a TVA uniform of a light shirt with brown trousers and jacket, while Sylvie dons an old-fashioned McDonalds uniform and drinks from one of the fast food restaurant's cups. How the pair end up there is not revealed by the images, but there will be a lot of speculation on this and more of Loki's possible plot points to come in the next few months.
Related: Tom Hiddleston Recalls Emotional End to Filming Loki's First Season
Marvel's Multiverse Is Slowly Falling Apart
Marvel Studios/Disney+
While Kevin Feige has yet to make it official, there is very little room for doubt that the multiverse is going to play a huge role in the next few years of the MCU. Over the last years, fans have been getting used to pointing at the screen and shouting "So that's what breaks the multiverse" at every mention of it. From the alternate reality that Wanda could hear while under the spell of the Darkhold at the end of WandaVision, to the moment Sylie killed He Who Remains, and the multiverse disturbing spells of Doctor Strange in Spider-Man: No Way Home, everything has their own theory about what started it all off.
While Sylvie's actions certainly seem to have caused something to happen to reality, it is clear from Doctor Strange in the Multiverse of Madness that multiple realities have always co-existed, but now they are colliding and that is causing incursions, worlds meeting in ways that they were never meant to.
What that could lead to in the future is a number of character introductions, conflicts that take place across many universes and most likely a final event that many believe will incorporate the Secret Wars storyline and provide the MCU with its next big Endgame moment. Of course, that is still a very long way off, but Loki's return may help shed a little illumination on exactly what Sylvie has caused and how, if at all, it can be fixed.
You can view the original article HERE.