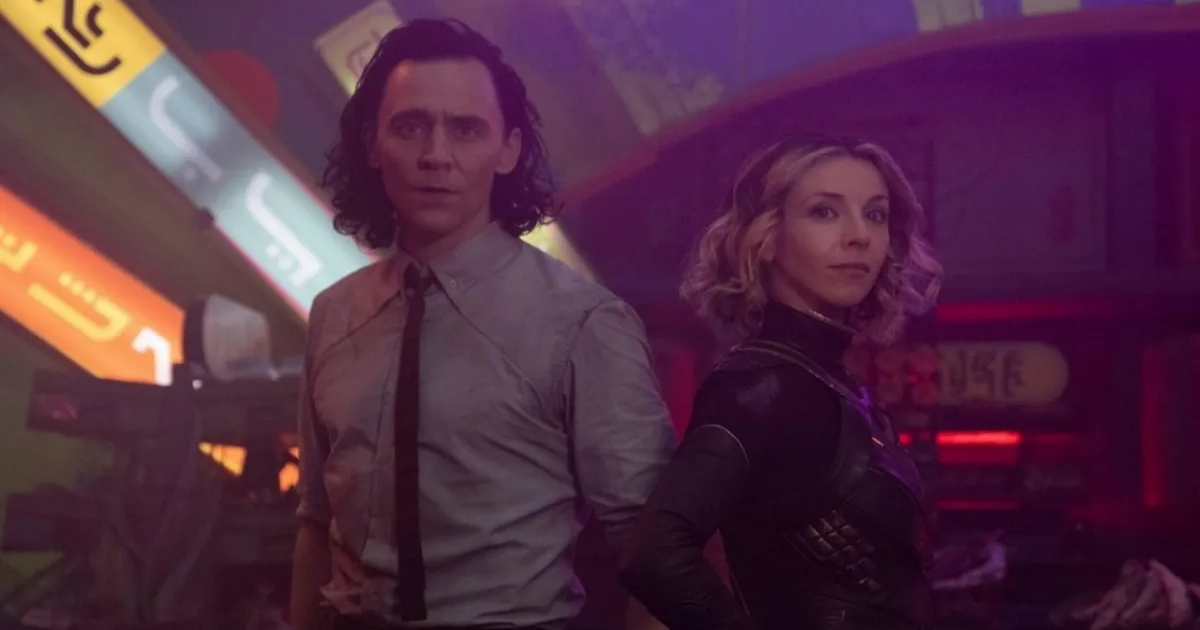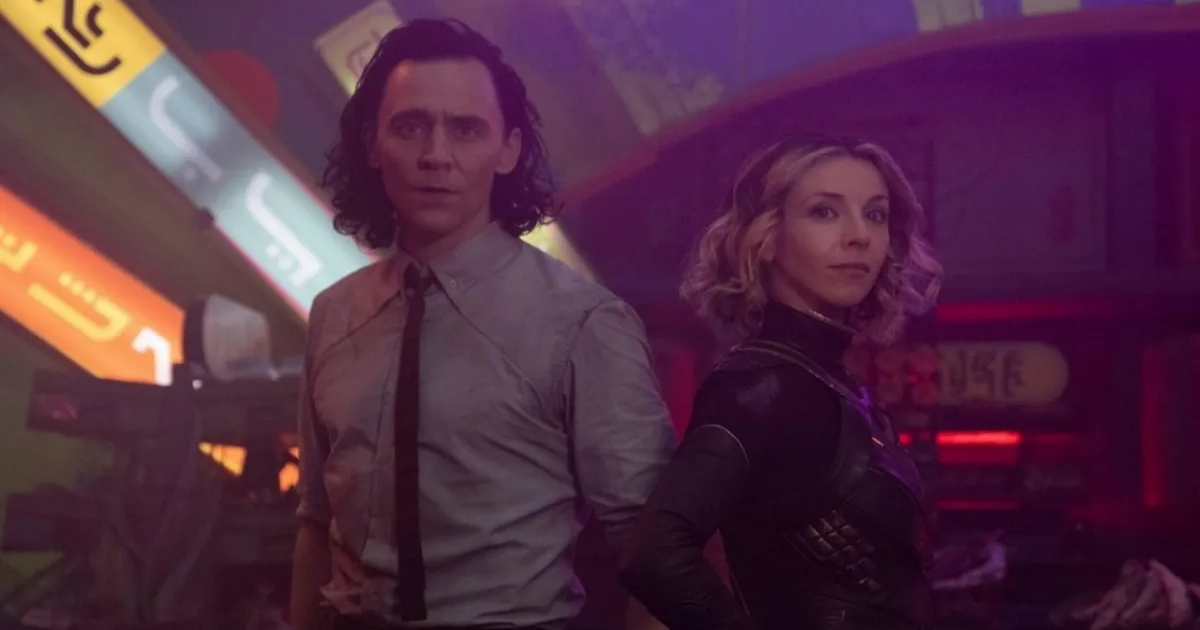 Marvel Studios has produced six shows for Disney+ so far, but only two of them have been confirmed to be receiving a second season. The animated multiversal anthology series What If…? will be getting a new batch of episodes sometime in the near future, but the only live-action show that's getting another go around is Loki. The announcement of Loki season two served as the post-credits scene of the season one finale, and even though a release date is still up in the air, filming is set to get underway next month.
A new production listing states the second season of Loki will begin shooting in London on June 6. It's unknown how long principal photography will last, but a show as involved as Loki will more than likely take most of the summer to complete. Considering the entire production process, it's safe to assume Loki's second season won't be hitting Disney+ until 2023. Given that Marvel still has Ms. Marvel, She-Hulk, and Secret Invasion just about ready to launch, the return of the God of Mischief would have more time to breathe if Loki is held off until next year.
MOVIEWEB VIDEO OF THE DAY
A slightly new creative team is putting together the second season of Loki, as Kate Herron, who directed all six episodes of the show's first season, will serve as a producer on season two. The duo of Justin Benson and Aaron Moorhead are set to be the co-directors of Loki season two, fresh off of directing two episodes of Moon Knight. It's unknown how many episodes the pair will helm, but Marvel may opt to keep Moorhead and Benson on for the entire season much like it did with Herron in season one. Another season two change comes in the writer's room, as season one staff writer Eric Martin is taking over lead writing duties from Michael Waldron. Waldron is still involved in the creative process of Loki season two, but Martin is the main scribe penning the scripts.
REALTED: Multiverse of Madness and Loki Writer Speaks About Connections Between the Two MCU Entries
Loki Season Two Will Follow-Up on Shocking Season One Finale
Looking at what the second season of Loki may cover, the ending of the season one finale, "For All Time. Always", sees Sylvie kill He Who Remains at the End of Time, which launches the Sacred Timeline into chaos. Loki is sent back to the TVA before he can stop his alternate self, and discovers the death of HWR has completely altered the organization. Instead of statues of the Time-Keepers, a new facade has been erected of one of the variants of HWR, which will more than likely be Kang the Conqueror. Mobius and Hunter B-15 no longer recognize Loki, and the entire sequence sets up a lot of exciting possibilities for when season two picks up.
There haven't been any official casting announcements about Loki season two as of yet, but there are a few characters that are presumed to be returning. Obviously, Tom Hiddleston will be back as Loki, and Sophia Di Martino will more than likely be reprising her role as Sylvie. Given that Mobius and B-15 were part of the final scene of the first season's finale, Owen Wilson and Wunmi Mosaku should be returning to the series as well. Gugu Mbatha-Raw will also be back as Ravonna Renslayer, following up on the character leaving the TVA in search of free will. Since the TVA is now seemingly controlled by a variant of HWR, Jonathan Majors should have an expanded role in Loki season two as well.
The release date of Loki season two can only be speculated right now, but Marvel may want to keep it closely tied to Ant-Man and the Wasp: Quantumania. Majors is confirmed to be playing Kang in the film, so if Loki's second season will also deal with Kang, an early 2023 premiere may be on the way to coincide with the February release of Quantumania. However, with shooting beginning in June, Marvel may need a little more than nine months to put season two of Loki together. Time will tell when Loki will be making its return, but since production is getting underway, it's only a matter of time before we get back to the TVA and the multiverse.
Loki Creator Hints Season 2 Could Have More Episodes
Read Next
About The Author
Alex Loroff
(8 Articles Published)

You can view the original article HERE.