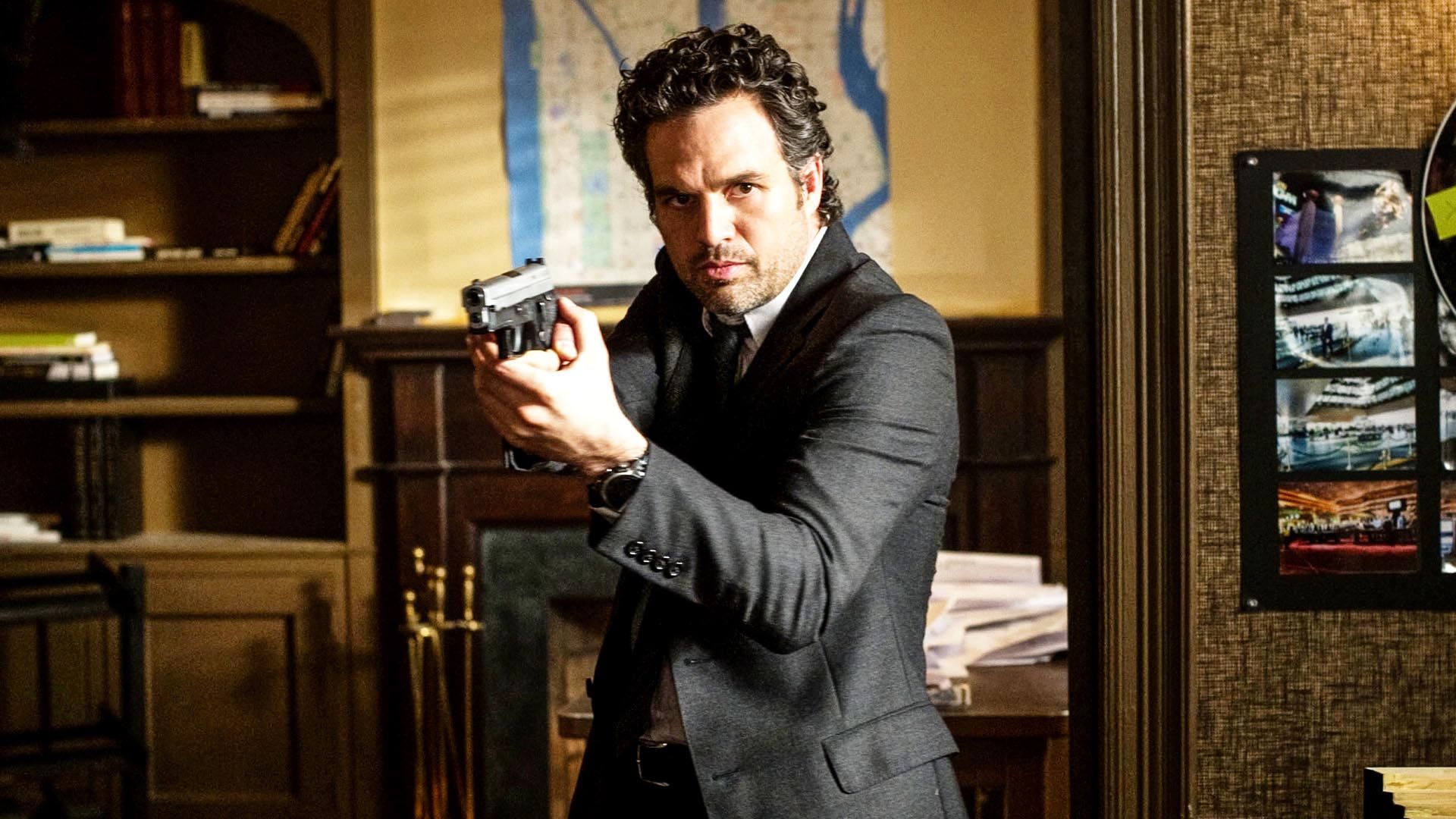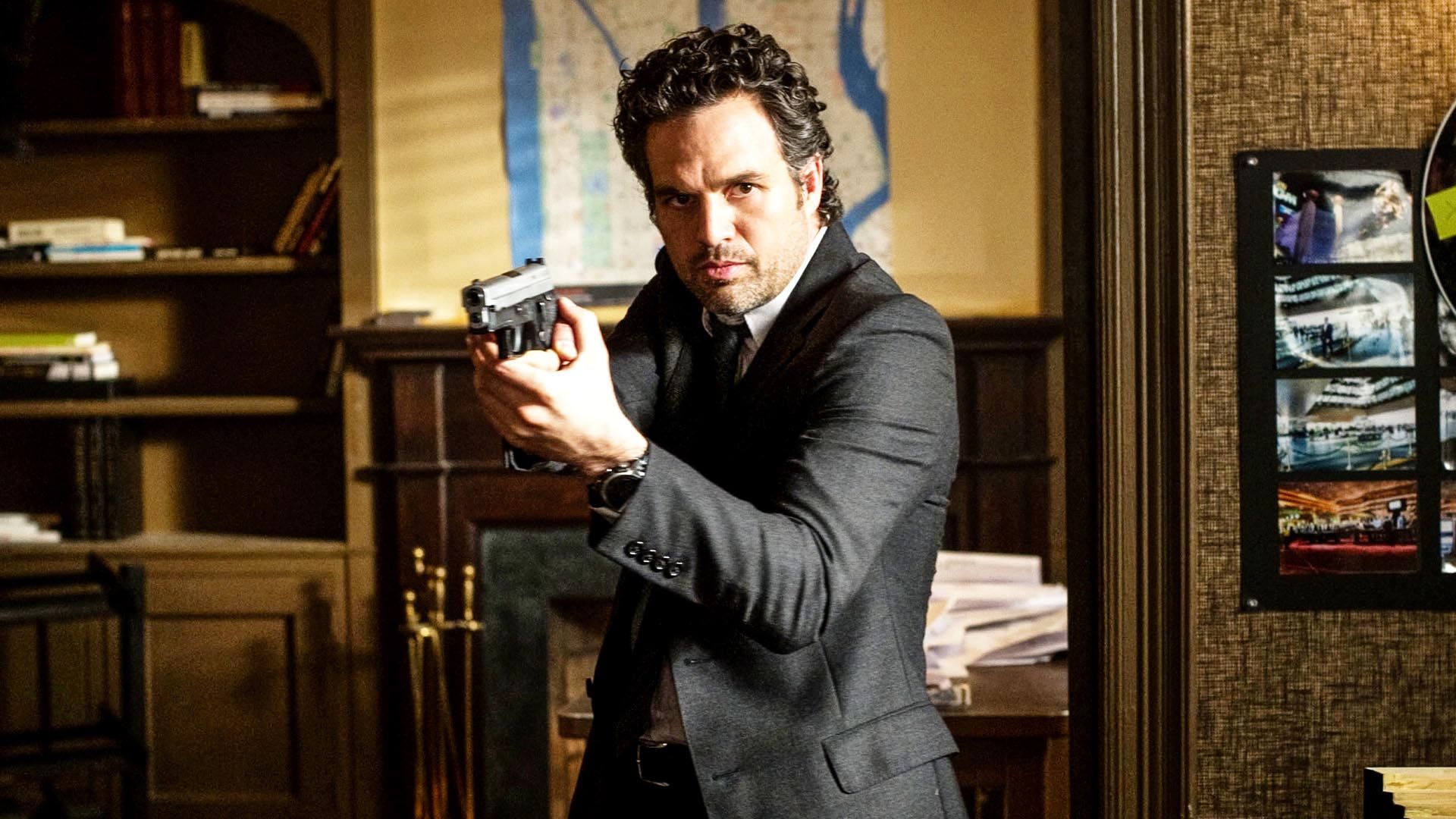 Hulk and Dr. House join the ensemble for the Netflix adaptation of Anthony Doerr's Pulitzer Prize-winning bestseller.
Hugh Laurie and Mark Ruffalo are set to star in Netflix's upcoming mini-series All The Light We Cannot See. The four-part series will adapt Anthony Doerr's Pulitzer Prize-winning novel of the same name to the screen. Joining Ruffalo and Laurie is newcomer Aria Mia Loberti, a blind actress playing the role of a blind French teenager Marie-Laure, whose path crosses that of young German soldier Werner as they both try to survive the devastation of World War II in occupied France. Loberti's role forms the heart of the storyline. The series is in development under Shawn Levy's banner 21 Laps Entertainment.
As for the big names, Mark Ruffalo will be playing the role of Daniel LeBlanc, Marie-Laure's father and the principal locksmith at the Museum of Natural History in Paris. A caring father and an extremely clever man, he is determined to give his blind daughter Marie as much independence as he can while also protecting her (along with a secret gem they carry) from the Nazi occupation.
MOVIEWEB VIDEO OF THE DAY
For the first time since the iconic BBC comedy mini-series Blackadder Goes Forth, Hugh Laurie reprises his role as a World War I soldier in this series. However, his role in All The Light We Cannot See is quite different from the dimwitted George from Blackadder. Here, Laurie plays the role of Etienne LeBlanc, an eccentric and reclusive World War I hero who has PTSD. He is a nervous shut-in who records clandestine radio broadcasts as part of the French Resistance.
The book All the Light We Cannot See was published in 2014 and received wide critical acclaim and a Pulitzer Prize in 2015 and the Andrew Carnegie Medal for Excellence in Fiction the same year. The book has sold more than 5.7 million copies in North America and another 9.5 million copies worldwide, making this upcoming Netflix mini-series worth looking forward to. Peaky Blinders creator Knight is writing the adaptation, and Stranger Things producer Shawn Levy is directing all four episodes.
The series is the second recent collaboration for Levy and Ruffalo. Ruffalo is part of the cast of a time-travel movie (formerly Our Name Is Adam) directed by Shawn Levy that moved to Netflix instead of a theatrical release by Paramount Pictures. As for Laurie's upcoming projects, the former House and The Night Manager star is writing, directing, and executive producing an adaptation of Agatha Christie's novel Why Didn't They Ask Evans? for BritBox in North America.
She-Hulk Set Photos Have Mark Ruffalo Returning as Mo-Cap Hulk in Disney+ Series
It looks like Professor Hulk remains in Disney+ series She-Hulk, with Mark Ruffalo spotted wearing a mo-cap outfit.
Read Next
About The Author
Samyarup Chowdhury
(67 Articles Published)

You can view the original article HERE.