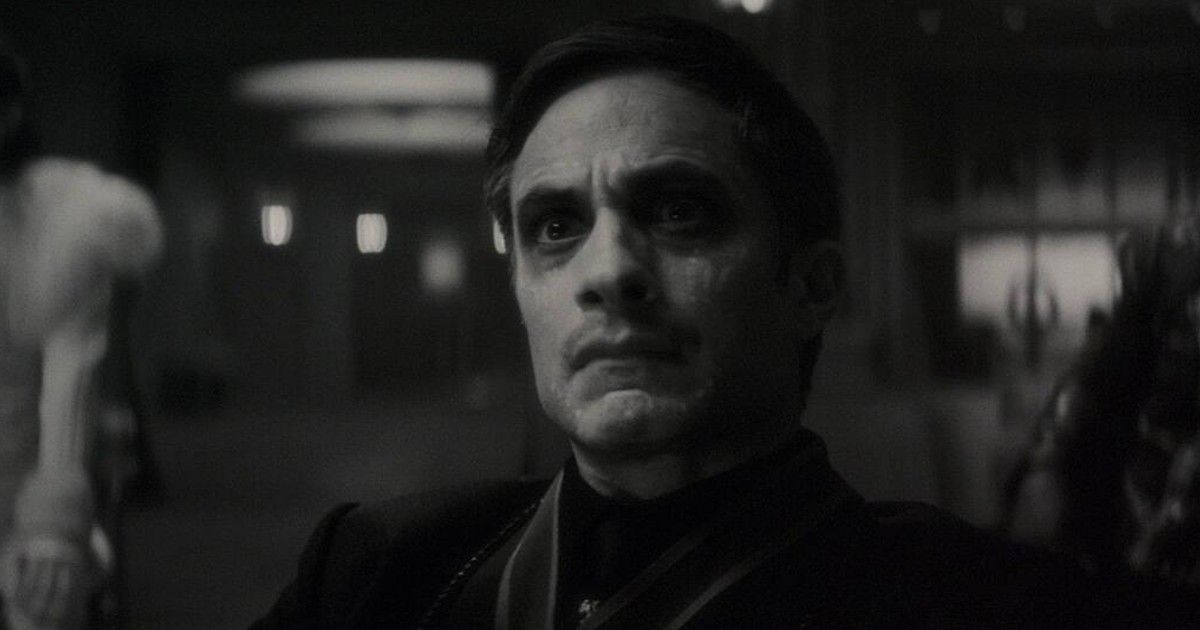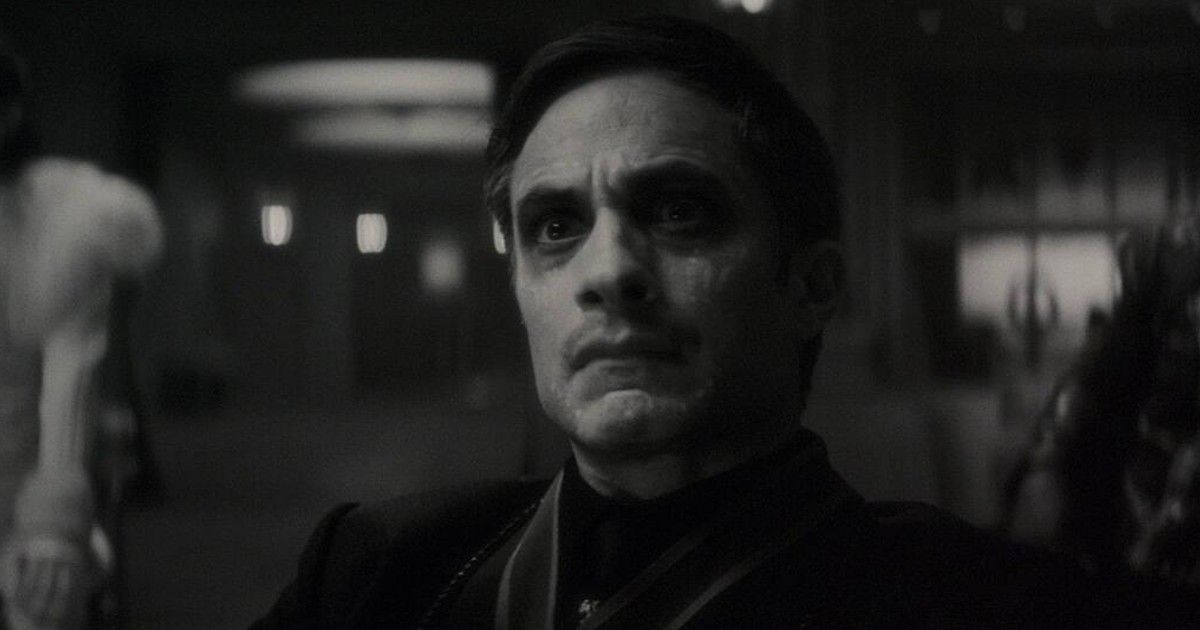 For years, Marvel and the overarching cinematic universe stuck to a similar formula. For most of the Infinity Saga, which compromised films from Iron Man in 2008 to Spider-Man: Far From Home in 2019, the MCU used big theatrical releases to introduce new characters into the connected franchise. That all changed when the heroes entered Phase 4, with the first entry in the Multiverse Saga being WandaVision. The one-season series debuted on Disney+ in January 2021, forever changing the landscape of Marvel Studios.
Related: Werewolf by Night's Potential Future in the MCU
Now, Disney+ is home to several MCU shows, including Hawkeye, She-Hulk: Attorney at Law, and Loki. The roster is constantly expanding on the streaming platform as Marvel has realized a show is a perfect way to introduce new characters into the shared universe without giving them an origin feature film. Disney+ will add another show, and an unexpected character, to the catalog when Werewolf by Night, a Halloween special, arrives later next month. Most people weren't expecting this adaptation, including Marvel Studios boss Kevin Feige. During an interview with ScreenRant, Werewolf by Night director Michael Giacchino said his initial pitch to the head of the MCU was surprising, to say the least.
MOVIEWEB VIDEO OF THE DAY
"It was funny because [Kevin Feige] was talking to me and said, 'So what would you want to do?' And I was like, 'I want to do Werewolf by Night.' And he looked at me like, 'Really? Like really? Werewolf-' I'm like, 'Yeah, that's what I want.' He was like, 'Wow. Okay, alright. Let's talk about that.' And the conversation just kept going, and going, and going, and then, and here we are now."
The Werewolf by Night official announcement occurred earlier this month during the Marvel Studios panel at the D23 Expo. Fans rejoiced with the news, as the source material is more obscure and rarely referenced in the overall Marvel Universe. But, of course, Kevin Feige has never been one to shy away from something unique, as he showed with WandaVision when it first aired.
Michael Giacchino Could Bring Something Interesting as Director
Based on the trailer alone, Werewolf by Night has a very different vibe from other entries in the Marvel Cinematic Universe. Michael Giacchino helms the Halloween special, with most of his experience coming from composing countless movies and television shows. He created the soundtrack for projects such as Lost, Cloverfield, Up, and Coco. He also has experience with Marvel, lending his talents to Avengers: Endgame, Spider-Man: No Way Home, and Doctor Strange in the Multiverse of Madness. However, his directorial credits are thin, with the 2018 short Monster Challenge and Star Trek: Short Treks to his name.
Related: Werewolf by Night Inspiration Detailed in New Description
Werewolf by Night stars Gael Garcia Bernal in the lead role, alongside Laura Donnelly, Harriet Samson Harris, Eugenie Bondurant, Kirk R. Thatcher, Leonardo Nam, and Al Hamacher. Peter Cameron and Heather Quinn have writing credits on the series, with Kevin Feige executive producing. Werewolf by Night will be available to stream next month on Oct. 7. If you missed the terrifying trailer, you can check it out below.
You can view the original article HERE.