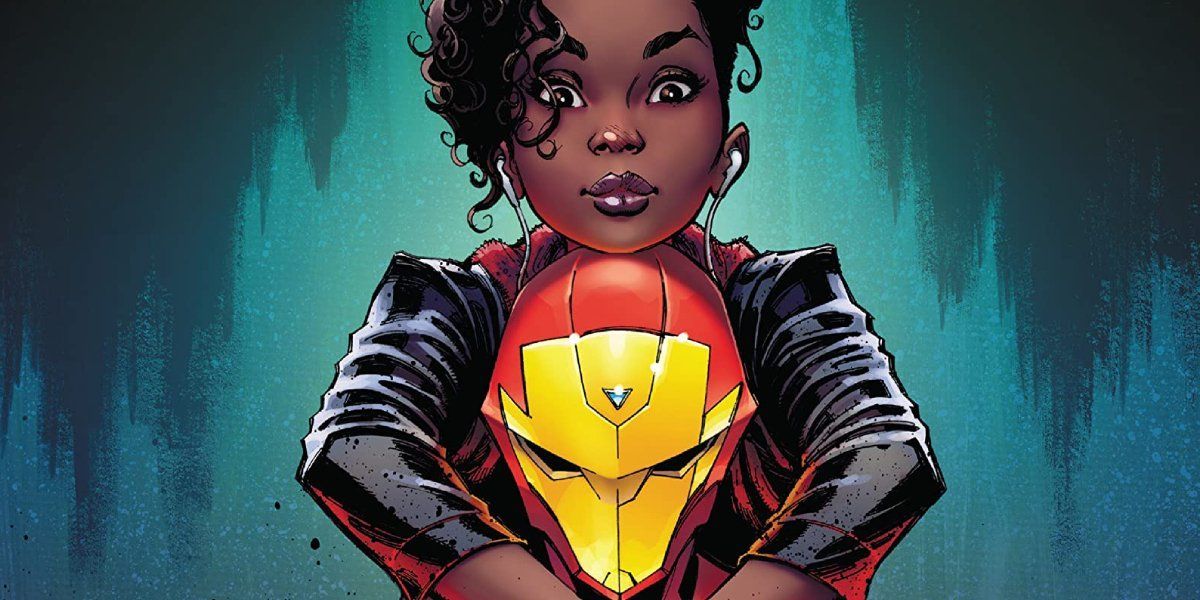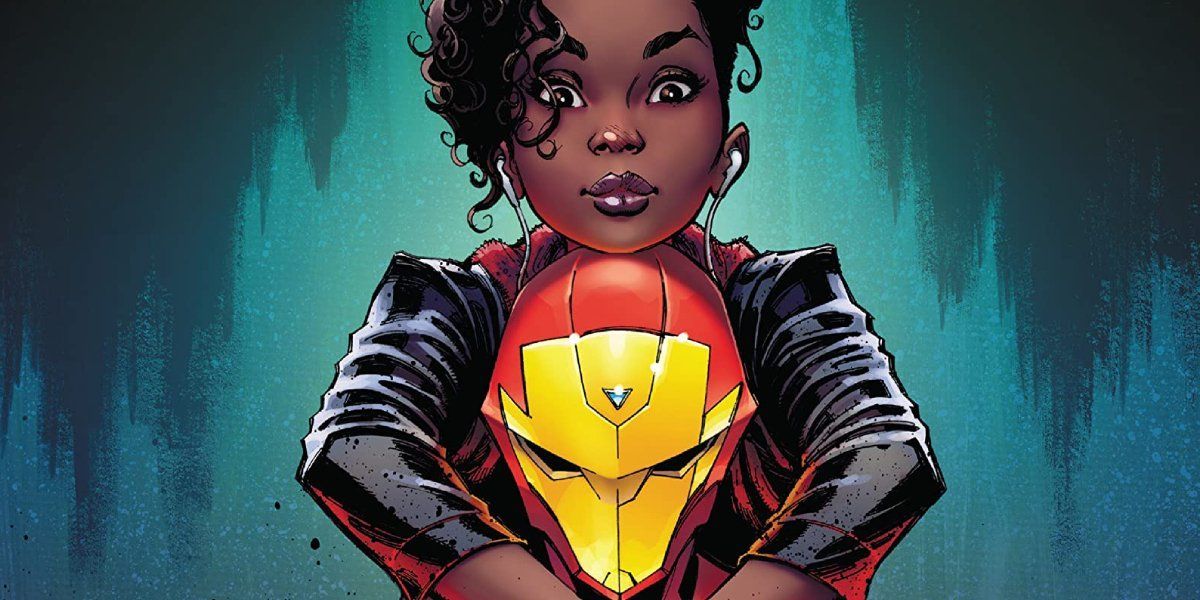 In Marvel's somewhat distant plans, Ironheart is set to bring a new Iron Avenger fully into the MCU and new rumors have suggested the Disney+ series will have a very tenable link to where the Marvel Universe began; Iron Man. The latest information on the series from The Illuminerdi has hinted that the main villain of the show could be none other than the son of Obadiah Stane, played by Jeff Bridges, who became Iron Monger in 2008's first MCU movie. In an apparent casting grid for Ironheart, there is a role being sought for a "character in their 40s who is brilliant and comedic but may not be what it seems and has secrets to hide."
MOVIEWEB VIDEO OF THE DAY
One of the most likely candidates for the character would be Ezekiel Stane, who was introduced in comic form as an opponent of Tony Stark in The Order #10 and would certainly fit in the description. As an adversary of Iron Man, it would make sense that the bioweapon building bad guy would transcend to being an antagonist of Riri Williams/Ironheart in Stark's absence. Created by Barry Kitson and Matt Fraction in 2008, the son of Obadiah has always been seen by its creator as a successor of Tony Stark more than of Stane, and Fraction has previously talked about the similarities he sees in the two characters.
"No matter how high tech or evolved, even with Extremis, the Iron Man armor is still a guy in a suit, if you get between the man and the suit you can undo it. So Stane doesn't need a suit. That's the difference. That's what we start to see, the future of Iron Man is that there's no gap between Iron and Man. It's one being and Stane is quite literally evolving himself and people who pay him as we see in the book's opening," he told CBR in an old interview.
He continued, "Windows wants to be on every computer desktop in the world, but Linux and Stane want to destroy the desktop. He's the open source to Stark's closed source oppressiveness. He has no headquarters, no base, and no bank account. He's a true ghost in the machine; completely off the grid, flexible, and mobile. That absolutely flies in the face of Tony's received business wisdom and in the way business is done. There are banks and lawyers and you have facilities and testing. Stane is a much more different animal. He's a much smarter, more mobile, and much quicker to respond and evolved futurist."
Disney+ Series Will Develop Ironheart Beyond her Black Panther: Wakanda Forever Debut.
The Ironheart series will bring yet another young superhero into the MCU. Still, before that, we will see Riri Williams make her debut in Black Panther: Wakanda Forever later this year. We don't yet know how significant a role she will have in the Black Panther sequel, but the series will then go on to give the heroine the spotlight in her own right sometime in 2023 or 2024. Although the story of the new Black Panther movie is also under wraps, it is believed that Riri, who is played by Marvel newcomer Dominique Thorne, will make the acquaintance of Shuri (Letitia Wright) while at M.I.T, and as Tony Stark isn't around to be her guide as in the comics, it would make sense if the super-genius was to gain some of her help from the master technician of Wakanda.
Ironheart's Debut Teased in Black Panther: Wakanda Forever Set Photo
A new set image from Marvel's Black Panther 2 has offered further clues regarding the debut of Riri Williams AKA Ironheart.
Read Next
About The Author
Anthony Lund
(1414 Articles Published)

Anthony Lund is an author, songwriter and puppeteer from a small village in the U.K. with an avid love of all genres of TV and film. As well as keeping up with the lastest entertainment news and writing about it for MovieWeb, he works as a video editor, voice over artist and production designer. A child of the 80s, he is the owner of almost 2000 books, more toys than his children, three Warner Bros. Store Gremlins and a production used Howard The Duck movie script.
You can view the original article HERE.