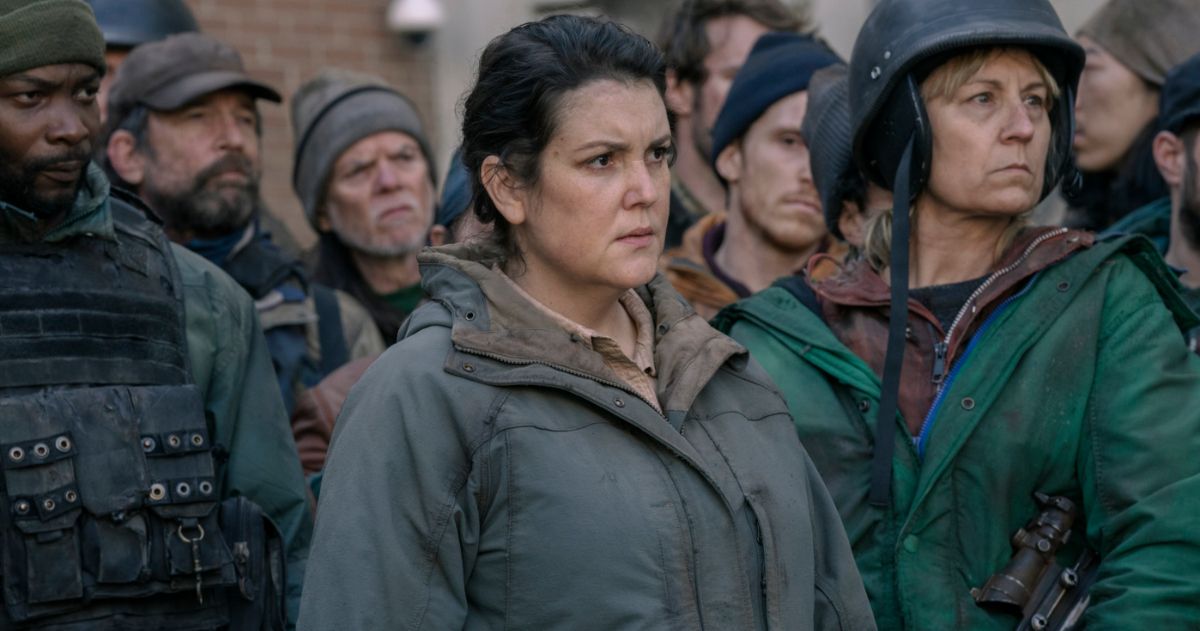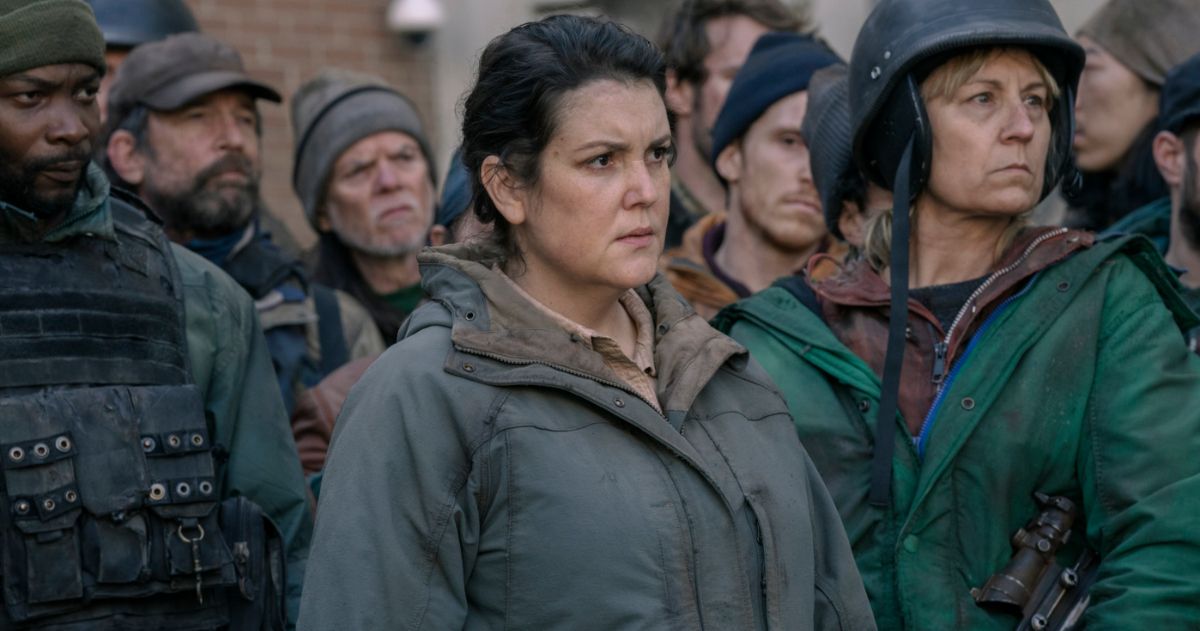 Despite Melanie Lynskey's prolific career with multiple awards won, the Yellowjackets star couldn't help but air her dismay on being typecast as the fat friend through the course of her career. The actress has had a recurring role on Chuck Lorre's Two and a Half Men, and appeared on the film Sweet Home Alabama as the character Chubbs. In these projects, her weight has played a key factor for her characters.
While she pretty much enjoys acting onscreen, she admits that she's bothered that she had to play the "fat" person. She tells New York Times,
"I very much want to be onscreen representing an interesting person who's not paying attention to what her tummy looks like. If there were more people who look like me [on screen], then I wouldn't have to talk about it as much."
The actress wanted the producers to know that she's more than just a fat character on film. She wanted them to know that she can act, she's a great actress with so much to offer. Lynskey shares a detail on one role that she had to audition that stuck to her. The said role has specific bizarre condition. She shares,
"There was one thing I read where the person had a candy bar in every scene. It was kind of a strange disconnect. I felt like I was pretending when I was going in and auditioning to play these dowdy people."
RELATED: Yellowjackets Season Two: Questions We Want Answered From the Showtime Series
Showtime
Although the actress was disappointed by this norm in the industry, she found a silver lining to it. Since it's becoming a norm, Lynskey hopes she gets to represent people with extra weight. She previously told Indiewire,
"I'm trying to just say to myself, 'OK, you're normalizing this, and hopefully more women will come along who look like you, and people won't feel like they have to say things like that,' because there is kind of a backhanded compliment. "
It's great to hear positive comments about one's body, but for Lynskey, she prefers not to hear anything about her body even when it's a compliment. She believes that each of the women shouldn't hear any comments about their body.
"Sometimes, I get tired of hearing about my body, even when it is positive, I just, you know, feel like I need a break from thinking about it and hearing about it and I think all women feel that way."
You can view the original article HERE.