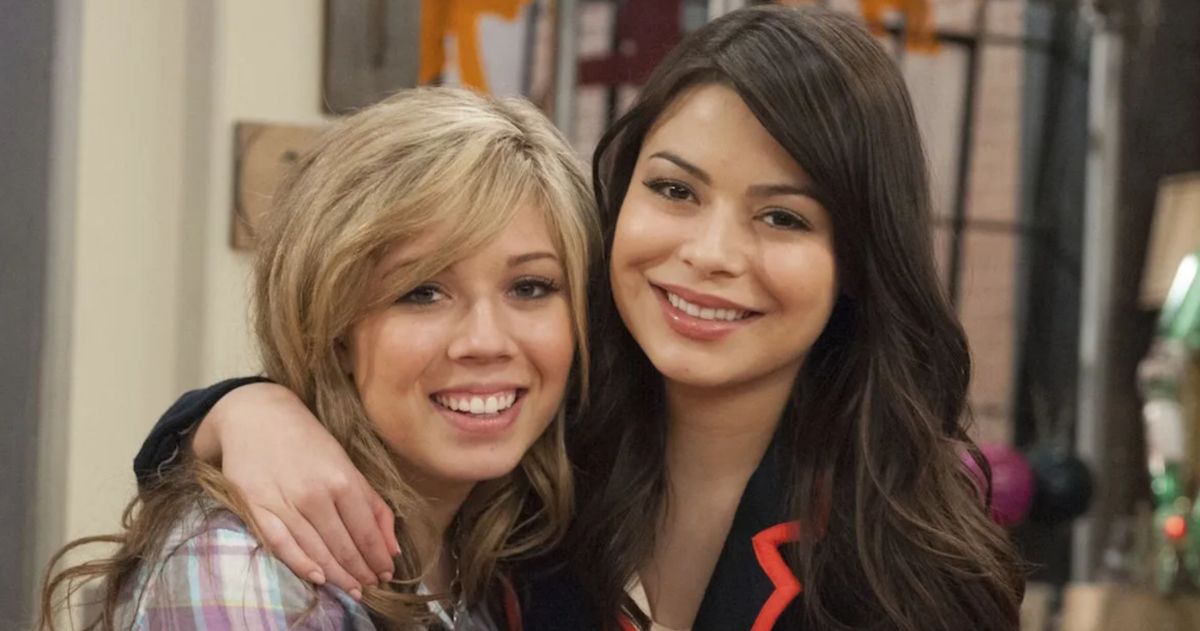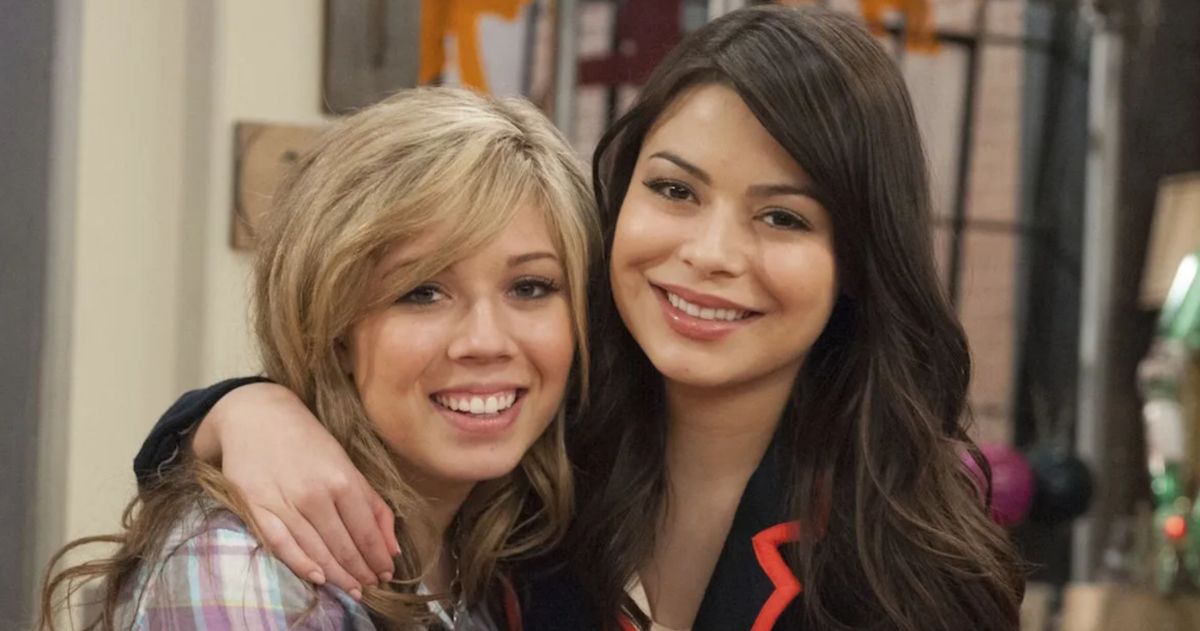 Miranda Cosgrove has commented on her former co-star's allegation that she refused hush money from Nickelodeon to stay quiet about iCarly's creator.
Nickelodeon
Former iCarly star Jennette McCurdy has opened up about her experiences as a child actor in her new memoir, I'm Glad My Mom Died. In the book, McCurdy delves into her time at Nickelodeon as one of the stars of iCarly and its short-lived spinoff series Sam & Cat. This includes describing allegations of misconduct against the creator of both shows, whom she only refers to as "The Creator." According to McCurdy, she refused $300,000 in "hush money" from Nickelodeon to stay silent about what she experienced.
A recent article from The New York Times addresses the situation with iCarly's creator, who has since parted ways with Nickelodeon after multiple allegations of misconduct were made public. McCurdy told the publication how that individual was one of many people who'd exploited her childhood. As McCurdy explains, the things that happened to her during that time still affect her heavily to this day.
MOVIEWEB VIDEO OF THE DAY
"My whole childhood and adolescence were very exploited. It still gives my nervous system a reaction to say it. There were cases where people had the best intentions and maybe didn't know what they were doing. And also cases where they did — they knew exactly what they were doing."
Miranda Cosgrove, who co-starred with McCurdy in the original iCarly and currently stars in the reboot series, also shared how she felt about McCurdy's comments. Cosgrove says she had no idea her friend was going through so much behind the scenes and it hadn't even crossed her mind that McCurdy had been struggling so much at that time. Because McCurdy had always been the person on set making everyone else laugh, that made it even harder to recognize that something was wrong, according to Cosgrove.
"When you're young, you're so in your own head. You can't imagine that people around you are having much harder struggles. You don't expect things like that from the person in the room who's making everyone laugh."
Related: iCarly: How the Reboot Compares to the Original Series
Jennette McCurdy Had No Interest in Returning for the New iCarly
iCarly has been rebooted at Paramount+ with Miranda Cosgrove joined by fellow original series cast members Jerry Trainor and Nathan Kress. The original show's creator was not involved with the reboot in any way, though Jennette McCurdy still had no interest in returning as Sam Puckett for the new show. In a previous interview with Bustle, Cosgrove explained how she immediately got in touch with McCurdy when she knew that a reboot would be happening and totally understood her decision not to come back for the show.
"Anything that she wants to do with her life, I just want her to be happy… I try to look back on all the weird, embarrassing things as just fun memories. It is what it is."
Recently, the iCarly revival was renewed for a third season, so it seems to be doing rather well on Paramount+. While we won't see McCurdy appearing in the series as Sam, she has been mentioned in multiple episodes as a way of acknowledging the character who had been such an important part of the original show. You can find the first two seasons streaming on Paramount+.
You can view the original article HERE.