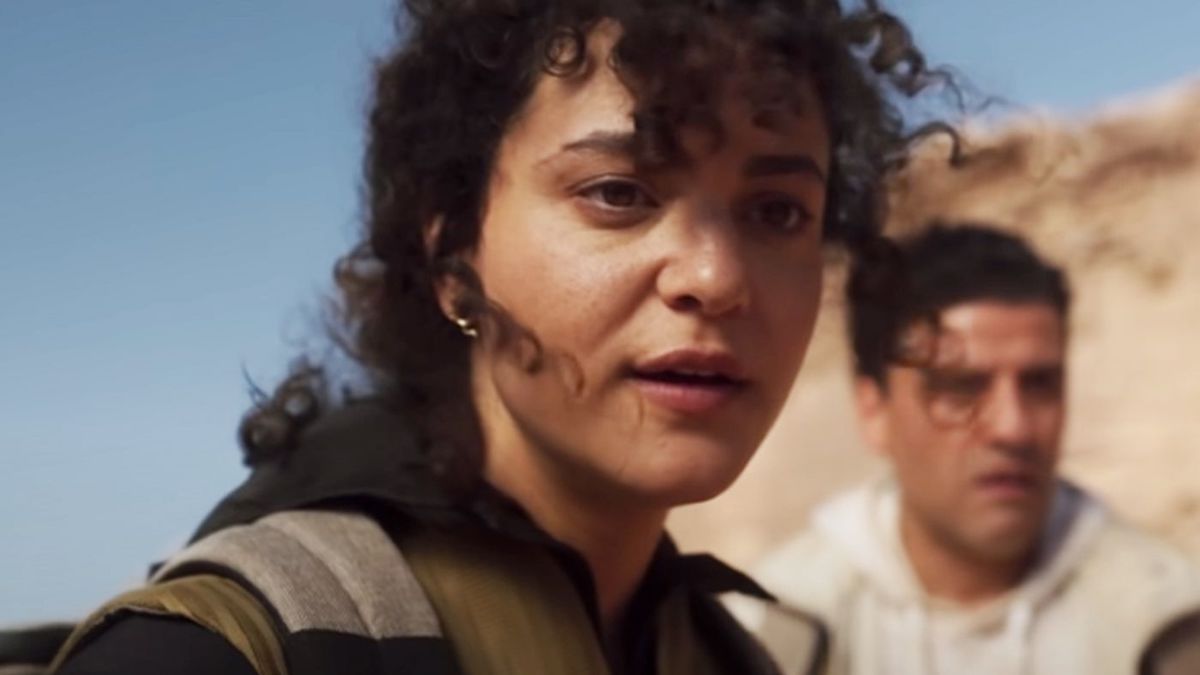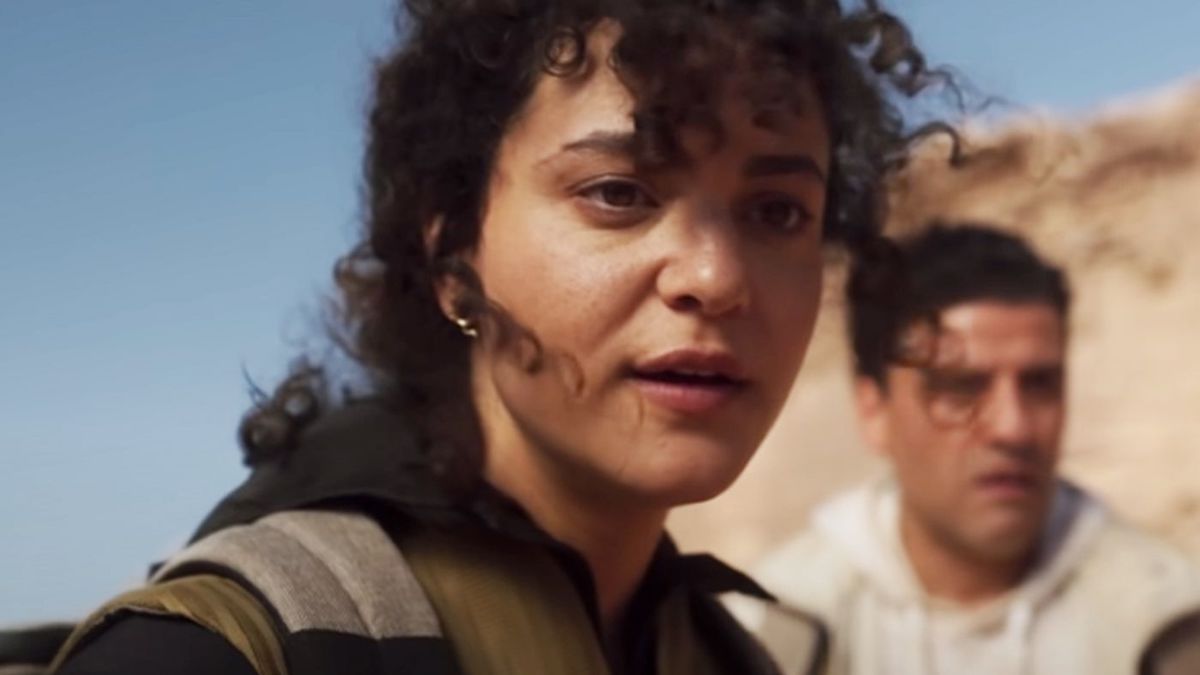 Moon Knight proved to be something of a revelation on Disney+, bringing not one but two new heroes to the MCU without relying on cameos, connections and other aspects that have been a part of previous Marvel Studios shows on the platform. However, even though Moon Knight has been standing on its own two feet, star May Calamawy has said that she would still love to cross paths with several MCU heroes in the future, including the soon-to-be joining Blade.
In the finale of Moon Knight, Oscar Isaac's Marc Spector and Steven Grant were joined in their fight by Layla El-Faouly, Spector's estranged wife, who allows herself to become the human avatar of the goddess Taweret who transforms her into Scarlet Scarab. While many fans are fully expecting Moon Knight to be given another season sometime in the future, there are currently no plans for that to happen, but Calamawy is really hoping that Scarlet Scarab will get the chance to mingle with some other MCU heroes, such as Mahershala Ali's Blade. While talking to Inverse after the Moon Knight finale, the actress said:
MOVIEWEB VIDEO OF THE DAY
"There has been nothing yet that I know of what could happen with Scarlet Scarab. But I love Dr. Strange, that would be cool. Blade would be cool because I've worked with Mahershala Ali and I think he's so wonderful. And then, I love all the women. I love Agatha. I feel like in the beginning, I used to love anyone that was kind of a villain like Nebula. I found them so complex. But honestly, it really depends on the story. I kind of want to be with all of them."
Related: Moon Knight: How the Disney+ Show Separates from MCU Norms
Moon Knight Could Have Included Crossovers, but Ultimately Cut Them to Tell Its Story
Marvel Comics
Following the climax of Moon Knight last week, director Mohamed Diab and writer Jeremy Slater both revealed that although the latest MCU show ended up being the first to have no direct connections with any previous MCU movie or series, there were plans to include two cameos that were cut from the series finale. One of these would have involved some of the Eternals, and before the conclusion of the series, many had begun to believe that there was a possibility that Blade or Werewolf by Night could make an appearance, but again neither did.
While there is a lot to be said for how well Marvel Studios have managed to interlink over 30 projects into one massive, sprawling and constantly expanding narrative, Moon Knight has become one of their most popular shows to date for the exact opposite reason. As a primarily stand-alone story, the series has been able to live or die on its own merits. Judging by the audience numbers, it lives to fight another day.
As Marvel continues to develop a number of supernatural characters such as Blade, Moon Knight and Werewolf by Night, we will probably see Marc Spector creating some ties to other entities in the MCU soon enough, but for now, it has been enough for fans to have the chance to really get to know Marc Spector and his other personalities in a straightforward, linear way.
Marvel's Blade Director Speaks on the Importance of Wesley Snipes' Original Version
Read Next
About The Author
Anthony Lund
(2160 Articles Published)

Anthony Lund is an author, songwriter and puppeteer from a small village in the U.K. with an avid love of all genres of TV and film. As well as keeping up with the lastest entertainment news and writing about it for MovieWeb, he works as a video editor, voice over artist and production designer. A child of the 80s, he is the owner of almost 2000 books, more toys than his children, three Warner Bros. Store Gremlins and a production used Howard The Duck movie script.
You can view the original article HERE.