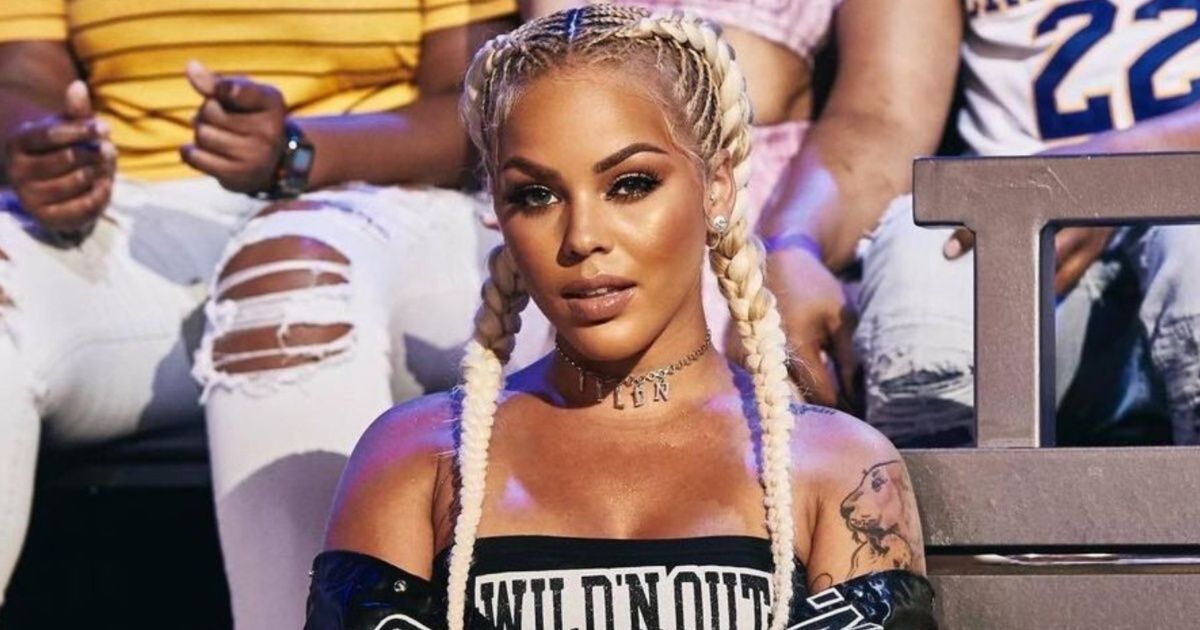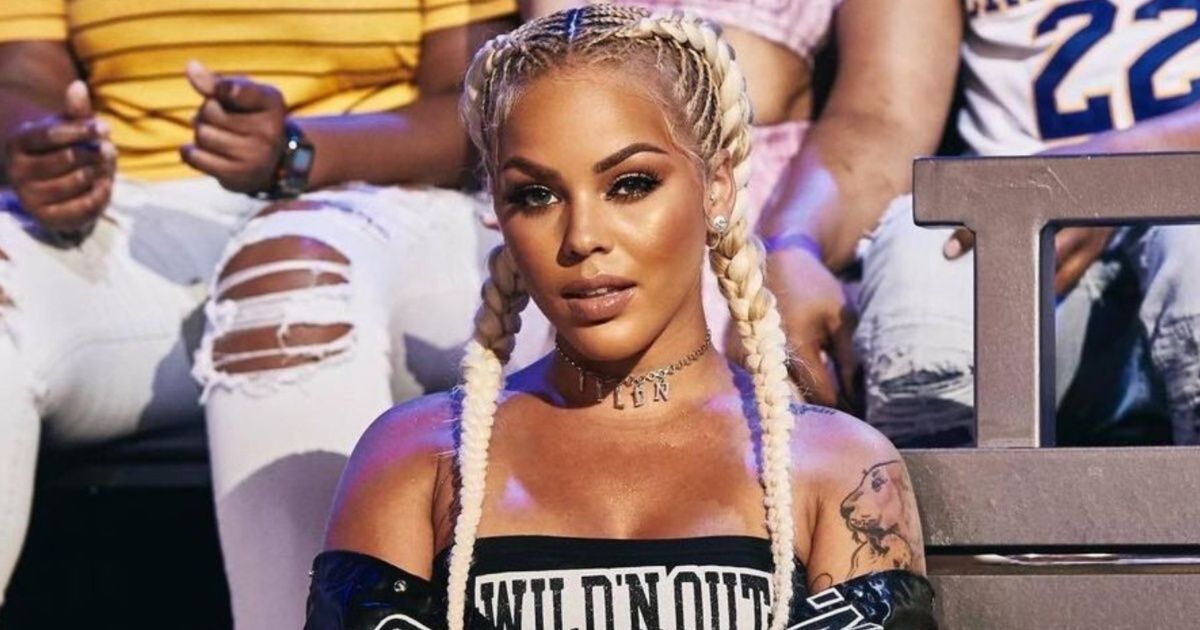 Ms Jacky Oh!, who rose to fame with her presence on the MTV and VH1 series Wild 'N Out, has died. The news was announced on the official Instagram page for the series, though no cause of death was given. TMZ reports that the television star, whose real name was Jacklyn Smith, passed away on Wednesday in Miami, reportedly while in town to undergo a "mommy makeover." She was 32 years old.
"We are deeply saddened by the passing of Jacklyn Smith, known to the world as Jacky Oh, a talented Wild N' Out family member whose impact will be forever treasured and missed," the announcement reads. "Jacky Oh was a loving friend and beloved colleague of the Wild N' Out cast throughout five seasons. More importantly, she was a tremendous mother to three beautiful children. The BET Media Group extends our sincere condolences to the Smith family, DC Young Fly, B Simone, Nick Cannon, and all friends who loved and cared for Jacky Oh during this difficult time."
MOVIEWEB VIDEO OF THE DAYSCROLL TO CONTINUE WITH CONTENT
Smith had been romantically linked to DC Young Fly after the couple first met on the set of Wild 'N Out in 2015. At the time, Smith was already starring on the show, and though she had since left, DC Young Fly remains a big part of the show. Per ET, was reportedly filming in Atlanta when he heard about Smith's passing. The couple had three children together: Nova, Nala, and Prince.
Related: Sergio Calderon, Pirates of the Caribbean and Men in Black Actor, Dies at 77
Smith had been active on social media leading up to her sudden death. Just days before her passing was announced, she posted a video to YouTube of a trip she had taken to the movie theater with her three children to watch The Little Mermaid. She had also recently documented a trip to Disney World, showcasing more of her family life and the quality time that she would have with her children before her untimely demise would come soon after. Smith's final Instagram post, shared on May 19, reveals her three children all fast asleep.
"So glad she documented stuff. Her kids will have so many memories and videos to look at," reads one top comment on the YouTube video.
Another fan wrote, "I'm so glad you documented so much of your life. Not for us but so that the kids can look back and know how much you loved them and how you were a celebrity mom who focused on quality time with your kids. So sorry your life was cut short."
Smith had since departed Wild 'N Out to focus on pursuing new endeavors. She had found new work as a realtor and had also recently launched a lipgloss line, called the J Nova Collection.
Our thoughts are with Smith's children and other loved ones at this time. Rest in peace, Jacklyn "Ms Jacky Oh!" Smith.
You can view the original article HERE.