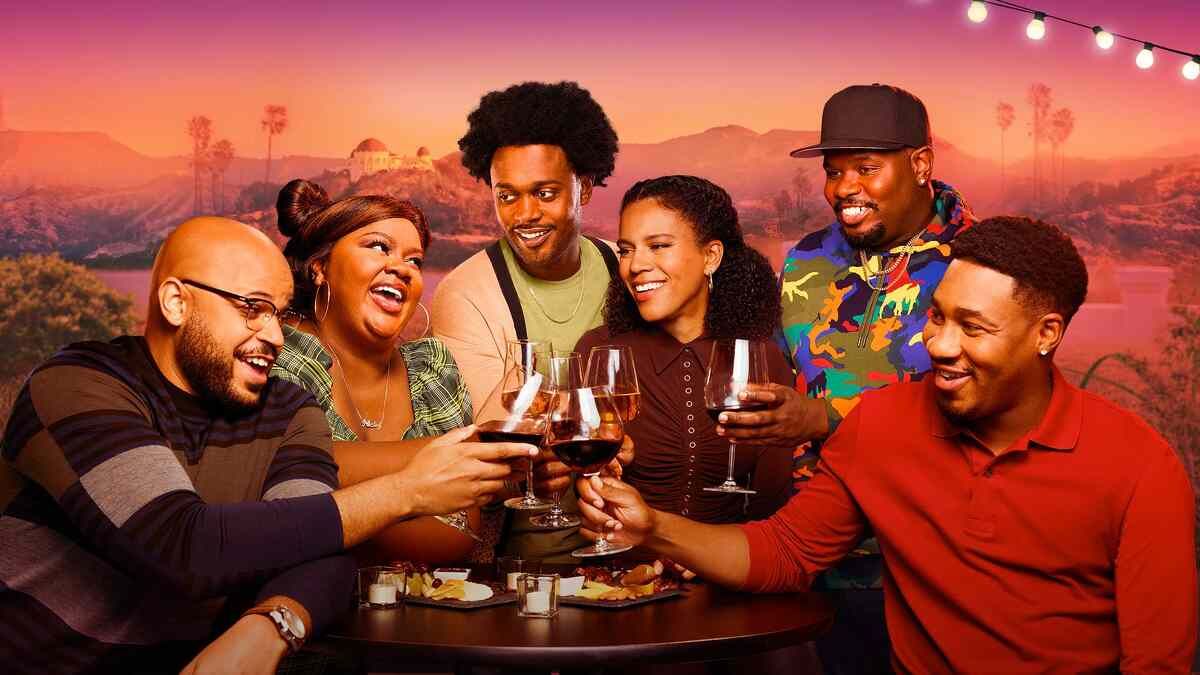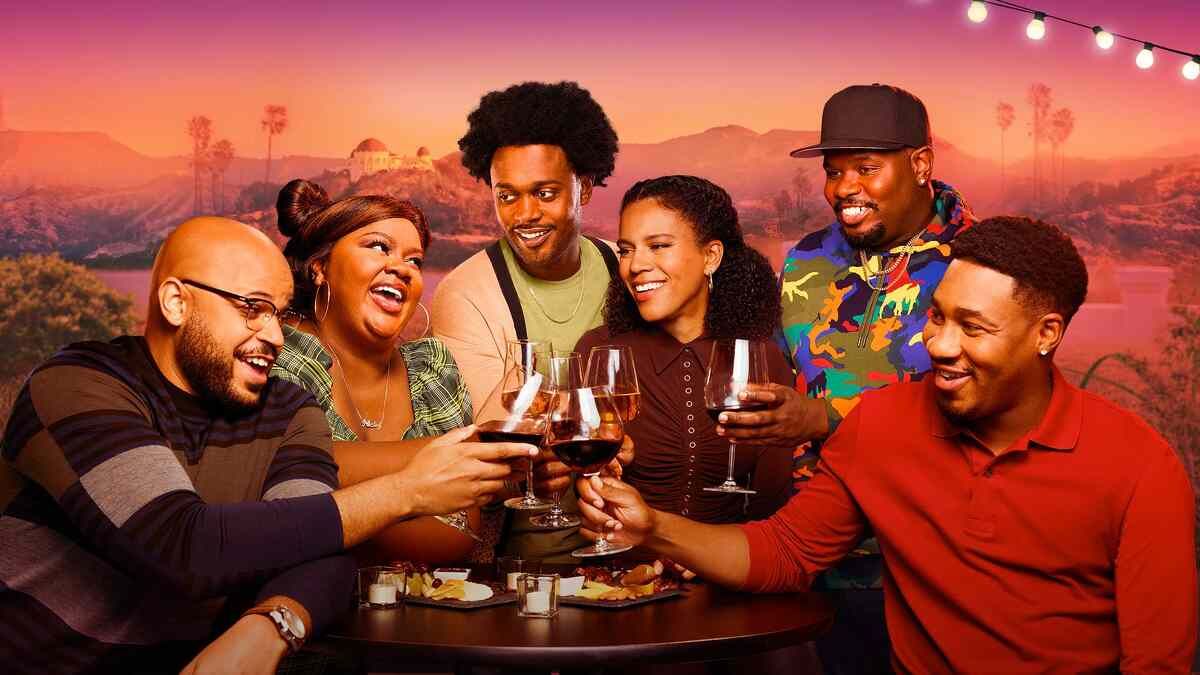 NBC has finally unveiled the trailer for its upcoming wine comedy Grand Crew. Set in East Los Angeles, the show is all about a group of wine-loving friends who get together and blow off some steam. In the process, the show becomes a commentary on the diversity in a group of young Black Los Angeles professionals with similar tastes. The Brooklyn Nine-Nine creator duo Phil Augusta Jackson and Dan Goor have teamed up yet again for this NBC comedy, this time supervising as Executive Producers.
The latest Grand Crew trailer introduces viewers to the gang of friends around whom the show revolves. There is Noah, a hopeless romantic too eager to settle down; Nicky, a go-getter in real estate who's adventurous in romance; Sherm, a low-key genius who plays the dating odds; Anthony, a man whose true love is his career; Wyatt, who's relieved to be married and out of the dating scene; and Fay, a recently divorced transplant to Los Angeles looking for a fresh start in a new location. A group of young professionals, the gang navigates their way through the ups and downs of Los Angeles life. However, they find solace in their weekly hangout at their favorite bar, where they meet and unpack their troubles over a glass of wine, often hilariously.
MOVIEWEB VIDEO OF THE DAY
The trailer also features actor and comedian Garret Morris (Coneheads, Saturday Night Live) as sort of a narrator, who talks about how Black people are often perceived, and how they are actually quite different and more diverse. He says that although Black people are usually defined as "arrogant" and "wild," they have a more "sensitive side." As he says, "Our multitudes got multitudes!"
With Garret's commentary in the background, the trailer goes on to show how starkly different the lives of each of the characters in the show are.
The show's cast is also an ensemble worth looking forward to. Echo Kellum, famous for his role as Curtis Holt on The CW drama series Arrow, plays the hopeless romantic Noah. Kellum has come to be quite a known face on television following his appearance as Tommy on the FOX sitcom Ben and Kate. Primetime Emmy Award nominee Nicole Byer will be playing the character of Nicky, Noah's sister. In addition to Kellum and Byer, the show will also star the likes of Carl Tart, Aaron Jennings, Justin Cunningham, and Grasie Mercedes.
Nine-Nine creator Phil Augusta Jackson will be writing the show while presiding as the Executive Producer. The Brockmire director Mo Marable will be writing and directing the show's pilot.
NBC will air two special preview episodes of Grand Crew this December 14, at 8 p.m. ET. But the proper run of the show, continuing its ten-episode season, will commence from January 4, 2022.
Fear the Walking Dead Renewed for Season 8, Kim Dickens to Return
Ahead of the show's newly-renewed eighth season, Kim Dickens will return as Madison Clark in the back half of season 7.
Read Next
About The Author
Samyarup Chowdhury
(25 Articles Published)

You can view the original article HERE.