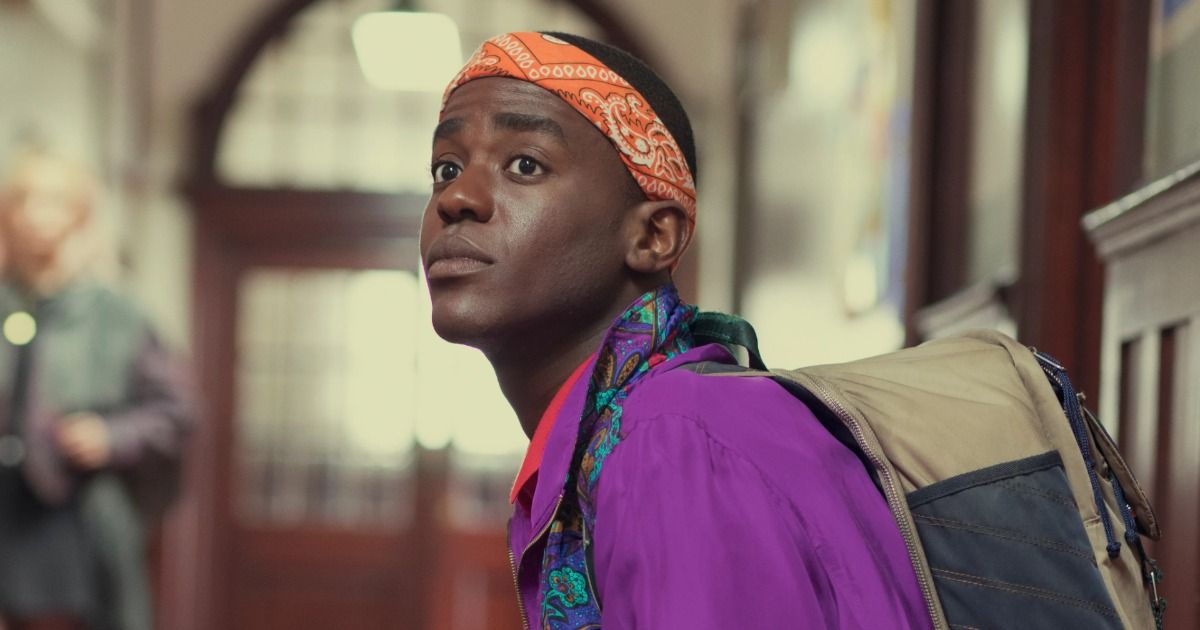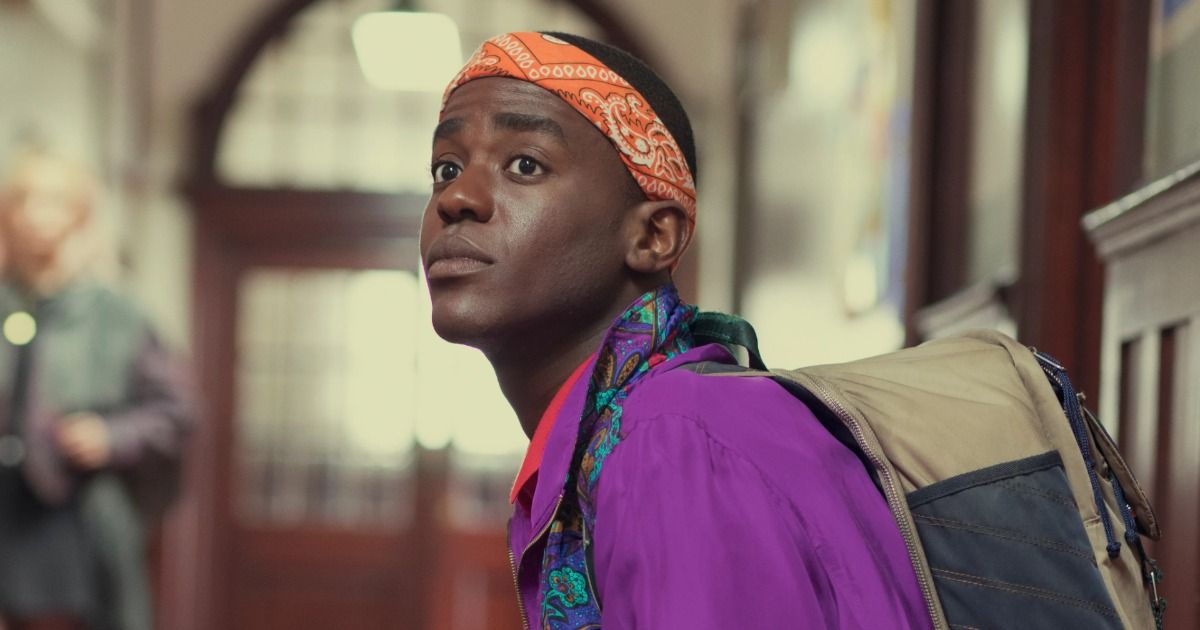 Russell T Davies said he had someone else in mind for the Fourteenth Doctor until Ncuti Gatwa blew him away with his audition.
Netflix
We now know who our next Doctor will be: Ncuti Gatwa. The news was officially announced on Sunday with plans for Gatwa, who's best known for his acclaimed role on Sex Education, to take control of the TARDIS later this year. Jodie Whittaker's previously announced exit will occur with a series of three Doctor Who specials that will culminate in Whittaker's regeneration and Gatwa's introduction as the Fourteenth Doctor.
As luck would have it, Gatwa happened to be the very last person to audition for the coveted part. Per Entertainment Weekly, showrunner Russell T Davies was present at the BAFTA Awards where he addressed the Fourteenth Doctor's casting. He revealed that the Doctor Who team had pretty much made up their minds on whom they wanted to cast before Gatwa turned in his audition at the very end of the process. As Davies explains, that all changed when they saw what Gatwa brought to the table.
MOVIEWEB VIDEO OF THE DAY
"It was the most blazing audition. It was our last audition. It was our very last one. We thought we had someone and then in he came and stole it."
Gatwa, who was also at the BAFTA Awards, spoke about his casting while on the red carpet. He said he won't be looking back at any particular Doctor actor from years past for inspiration, as he appreciates each of them too much to choose one favorite to model himself after. With that said, Gatwa is looking forward to doing something different with the Doctor with his performance.
"I'm definitely going to do my own thing. I mean they're all amazing. You can't pick. You cannot pick."
Related: The 13th Doctor Meets a Legendary Pirate Queen in the Doctor Who: Legend of the Sea Devils Trailer
Ncuti Gatwa Is Just Happy the Secret Has Come Out
Netflix
It's been a relief for Gatwa to have the news of his casting officially announced. The Sex Education star noted how difficult it has been for him to keep the news a secret. He also addressed how much of an honor it is to be given the opportunity and his goal at this point is to do the very best he possibly can with the role, hopefully to the enjoyment of the fans.
"I've known since about February this year, so it's been tricky trying keep this under wraps, because I've got a very big mouth. It feels amazing, it feels really amazing. It's a true honor, this role is an institution, and is so iconic, and it means a lot to so many people including myself, and so it means everyone feels seen as well, so that everyone can enjoy it. So I feel very grateful to have had the baton handed over and I'm going to try to do my best."
Gatwa will take over the Doctor Who role later this year. For now, you can catch him on Netflix's Sex Education.
John Cherry, Creator of Jim Varney's Ernest, Dies at 73
Read Next
About The Author
Jeremy Dick
(5670 Articles Published)

Jeremy Dick has been a writer and editor since 2014. He is a self-professed horror expert, pop culture enthusiast, and Bob Saget fanatic.
You can view the original article HERE.