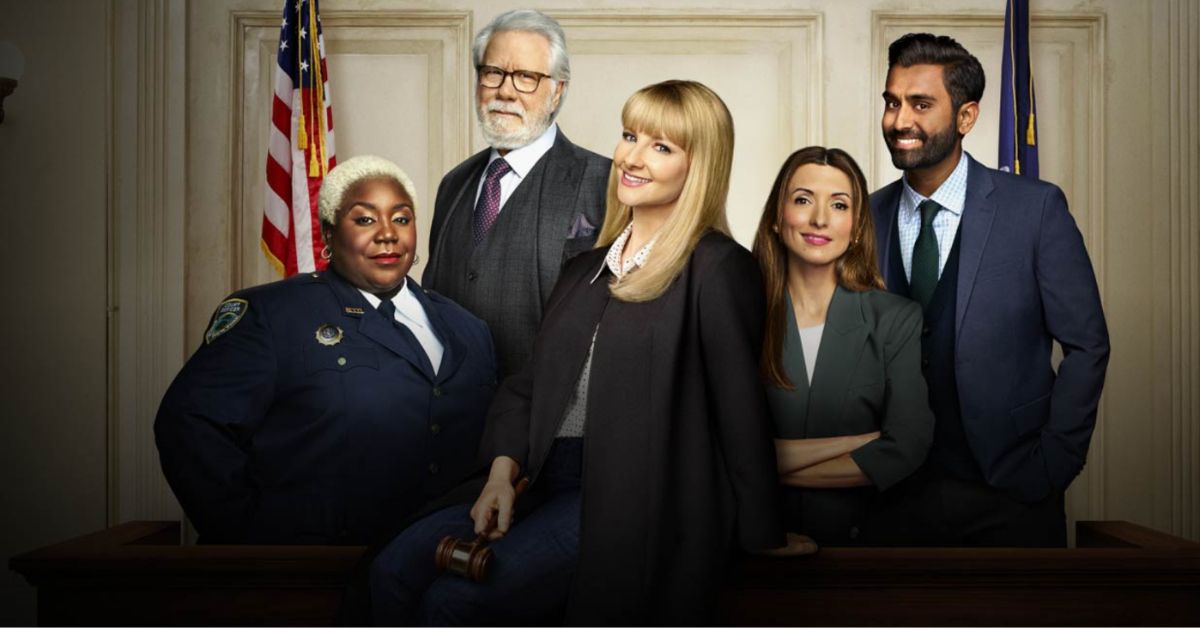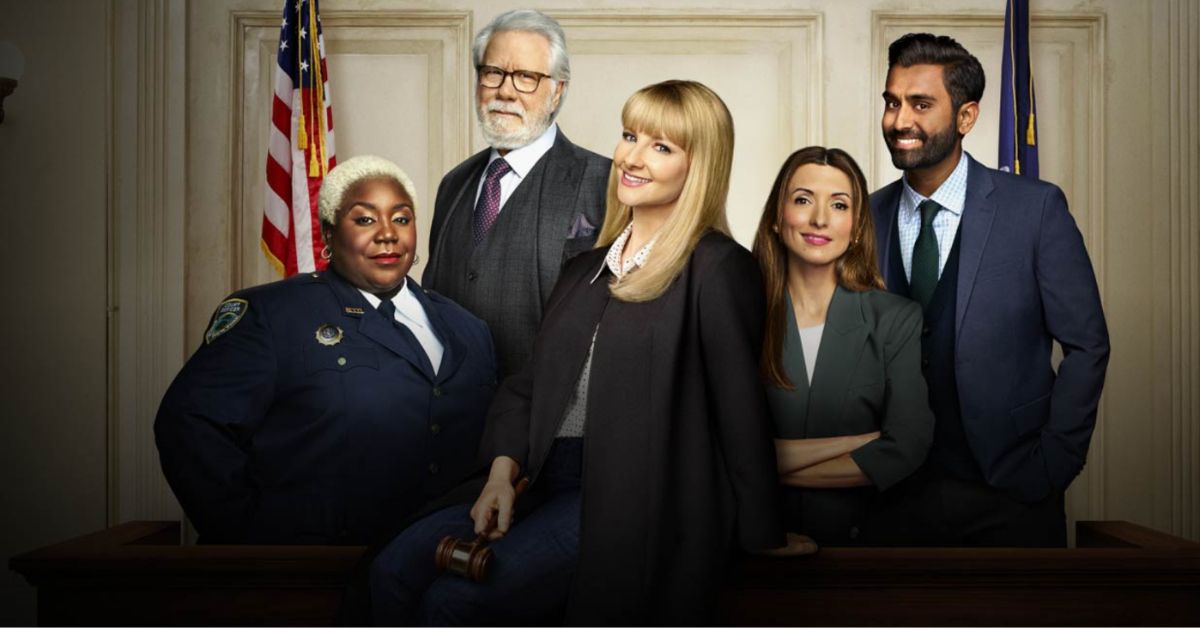 NBC has given an early season renewal to the new Night Court after the show's immediate success.
More Night Court is in the works. Per Variety, it has been announced that NBC has already ordered a second season of the Night Court revival. The renewal news comes early, as the series premiered on Jan. 17 and is just four episodes in. NBC clearly sees the potential in moving forward with the show after kicking off to a great start, reportedly pulling in more than 25 million viewers across multiple platforms. NBCUniversal's president of scripted content for TV and streaming, Lisa Katz, touted the high viewership in a statement.
"It's so rewarding to have audiences respond and return to a show in which they have such incredibly warm feelings, and, more broadly, it's testament to how broadcast is still a huge driver of communal viewing," Katz said. "A huge thank you to our studio partners, a wonderful cast, incredibly talented writers and producers and a crew that has transformed a lower Manhattan courtroom into a true family."
MOVIEWEB VIDEO OF THE DAY
Warner Bros. TV Group chairman Channing Dungey continues, "The verdict is in and the 'new-boot' of Night Court is a hit! The series' razor-sharp humor makes the show a weekly must watch. We're overjoyed that court will remain in session and return with new cases for season 2. We're so grateful to our colleagues at NBC, to the richly talented creative team led by Melissa Rauch, Winston Rauch, Dan Rubin and John Larroquette, and to the stellar ensemble cast."
Related: Night Court Review: A Classic Sitcom Comes Back but Stays the Same
John Larroquette Returns for the New Night Court
NBC
Melissa Rauch leads the cast as Abby Stone, the daughter of late actor Harry Anderson's Harry Stone. The series picks up with Abby taking on the job as night shift judge that her father had previously held at the Manhattan Criminal Court. But John Larroqette is back in his role as Dan Fielding, the former district attorney who now serves as the public defender. The seeries also stars India de Beaufort, Kapil Talwalkar, and Lacretta.
"We have tried to shake up the show so that there is a blend of different people getting to spend time with each other, so that you can see how everybody changes in each scenario," de Beaufort said of the revival's cast in an exclusive interview with MovieWeb. "Also, the times when we come together are always important to see with an ensemble cast. As far as ensembles go, every day I was looking around and going, 'Well, sh*t, I better step up my game, because I'm battling with the all-star team."
Rauch also serves as an executive producer on the show alongside Pamela Fryman, Winston Rauch, and Dan Rubin. Larroquette produces with Suzy Mamann Greenburg, Josh Corey, Brian Kratz, and Pixie Wespiser.
You can catch up on the new Night Court by streaming the series on Peacock. For a look at the show, you can watch a trailer below.
You can view the original article HERE.