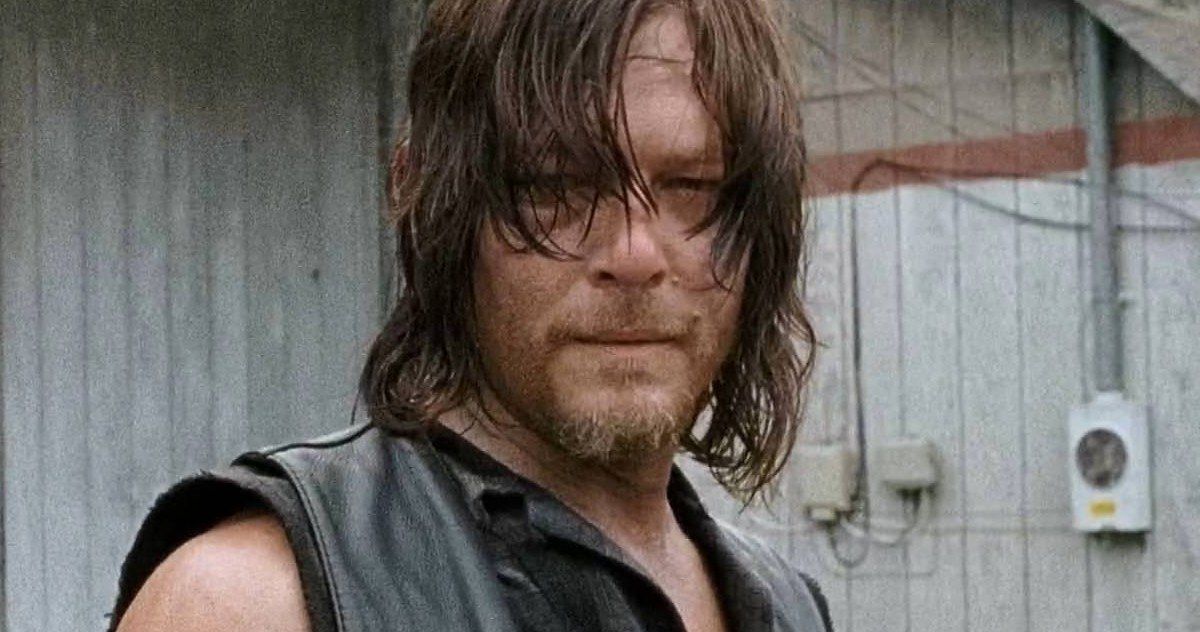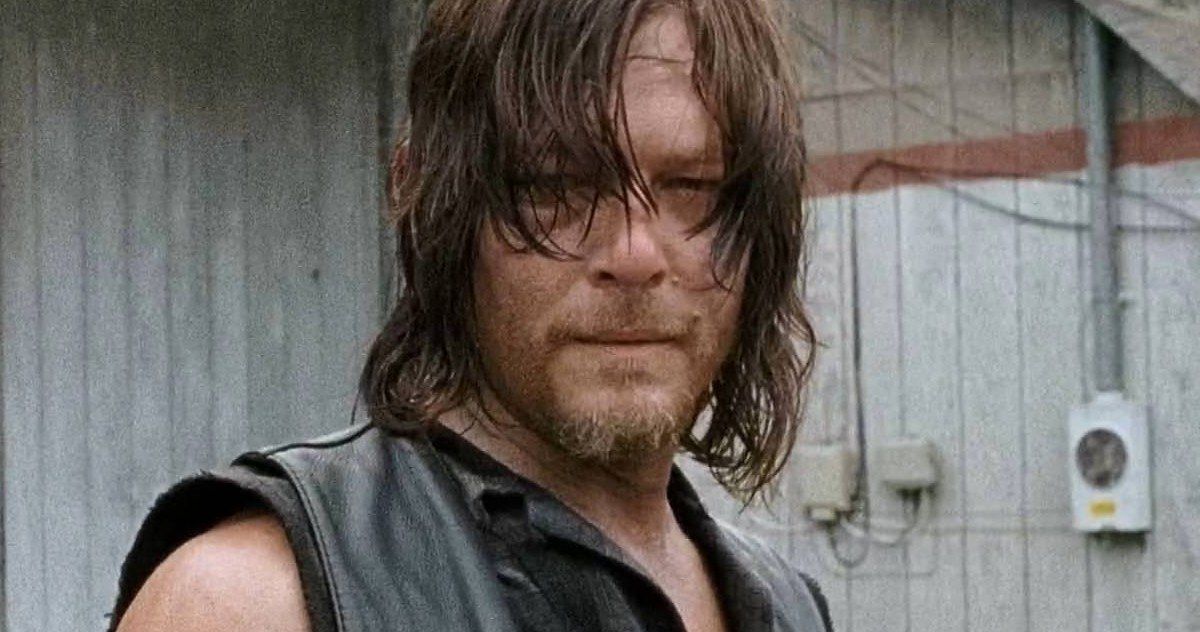 Daryl Dixon will be heading of into his own Walking Dead adventure, but it will act as a fresh start for the franchise.
Many former fans of The Walking Dead believe the show should have been put out of its misery some years ago. Now with three new spin-off series coming soon, can the zombie franchise crawl out of the grave it has dug itself into? It seems that the question is yes if you ask Norman Reedus, who says his Daryl spin-off series will bring a kind of reset to the franchise.
Reedus' character Daryl Dixon was seen heading off on his motorbike in the finale of The Walking Dead. Thanks to the many reports written about The Walking Dead's next direction, we know that this will lead him to Europe, where it seems he will cross over with a previous Walking Dead spin-off, The Walking Dead: World Beyond. While speaking to Entertainment Weekly about his leading role in the spin-off, Reedus mentioned the "new start" the show will bring to the franchise. He said:
MOVIEWEB VIDEO OF THE DAY
"It's a reset. You learn a lot of things after 12 years of doing a show, and there are certain paths that you inevitably have to go down because [there is such a big cast]. We don't really have that over there. It's kind of a fresh start for us, with all the things that we loved doing, and just a whole bunch more."
Related: The Walking Dead's Daryl Spinoff Switches Showrunners in Another Big Change
How Will Daryl's Story Fit In The Walking Dead Universe?
AMC
With the main series of The Walking Dead coming to an end, the focus now shifts to three very different individual stories. Negan and Maggie will be thrown into danger in New York, Rick's whereabouts will finally be revealed as he is reunited with Michonne, and Daryl will find himself in France, potentially on the trail of a cure for the zombie outbreak. Previously, Walking Dead Universe Chief Content Officer Scott Gimple noted:
"The Daryl spinoff takes place in France. [The World Beyond coda] is a bit of a tease of some of the things Daryl is going to face. Daryl is a fish out of water to start with. If Daryl finds himself with new people, he's a fish out of water. In France, in a country that's going through the apocalypse, [it's] an entirely different thing. He finds himself having to reinvent himself again, having to find himself again, and also, not being with — probably — the only people in the world he's comfortable with."
The series was originally meant to see Carol joining the crossbow-wielding biker on his new adventure, but that didn't happen due to Melissa McBride's inability to commit to filming in Europe for the show. However, an AMC statement suggested that Carol could return sometime in the future. Their message ended by saying:
"Relocating to Europe became logistically untenable for Melissa at this time. We know fans will be disappointed by this news, but The Walking Dead Universe continues to grow and expand in interesting ways and we very much hope to see Carol again in the near future."
New Walking Dead spin-offs will begin airing on AMC in 2023.
You can view the original article HERE.