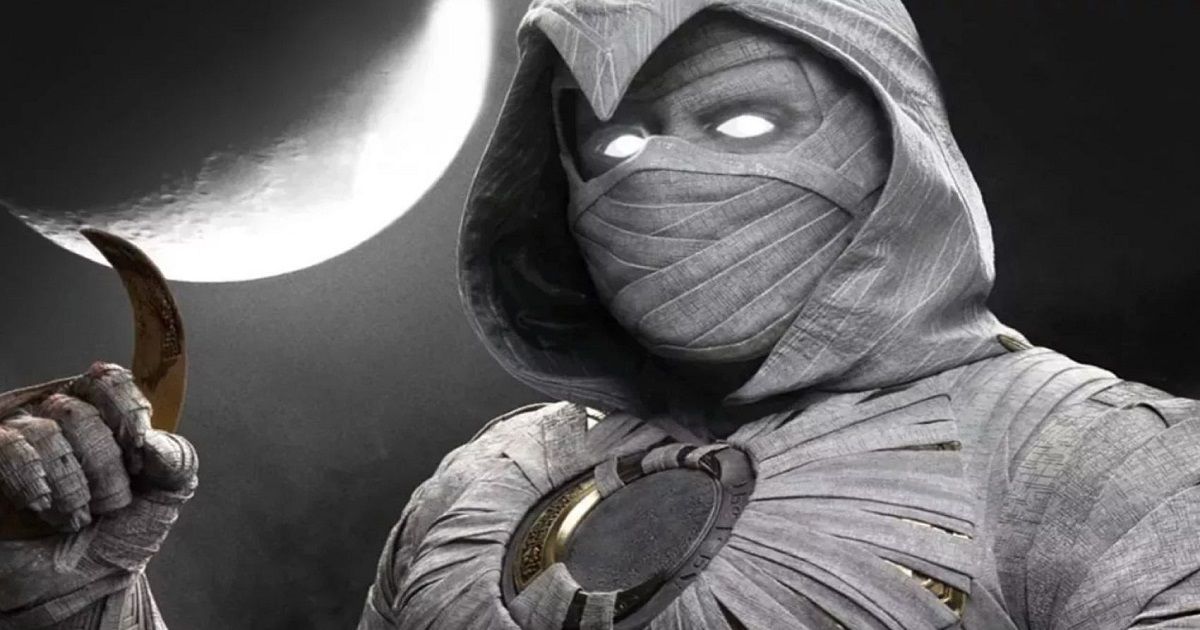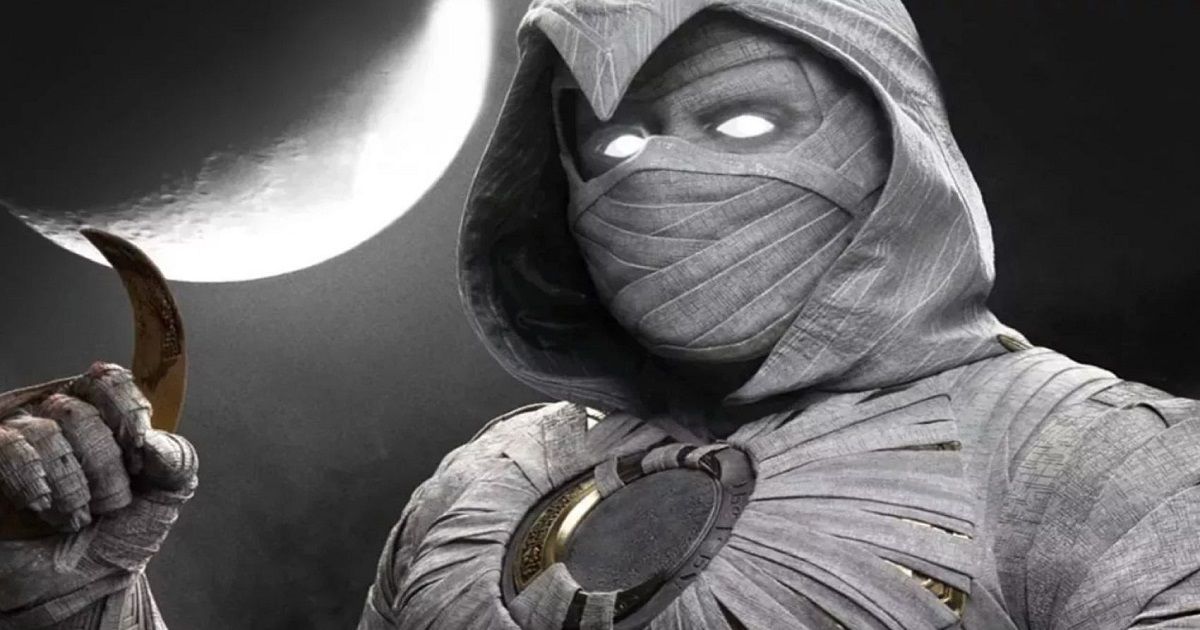 Oscar Isaac has poured several buckets of cold water over any hopes that the Marvel Disney+ series Moon Knight will be getting a second season. Not anytime soon, at least. Speaking with the Radio Times, Isaac, who plays the titular superhero and his various alter egos in the series, confirmed that Marvel Studios is not working on Moon Knight Season 2.
"You know, I think we approached it as 'this is the story.' And let's just put everything out on the table on this story. There's definitely no official plans to continue it. I think it would depend on what the story is."
It had always been expected that Moon Knight would be a limited series rather than an ongoing franchise. Though many fans had hoped that these plans had changed after spotting that a listing for the Moon Knight series finale was recently changed from "series" to "season". Alas, according to Oscar Isaac, this is not the case, and Moon Knight will be a one-and-done contained series.
MOVIEWEB VIDEO OF THE DAY
Despite this, Oscar Isaac was quick to say that he loved playing the Marvel role and that he would gladly return should the right story be found.
"That being said, I love being Steven. I just love it. It's just like, physically, it's so much fun to be him. So, you know, if there was a story that really made sense, I'd be happy to be part of it."
Of course, just because there are currently no plans to continue the Moon Knight series, does not mean that the character won't show up in future Marvel projects. With the MCU continuing to expand and introduce such characters as Werewolf By Night, there will no doubt be plenty of opportunities for Steven Grant to show up.
The First & Only Season of Moon Knight Has Now Wrapped Up on Disney+
Marvel Studios
Moon Knight introduces Oscar Isaac as Steven Grant, a mild-mannered gift-shop employee who discovers that he has dissociative identity disorder (DID). Thus, Isaac plays Oscar Steven Grant and the mercenary Marc Spector, two alternate personalities of the same man, who also possess superhero alter egos after making a deal with the Egyptian god, Khonshu.
Marc and Steven are drawn into a deadly mystery involving the Egyptian gods, where they must face off against Ethan Hawke's villainous cult leader, Arthur Harrow. Created by Jeremy Slater for Disney+, the rest of the cast includes the likes of May Calamawy, Karim El Hakim, F. Murray Abraham, Ann Akinjirin, David Ganly, Khalid Abdalla, Gaspard Ulliel, Antonia Salib, Fernanda Andrade, Rey Lucas, Sofia Danu, and Saba Mubarak.
Moon Knight is comprised of six episodes and came to its dramatic conclusion on May 4. The series has been met with positive reviews, with critics paying particular attention to the performances of Oscar Isaac and Ethan Hawke, with the series carving out its own unique identity within the trappings of the MCU.
While Moon Knight could very well be the first and last solo outing for the Marvel hero, this being the MCU, we will surely see him again eventually. Let's hope so.
Ethan Hawke Worships Oscar Isaac's Moon Knight Performance as 'Absolutely Phenomenal'
Read Next
About The Author
Jonathan Fuge
(3308 Articles Published)

Film Fanatic. Movie Maniac. Asserting his opinion wherever he goes, whether it is warranted or not. Writing for www.movieweb.com since 2019. Follow me @ https://twitter.com/FugitiveJon.
You can view the original article HERE.