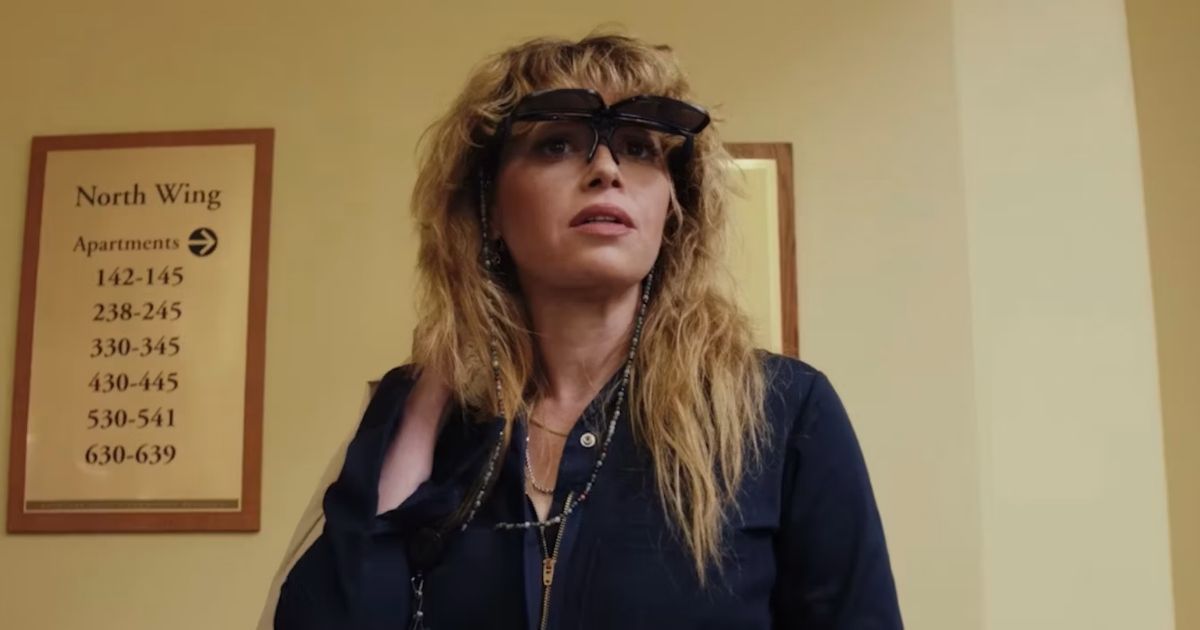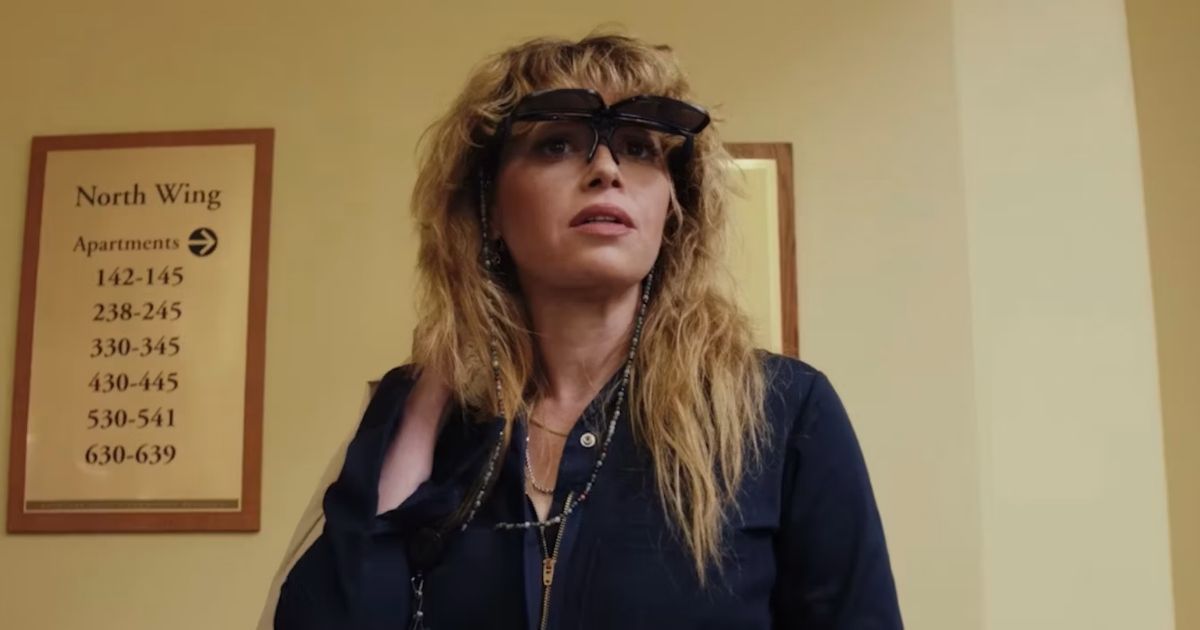 Poker Face hasn't been offiically renewed for season 2 at this time, but its future looks pretty promising.
Peacock
Charlie Cale could end up sticking around for a while at Peacock. After the series premiered in January, Rian Johnson's Poker Face is now five episodes into its freshman season with another five left to go. There hasn't been any announcements just yet about the mystery series getting renewed for season 2, but the good news is that one executive at Peacock has teased that some very good news is coming for fans of the show in the near future. If we're reading between the lines, it sounds a lot like an imminent renewal announcement.
"It's performed fantastic," says Susan Rovner, chairman of entertainment at NBCUniversal TV and streaming, via THR. "We are over the moon. I know we don't give numbers — I can't right now; hopefully at some point we will be able to, but [Poker Face] is definitely punching above its weight. In addition to the actual numbers, we are also over the moon about the critical response. [It] has a 100 percent on Rotten Tomatoes."
MOVIEWEB VIDEO OF THE DAY
When asked directly if a renewal announcement was coming soon, Rovner slyly responded, "I think there's probably going to be some good news at some point soon."
Related: Exclusive: Lil Rel Howery Gets Dealt a Great Hand in His Poker Face Episode
Peacock
While the numbers seem to be high for Poker Face, there's still room to get them to go up higher before the end of the season. That's what Peacock execs are hoping for, as Rovner says they're continuing to promote the series to further spread awareness. This even includes springing for a Super Bowl ad that will certainly make more fans aware of the program.
"Hopefully people can find more of our originals," Rovner says. "There's going to be a big ad for Poker Face during the Super Bowl, which is exciting. We're really doubling down on it.
Inspired by classic case-of-the-week TV shows like Columbo, Poker Face stars Natasha Lyonne as Charlie Cale a "human B.S. detector" who uses her wits to solve murder cases while on the run from a former boss. The series, created by Rian Johnson, features a variety of notable guest stars, while Benjamin Bratt and Ron Perlman are also featured in recurring roles. Lyonne and Johnson executive produce with Iain B. MacDonald, Nena Rodrigue, Nora Zuckerman, Lilla Zuckerman, and Ram Bergman.
You can stream Poker Face on Peacock. There are five episodes remaining for the first season, and they are released weekly every Thursday. You can watch an official trailer for the acclaimed series below.
You can view the original article HERE.