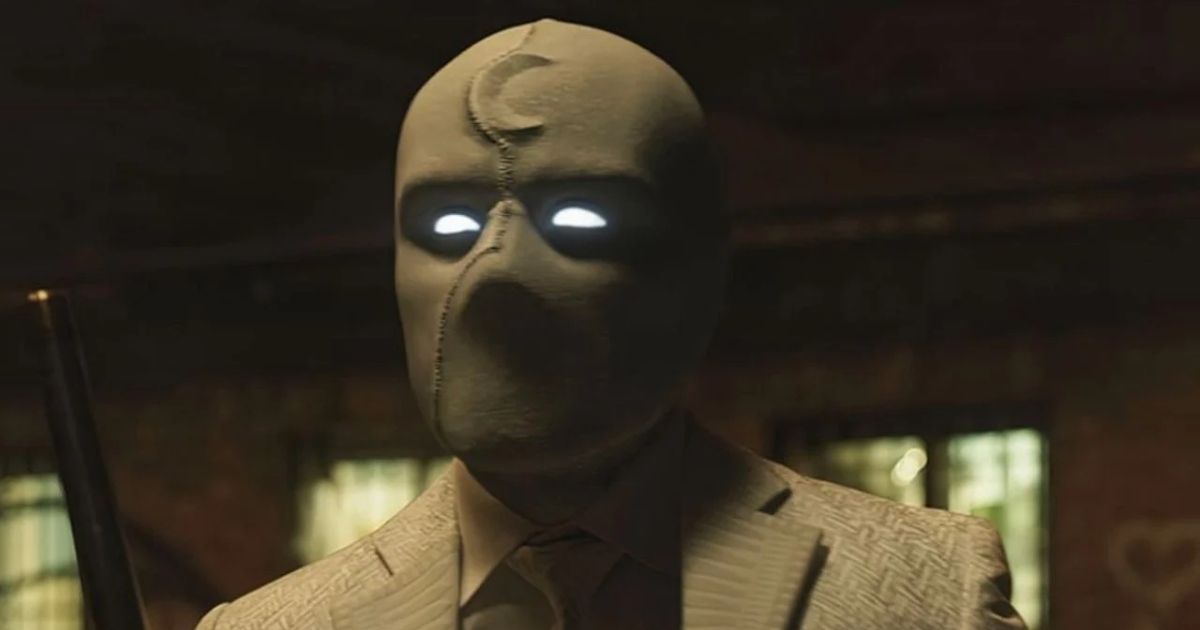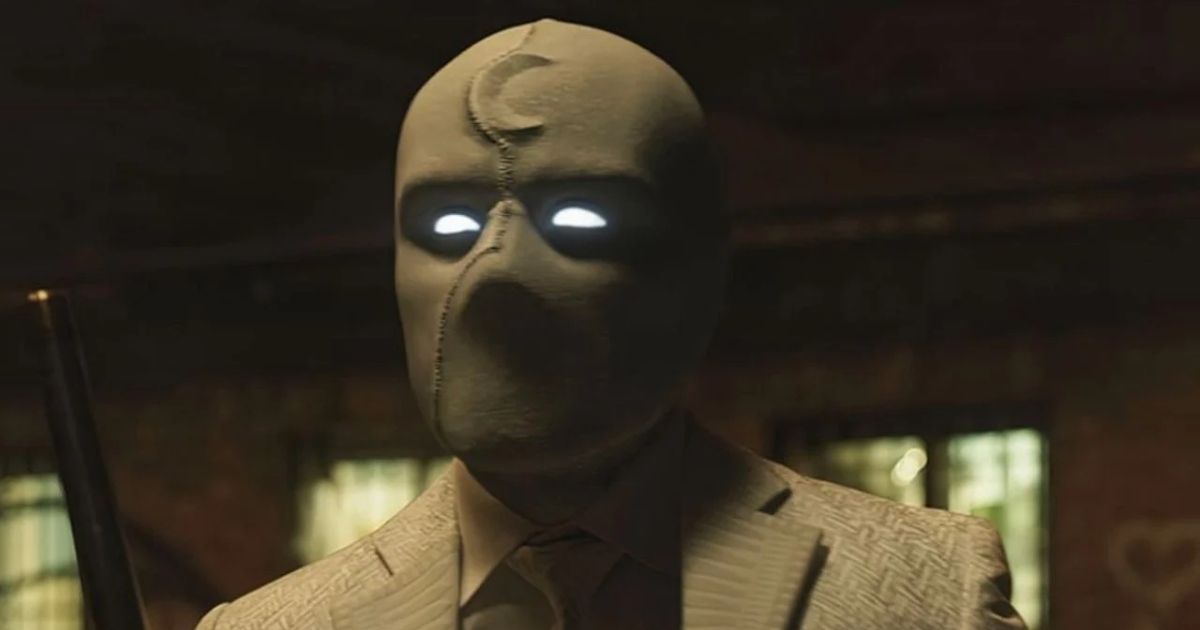 Moon Knight fans don't know whether there will be a second season or not, but it looks like the real question is not if it comes, but when.
Marvel Studios
There has been a lot of conflict about the potential of a second season of Moon Knight coming to Disney+, which is quite ironic considering the conflict between its lead characters, Marc Spector and Steven Grant. Following the season finale, which included a post-credit scene that suggested there was a lot more to tell in the story of Moon Knight, both Oscar Isaac and director Mohamed Diab seemed to shoot down the idea of there being any plans for more Moon Knight. While that is the official line, according to one producer, there will be more to come, making it much more a case of when rather than if.
The finale of Moon Knight may have brought to an end its main storyline, but by way of a post-credit scene, it left a feeling that this is not the end of the story. There is some explanation needed to follow up the final scene, and it is not the type of loose end that Marvel commonly leaves hanging indefinitely. For that reason, the comments made by consulting producer Sarah Goher suggest that this is only the beginning of the story. She told Marvel.com:
MOVIEWEB VIDEO OF THE DAY
"[Earl Grant's 'The End' is] a song that says, 'At the end of the story, it's a story without an end,' It feels truer to the show in a way… it's just the continuation, and I feel like this was the right ending. This is a story that we've only scratched the surface of. The journey is far more important than the end with this show. If you come out feeling more about the idea, more about Moon Knight and Marc Spector, and you care about him, and you care about Steven — even if you care about Jake, if you come out caring about all of these characters, this ending works. No ending could possibly capture a story like this. The ending is really a to be continued."
Related: Moon Knight Director Reveals Two MCU Crossovers Were Cut From Series
Moon Knight Will Return to the MCU, But Not for Some Time
One of the perils of having such a wide range of projects is that Marvel Studios has to work out exactly which toys from the box to play with next. Whether they are trying to work out the next part of the larger narrative or introducing a nice new addition that mostly sits outside the multiverse and the fall out of the Infinity Saga, there is only so much time and money to be used and that could cause some heroes to take a while coming back to screens for a second bite of the cherry.
Marvel Studios has not really announced any of its plans beyond the start of next year, which is something that will possibly hold until Disney Investors Day 2023, considering there are a lot of projects in the works with no dates yet attached to them. While the Guardians of the Galaxy Holiday Special in December 2022 and The Marvels in July 2023 are currently the last announced Disney+ show and theatrical release, respectively, there are a lot of other projects announced without dates. This includes Blade and Fantastic Four movies, as well as Armor Wars, Secret Invasion, Ironheart, Echo, Agatha: House of Harkness and more heading to Disney+ next year. For that reason, Moon Knight season 2 probably wouldn't be arriving for at least a couple of years.
Oscar Isaac Compares His Moon Knight and X-Men: Apocalypse Roles
Read Next
About The Author
Anthony Lund
(2124 Articles Published)

Anthony Lund is an author, songwriter and puppeteer from a small village in the U.K. with an avid love of all genres of TV and film. As well as keeping up with the lastest entertainment news and writing about it for MovieWeb, he works as a video editor, voice over artist and production designer. A child of the 80s, he is the owner of almost 2000 books, more toys than his children, three Warner Bros. Store Gremlins and a production used Howard The Duck movie script.
You can view the original article HERE.