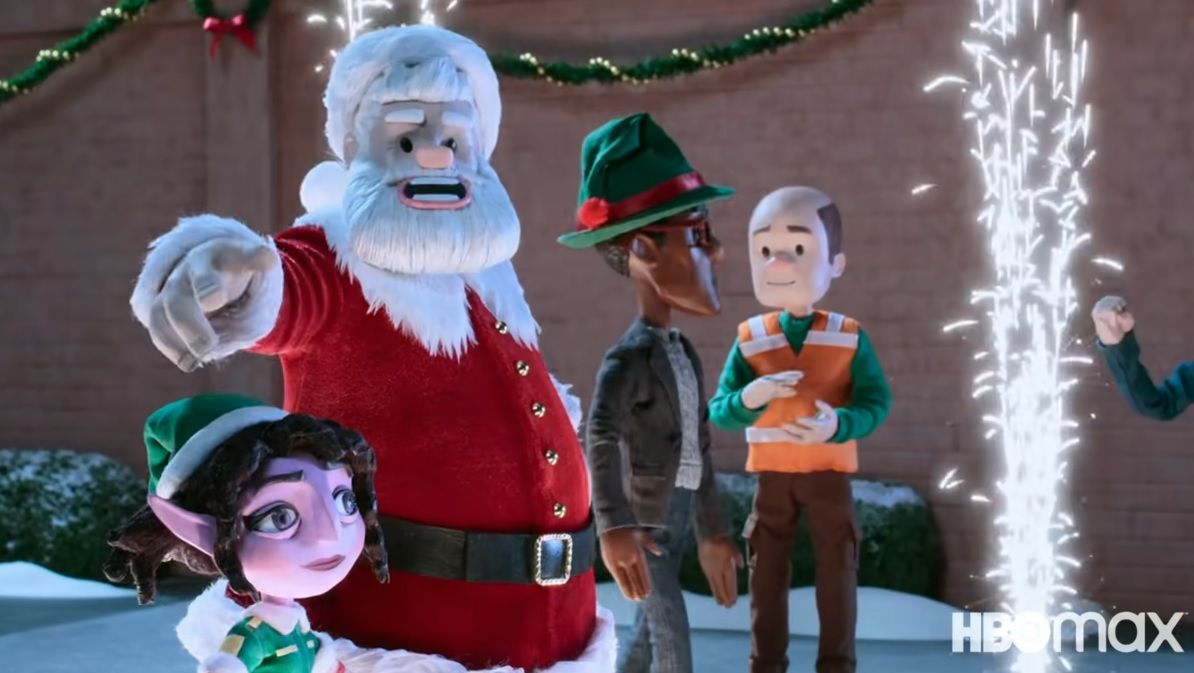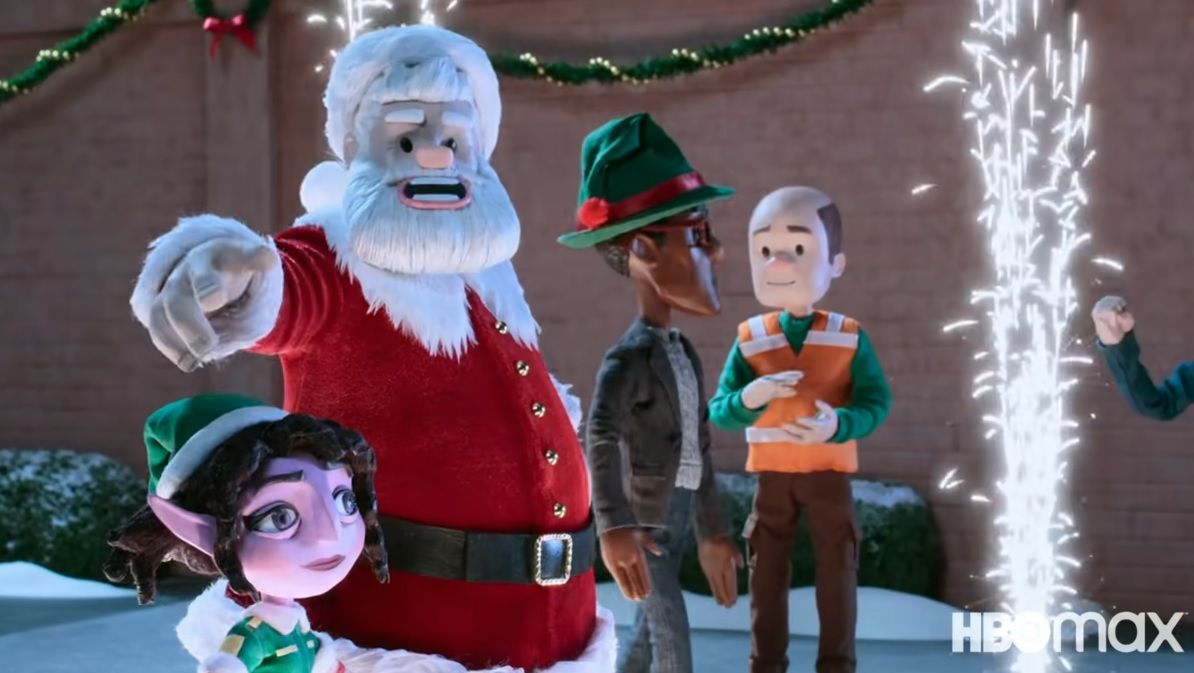 The actor, comedian, and filmmaker claims that his show tanked because of the reviews left by "white supremacists."
This is an image from the HBO Max series Santa Inc.
Seth Rogen's new holiday-themed comedy series Santa Inc. premiered in its entirety on HBO Max on December 2. The series however, which revolves around a female elf who aspires to become the next Santa Claus, has received fairly critical reviews, and might just be the lowest-ranked TV show on IMDb at the moment. Commenting on the massively negative reviews of his show, Rogen believes that "tens of thousands of white supremacists" are to blame for its lack of success.
Seth Rogen has long been a prominent filmmaker and actor, largely known for his comedies that defy the usual standards of satire and are laced with his trademark off-color humor. However, it appears as though his layered social commentary peppered throughout Santa Inc. was not taken kindly by the critics.
MOVIEWEB VIDEO OF THE DAY
Seth Rogen tweeted that he "really pissed off tens of thousands of white supremacists with our new show."
But many have replied to his tweet, stating that perhaps the show did not perform well because it is "actually just not that good."
Santa Inc. has received an aggregated score of 1.1 out of 10 on IMDb, making it currently the lowest-rated show on the site. Moreover, 90.6 percent of 5,236 viewers have rated Santa Inc. one star, which immediately calls into question the validity of Seth's claims of unjust and biased reviews. However, his claims may stem from the fact that the show was targeted by alleged far-right hate groups spreading antisemitic comments due to a majority of the show's producers and cast are Jewish.
Santa Inc. is quite different from the usual holiday-themed animations one would find on a network, as it is replete with adult humor and swearing. But it also takes aim at the entire capitalistic structure as it presents Santa as a major celebrity with a huge franchise. It is quite similar in the treatment of Christmas to the Family Guy episode "Road to the North Pole", where Stewie and Brian (voiced by Seth McFarlane) reach Santa's workshop only to find out that the immense greed of humankind has turned it into an industry that is sucking the life out of the beautiful holiday.
Similarly, Santa Inc. projects Santa Claus (voiced by Seth Rogen) as an industry and revolves around the zealous ambition of a female elf (played by Sarah Silverman) to take his place. Her ambition proves to be more so challenging as no woman had ever taken up the mantle before.
While The Hollywood Reporter applauds the show for its satire on capitalism and the industry structure, they called it "silly and salacious, if not sufficiently subversive."
Seth Rogen Shares Hilariously Scary Thoughts After Watching Dancing Robots Viral Video
HIs reaction of the Boston Dynamics machines going from delight to terror seems to be the consensus.
Read Next
About The Author
Samyarup Chowdhury
(21 Articles Published)

You can view the original article HERE.