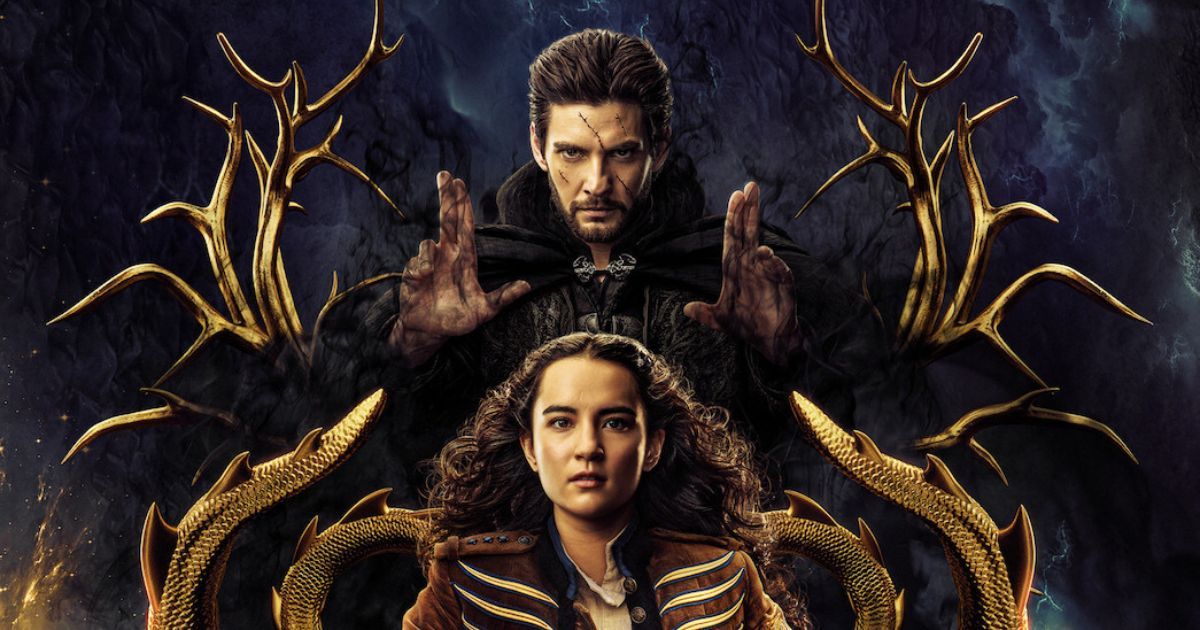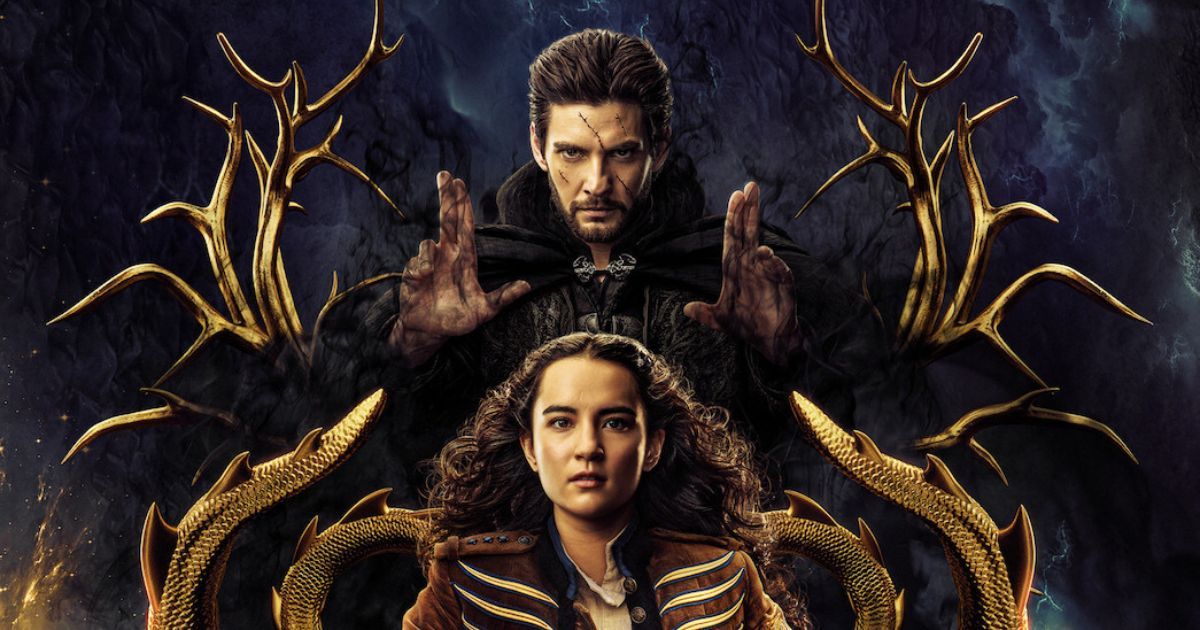 Shadow and Bone is ready for its return. Netflix's medieval fantasy series has become one of the platform's greatest hits after its debut in 2021, and was quickly renewed for a second part that hits the streaming platform screen on March 16, with old acquaintances returning and new characters being introduced.
The series stars Jessie Mei Li, Ben Barnes, Freddy Carter, Amita Suman, Kit Young, and Archie Renaux. Joining the cast for the new episodes are Anna Leong Brophy (Back, Traces) and Lewis Tan (Mortal Kombat) as Tamar Kir-Bataar and Tolya Yul-Bataar, Grisha mercenary twins working for the privateer Sturmhond; Jack Wolfe (The Magic Flute) as Wylan Hendricks, likely the alias of popular Six of Crows character Wylan Van Eck; and Patrick Gibson (The OA) as Nikolai Lantsov, Prince of Ravka.
Netflix released a series of individual posters featuring its stars:
Netflix
Netflix
Netflix
Netflix
Netflix
Netflix
Netflix
Netflix
Netflix
Related: Shadow and Bone: Season 2 Trailer Breakdown
What Will Happen in Shadow and Bone Season 2?
Netflix
Shadow and Bone is based on the best-selling books by Leigh Bardugo. The series follows orphaned Alina Starkov, who discovers that she has the rare power to manipulate sunlight and possibly destroy the tangible band of darkness, known as the fold, that divides her country in two. Train under the enigmatic General Kirigan and learn more about his own powers and the history of his country. But surprise! Kirigan is actually the evil Darkling who wants to use the Fold to bring Ravka into a new era. The first season ended with Kirigan seemingly dead…but sexy and disturbing villains never stay dead for long.
In Season 2, Alina is on the run. A beacon of hope to some and a suspected traitor to others, she's determined to bring down the Shadow Fold and save Ravka from ruin. But General Kirigan has returned to finish what he started. Backed by a terrifying new army of seemingly indestructible shadow monsters and fearsome new Grisha recruits, Kirigan is more dangerous than ever.
To stand a fighting chance against him, Alina and Mal rally their own powerful new allies and begin a continent-spanning journey to find two mythical creatures that will amplify her powers.
Back in Ketterdam, the Crows must forge new alliances as they contend with old rivals and even older grudges that threaten not only their place in the Barrel, but their very lives. When a chance at a deadly heist comes their way, the Crows will once again find themselves on a collision course with the legendary Sun Summoner.
You can view the original article HERE.