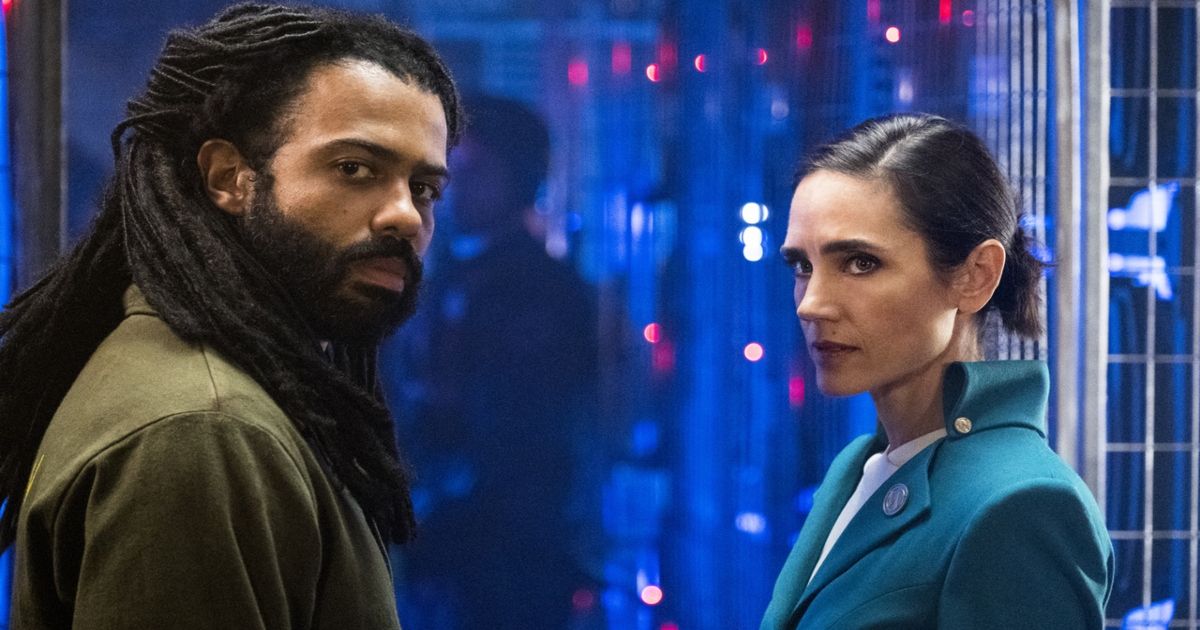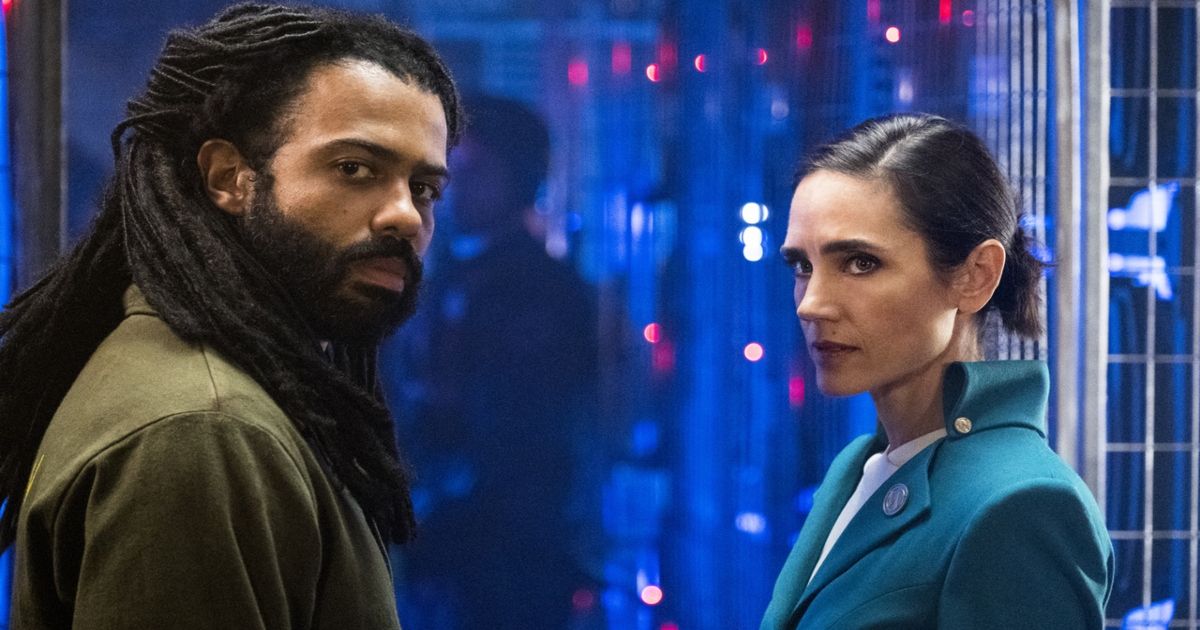 The acclaimed series Snowpiercer is getting canceled. Per Deadline, TNT has declined to renew the series for a fifth season. Ahead of season 3, which wrapped up in March, the network had already renewed Snowpiercer for season 4. The upcoming season will now serve as the final season of the show. A TNT spokesperson confirmed the news by releasing the following statement.
"We can confirm that Snowpiercer will end after a successful, multi-season run on TNT. Its talented writers, actors and crew took an extraordinary premise and brought it to life in thrilling ways. It was critically-acclaimed, had a significant impact on the post-apocalyptic genre, and now remains in the hearts and minds of fans forever."
This also marks the latest cancelation to emerge from the Discovery-WarnerMedia merger. Snowpiercer had been hanging on as the final original scripted series on TNT after recent shakeups. Before the conclusion of Snowpiercer, Animal Kingdom will also soon be airing its final season on the network.
MOVIEWEB VIDEO OF THE DAY
Season 4 features new cast members Clark Gregg and Michael Aronov joining Daveed Diggs, Jennifer Connelly, Iddo Goldberg, Katie McGuinness, Rowan Blanchard, and Roberto Urbina. Paul Zybszewski serves as showrunner and executive produces alongside Christoph Schrewe, Marty Adelstein, and Becky Clements of Tomorrow Studios, Matthew O'Connor, Ben Rosenblatt, Bong Joon Ho, Miky Lee, Jinnie Choi, Park Chan-wook, Lee Tae-hun, and Dooho Choi.
Related: Snowpiercer Season 4: Questions We Hope to See Answered
Snowpiercer Was a Reboot That Was Met With Success
TNT
Snowpiercer was previously adapated as a feature film by Bong Joon-ho with this new series serving as a reboot. The show follows the passengers of a giant, moving train that houses humanity's final survivors after the planet has become a frozen, post-apocalyptic wasteland. The series is acclaimed and was met with high ratings, and the network was very optimistic about its future when the series was renewed for season 4 last year.
"Snowpiercer has been an incredibly successful series for us that continues to capture the imagination of viewers, grow audience and maintain strong ratings," a company statement read. "All of our seasons embark on an emotional, unexpected ride and the well-plotted storylines will continue to evolve and remain relevant to audiences. We're excited to keep the train running into season 4."
New showrunner Paul Zybszewski also said in a statement, "I'm so grateful to everyone at TNT and Tomorrow Studios for letting me join the riveting world of Snowpiercer that Graeme and Aubrey have so beautifully crafted and built. We have an exciting fourth season planned, and I can't wait to be on set with such an incredible cast and crew as we continue to explore new worlds, create new mysteries, and develop character relationships."
"We have been blessed with an abundance of riches in building the world of Snowpiercer – from the incredible cast and crew, to the loyal fanbase and the building blocks afforded from the film and graphic novel," Graeme Manson and executive producer Aubrey Nealon noted when season 3 concluded. "Tonight's finale is the culmination of several storylines, with unexpected twists and turns around every corner, and leading to an exciting fourth season with Paul's vision and creative storytelling continuing the incredible show momentum."
You can view the original article HERE.