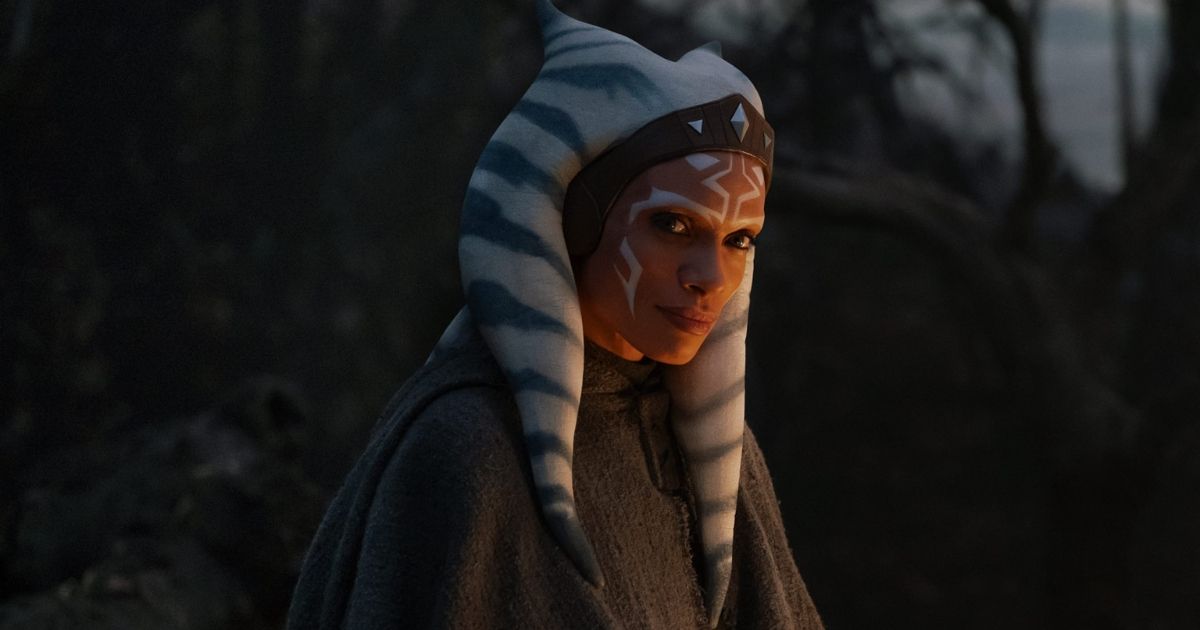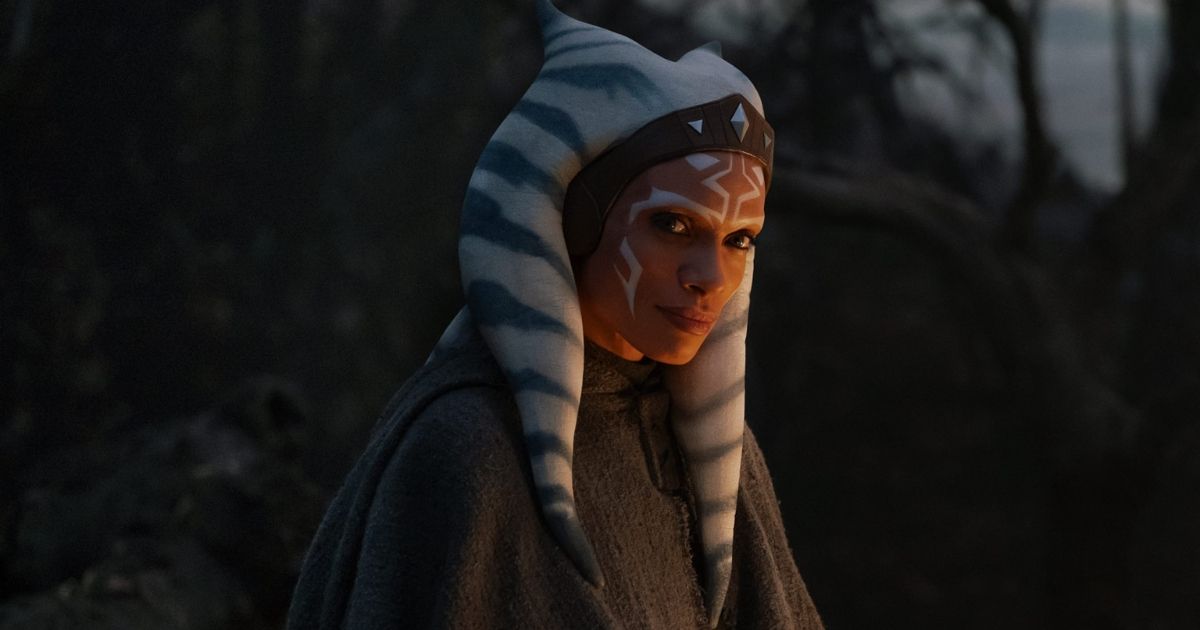 Following the success of The Mandalorian and The Book of Boba Fett, Lucasfilm is beginning production on its next live-action Star Wars series. Ahsoka Tano was a character created by George Lucas and Dave Filoni for the animated film Star Wars: The Clone Wars back in 2008. She was introduced as an apprentice for Anakin Skywalker, and became a focal point of the ensuing Clone Wars animated series, along with making appearances in Star Wars Rebels. The fan-favorite character was then brought to life in the second season of The Mandalorian by Rosario Dawson, and a spin-off series about Ahsoka was announced soon after. There's no word on when the series will premiere on Disney+, but filming is now officially underway:
MOVIEWEB VIDEO OF THE DAY
In addition to having an unclear release date, not much is known about the story Ahsoka will be telling. The official Disney website has this to say about the upcoming series, which doesn't exactly shed any light on the plot:
"After making her long-awaited, live-action debut in The Mandalorian, Ahsoka Tano's story, written by Dave Filoni, will continue in a limited series, Ahsoka, starring Rosario Dawson and executive produced by Dave Filoni and Jon Favreau."
It's no surprise that Filoni and Favreau will be helming the project, as the pair have become the braintrust for the Star Wars series being developed for Disney+. Ahsoka has already appeared in both The Mandalorian and The Book of Boba Fett, so it makes sense that the same creative team would continue to work together to tell a story that's been building across multiple shows.
RELATED: Ahsoka: Cast, Plot, and Everything Else We Know
The Story of Ahsoka Could Go in a Few Different Directions
Lucasfilm / Disney
Ahsoka's previous appearances have offered some hints on what the plot of her series may be. In the Mandalorian season two episode, "The Jedi," Ahsoka is on the planet of Corvus seeking information about Grand Admiral Thrawn. The hunt for Thrawn was teased in the finale of Star Wars Rebels, as was a team-up with Sabine Wren to locate Ezra Bridger. The Ahsoka series could pick up on those plot threads and bring them into live-action, but it also may focus on aspects of the larger Mandalorian universe involving Grogu, Luke Skywalker, and Din Djarin.
When Ahsoka was announced, Lucasfilm president Kathleen Kennedy said a "climactic story event" was on the way involving characters from Mandalorian, Boba Fett, and Ahsoka. The upcoming third season of The Mandalorian may continue to set the stage for that event, and Ahsoka could add even more fuel to that fire. While Star Wars films are currently at a standstill, the groundwork is continuing to be laid for the galaxy's expansion on Disney+.
Along with Dawson returning as Ahsoka, the show's cast will reportedly include Hayden Christensen as Anakin Skywalker, Natasha Liu Bordizzo as Sabine Wren, and Mary Elizabeth Winstead and Ray Stevenson in unknown roles. Since filming just got underway, Ahsoka more than likely won't hit Disney+ until 2023.
Every Star Wars Animated Character Introduced to Live-Action (& Others We Want to See)
Read Next
About The Author
Alex Loroff
(7 Articles Published)

You can view the original article HERE.