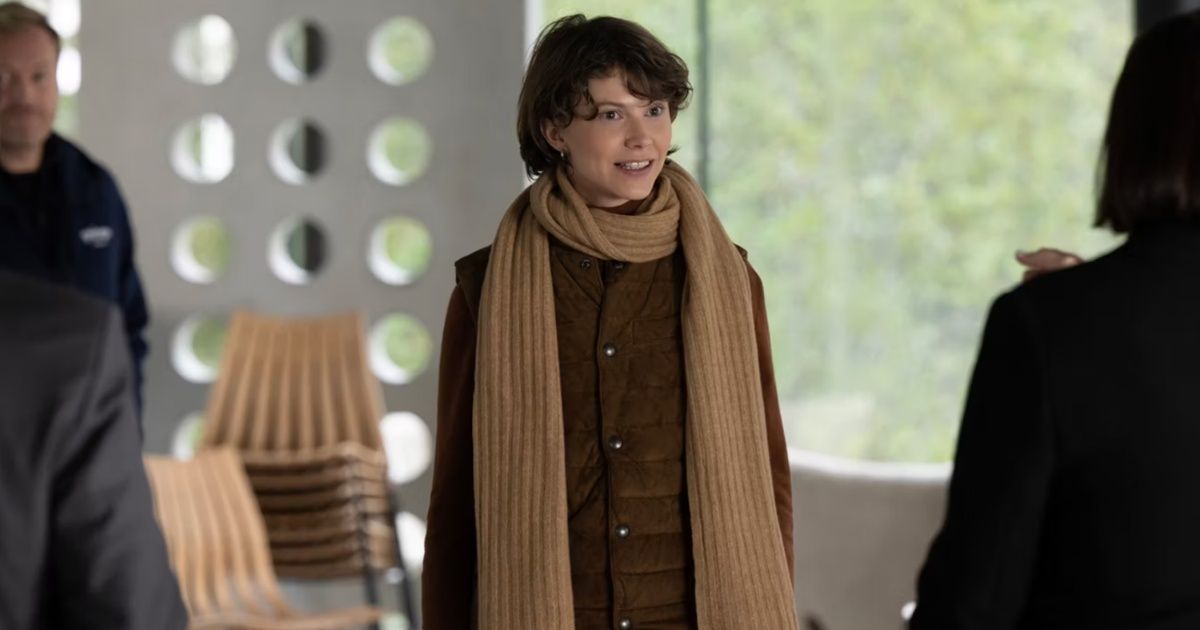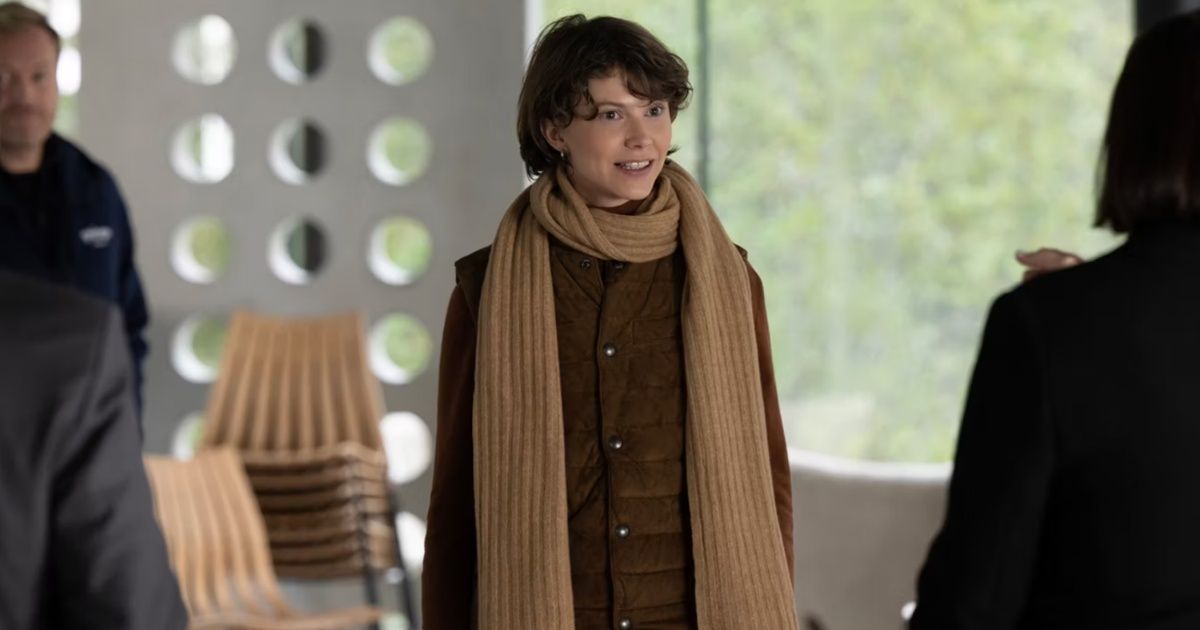 We are very quickly approaching the series finale of Succession, and ahead of the episode's airing, stars Eili Harboe and Arian Moayed are sharing their thoughts on the HBO show coming to an end. In an interview with MovieWeb, Harboe stressed how stoked she is for the series finale to arrive this weekend, eager to see what the fans think about how the story is wrapped up. She even reveals how most of the cast wasn't even sure how Succession would end while reflecting on her journey playing Ebba on the show. As Harboe explains:
"I'm excited for the finale to air. There are a lot of theories out there and it's been interesting to hear and read what people think the end of the show will be or how it all comes together. I was excited to know myself. Being part of Succession was incredible. It was my first ever international project, and I got the part two days before shooting the first scene. I just had to jump right in, but I didn't have the time to wrap my head around it, really. Also, the episodic scripts are written continuously as they shoot. So, there were even people from the main Succession cast who didn't know how this story would develop as we were shooting. I didn't know when I shot the first episode that Ebba would be part of the story moving forward."
Harboe also recalled what else she appreciated about her time spent working on Succession.
MOVIEWEB VIDEO OF THE DAYSCROLL TO CONTINUE WITH CONTENT
"I was so excited to be a part of more episodes and have had the opportunity to shoot in New York. I loved working with the crew. Obviously, they're super professional. I was very also excited about working on 35 millimeters on the show, which I hadn't been done that since my debut feature film 12 years ago. The technical aspects of that, just observing it, is like going to film school."
Related: Succession: Why the Internet Loves Kendall Roy
Succession Comes to an End, But What Becomes of Stewy?
HBO
Arian Moayed also shared his thoughts on what will become of his character, Stewy Hosseini. Moayed imagines that Stewy will always bounce back no matter what happens, and the actor goes on to praise series creator Jesse Armstrong with the development of the character over the course of the show.
"I think Stewy will always be okay. He's never gonna get hurt. I think he's always gonna go after that money. I think what's amazing about what Jesse [Armstrong] has done with Stewy, is that he represents capitalism at the nth degree, capitalism that cares more about money over friendship. Now, he's honest about it, and he's going to tell you that. 'I'm going to pick money over friendship.' But in a way, he represents that kind of unvarnished capitalistic greed. And I think, sadly, men like that will exist for a long-ass time."
The final episode of Succession will premiere on HBO on Sunday, May 28 at 9:00 p.m. ET. You can stream past episodes of the series on Max.
You can view the original article HERE.