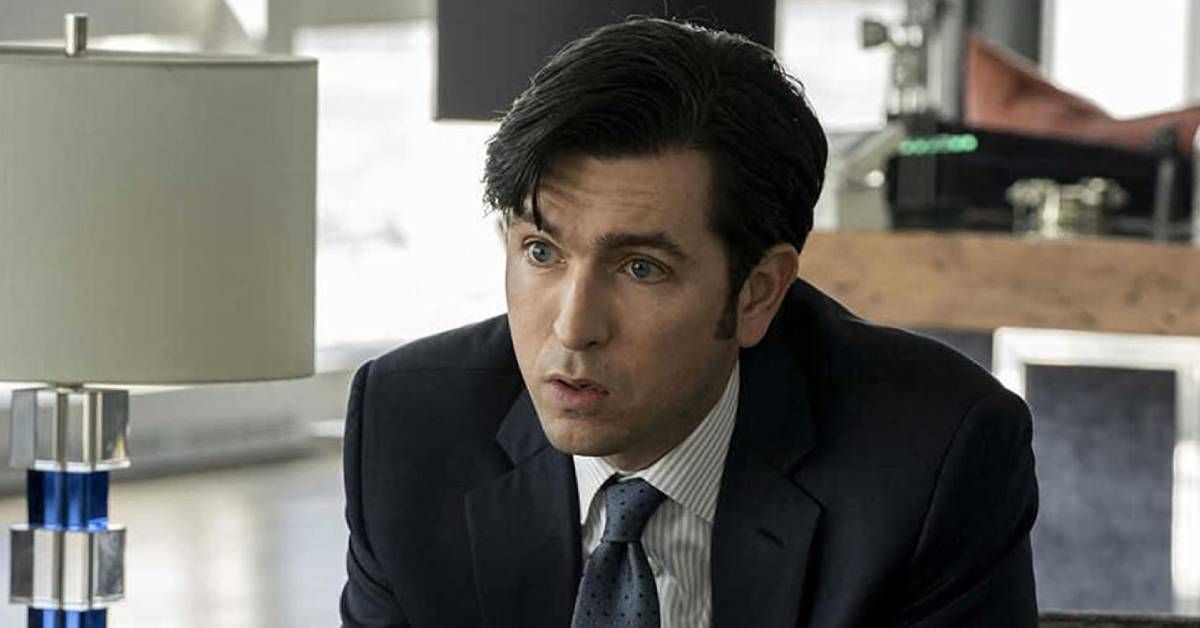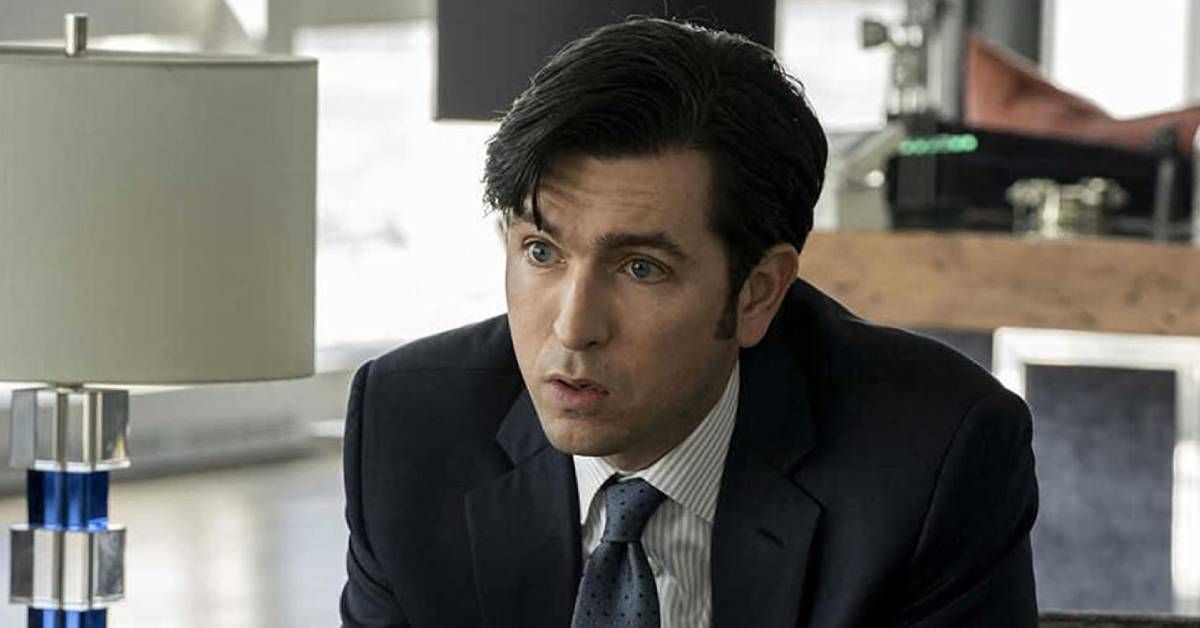 HBO's hit corporate drama Succession returns for a new and final season in 1 week. Although Shiv, Kendall, and Roman appeared more on the screen in the series, the story contains much deeper and more complex characters, and one of them is Greg 'The Egg' Hirsch, a much-loved character of the young actor Nicholas Braun, which this is the biggest project of his career.
Greg is the anxious part of the media empire Roy family, and he is Logan's great-nephew. As a rookie searching for his place in this winding business world for three seasons, Greg went through one of the series' most moving and toxic story arcs with Tom Wambsgans (Matthew Macfadyen), who is trying to find his way like him. But the tragic duo's friendship is bigger than the small screen.
The 34-year-old said he has a close friendship with Matthew Macfadyen, who won a Primetime Emmy Award for Best Supporting Actor for his key role in the series, and they are happy for each other's success. They were quite excited about the ceremony. He told The Times of London.
"Matthew's and my hands were on each other's legs when the nominees were getting read out. We were looking at each other, squeezing each other's legs when our names got read aloud. Then, when he won, I got to be the first person to give him a hug. And then his wife."
Related: Brian Cox Reiterates His Thoughts on Method Acting: 'Just Do the Job. Don't Identify'
'I Sobbed Saying Goodbye'
HBO Entertainment
Braun and Macfadyen shot so many of the internet's favorite scenes together and portrayed characters, which the series gave ample space, and naturally, the farewell was difficult for them. Braun stated that it was very difficult to say goodbye to his cast-mate when the filming of the final season came to an end.
"I just feel extremely close to him. When we finished shooting the last season I sobbed saying goodbye. It's still hard to get through a scene with him without laughing."
Braun also talked about the final season of the Succession. During a question about why fans love Greg, Braun replied while appearing as a guest on The View.
"I don't know. That's been pretty amazing to feel from the people. I guees he's the most normal, he wasn't raised by Logan Roy, was raised on the other side. So, I think he still got a moral compass to him. He's slowly getting a little screwed up, taking some hits, but he's learning along the way. I think that's exciting for people too to see. Okay, you can learn some these skills, how to scheme and be a bit of a snake."
The final season of HBO's Succession will premiere Sunday, Mar. 26, on HBO.
You can view the original article HERE.