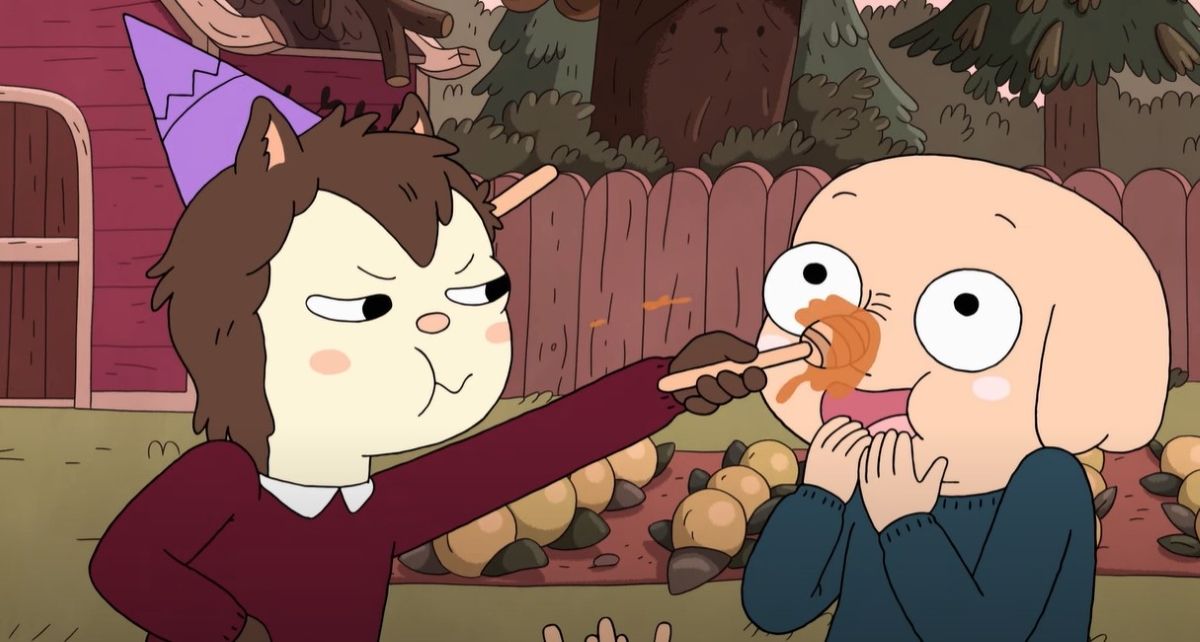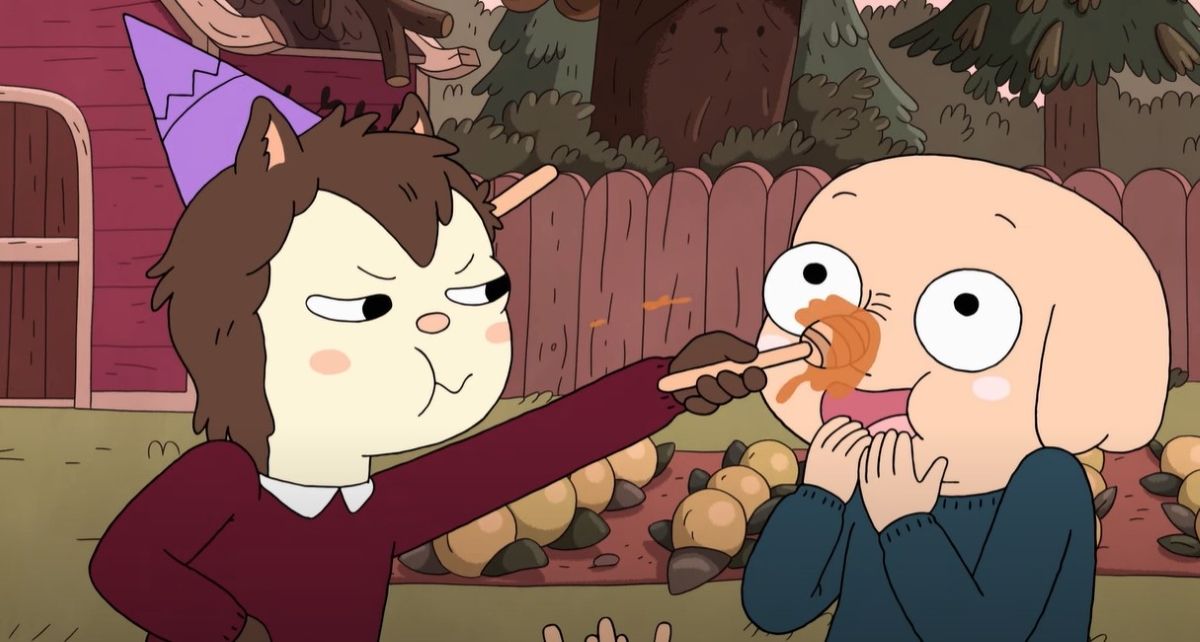 Summer Camp Island is the latest series to be axed by HBO Max and Warner Bros. Discovery CEO David Zaslav. The streaming provider has been in the process of pulling dozens of unscripted and animated shows to reduce costs before the eventual merger of HBO Max and Discovery+. Along with the recent cancellations, around 70 workers have received layoffs leading many to speculate on the future success of the streaming service.
Related: Little Ellen Gets Canceled at HBO Max Ahead of Season 3 Premiere
Julia Pott, the creator of Summer Camp Island, was devastated to hear the news of the cancellation before the debut of their sixth and final season. She took to Twitter to voice her displeasure with the decision.
MOVIEWEB VIDEO OF THE DAY
"We worked for 5 years to make 100 episodes of animation. We worked late into the night, we let ourselves go, we were a family of hard working artists who wanted to make something beautiful, and HBO Max just pulled them all like we were nothing. Animation is not nothing!
Deadline reported several other statements from the creator, who said, 'We worked through the pandemic to make 20 linear episodes that are our most beautiful work yet. I cannot wait for you to see them. YOU WILL SEE THEM! I will not rest!' The animator is undoubtedly passionate about the work she's spent countless hours on, and to see her creation swept under the rug is shattering to hear. Ryan Pequin, who is a storyboard artist for Summer Camp Island, said, 'We put…….. a lot of work into that. Except for Regular Show and the current project I'm on, every single animated thing I have ever worked on is apparently getting disappeared for tax purposes. Can this possibly be accurate.'
Another complete project nearing the culmination of a six-season run receiving a cancellation is understandably shocking. Unfortunately, it may be difficult for the creator and crew of Summer Camp Island to see any eventual release for their project, aside from the possibility of an airing on Cartoon Network.
A Voice Actor for Summer Camp Island Says They Received the News Via Deadline
HBO Max
Cole Sanchez, the voice actor behind Alligator Chief and several other roles, also voiced his opinion about the cancellation. However, he reveals the crew didn't find out about it until a report from Deadline surfaced. 'We have a final season of Summer Camp that has not aired and to hear about this via Deadline with no information from the studio is very disappointing.'
Related: Scoob!: Holiday Haunt is Cancelled by Warner Bros. Following Cost-Cutting Push
Fortunately, in a tweet from Julia Pott, the creator confirms Summer Camp Island will see an eventual airing on Cartoon Network. She says, 'Cartoon Network thank you for advocating for us, and seeing the value in our show. I hope other creators get the same kind of support from their distribution partners.'
Although Summer Camp Island is being removed from HBO Max, the cast and crew of the project can find some resolution in the eventual debut on Cartoon Network.
You can view the original article HERE.