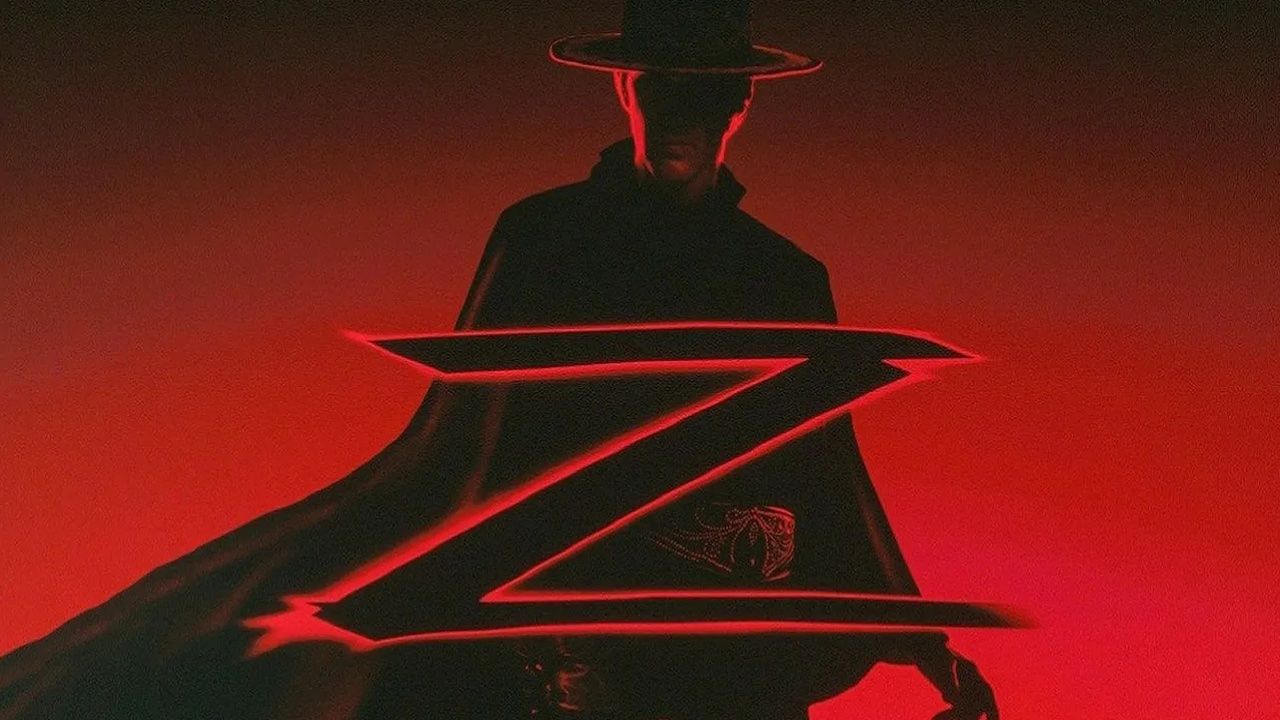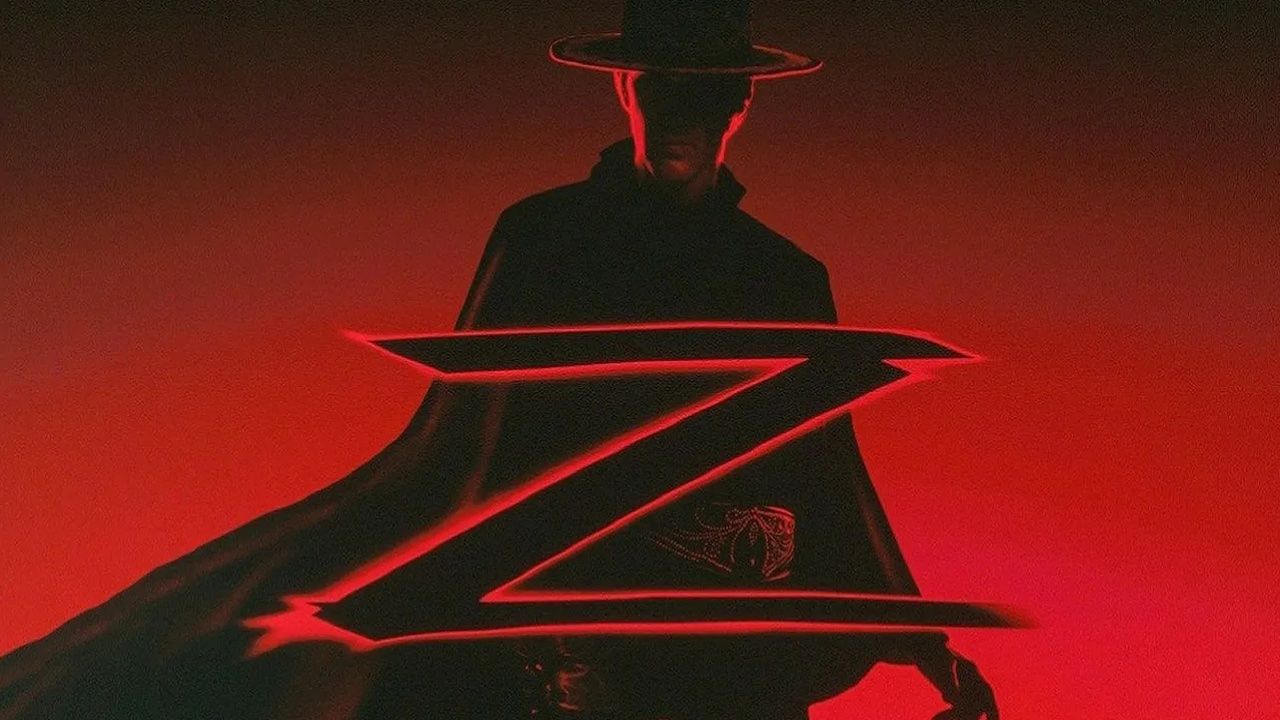 There have been a few attempts recently to bring the iconic hero Zorro back to the big and small screen, with Robert Rodriguez being reported to be developing a gender-swapped version, while Alex Rivera was only recently said to be working on a reimagining of the sword-wielding swashbuckler, turning him into a modern day hacker who uses the Zorro name as their tag. Now there appears to be a third contender for the Zorro crown, with That 70's Show's Wilmer Valderrama producing and starring in a live-action TV adaptation of Disney's own 1950s show, Zorro, according to reports in Variety.
MOVIEWEB VIDEO OF THE DAY
"We're reimagining this Disney classic as a compelling period piece, set in Pueblo de Los Angeles, but told in a very modern telenovela style — with richly drawn contemporary characters and relationships set against the action, drama, suspense and humor of the original, iconic Zorro," said Ayo Davis, president of Disney Branded Television. "Wilmer shares our commitment to reflect the interesting and rich diversity of the human experience and we look forward to delivering a culturally relevant and entertaining story with definitional characters that will connect with our viewers for generations to come."
For any lover of early TV serials of the 1930s and 1940s, Zorro was a staple of the 12 part episodic cliff-hanger dramas that were hugely popular in the early days of television. There were several notable Zorro adventures produced at the time along with film versions that were all based on the character created by American pulp fiction writer Johnston McCulley. Portrayed as a masked vigilante, defending the common people of California against the corrupt and cruel villains who rule over them.
In the 1950s. Disney jumped on the Zorro bandwagon with a half hour adventure TV series which starred Guy Williams in the title role and ran for 78 episodes, as well as producing two feature length movies which were made up of compilations from the series. This is the version that Disney are now looking to revive as they search their archives for more content to bring to the Disney+ platform. With Zorro's last big outing in the Antonio Banderas movie The Mask of Zorro in 1998 and its sequel The Legend of Zorro in 2005, perhaps it is now the time for the masked hero to ride again.
"Growing up, Zorro was the one character that made me, as a Latino, feel like I could be a hero," Valderrama said. "As an adult and a storyteller, I have a responsibility in the stories that I help bring to life. To partner with Gary and Disney to bring Zorro back into the family after 60 years and be a part of the legacy for other children to know they too can be the heroes of their own stories is a dream come true."
Back in December last year, NBC revealed that Robert Rodriguez would be helming a series that would center on Sola Dominguez, "an underground artist who fights for social injustice as a contemporary version of the mythical Zorro. Her life is threatened by several criminal organizations after she exposes them." However, that one seems to have dropped off the radar, while the Alex Rivera movie was still a contender last month with Sobini Films' Mark Amin commenting, "Alex's vision grounds Zorro in today's real-world issues while delivering on the fun of a superhero action movie and the humor and charm of the classic Zorro movies. He is the perfect filmmaker to update Zorro for today's audience."
After a long drought for Zorro fans, it could be that the revival of the character is on the cards in a big way in the coming years, so watch this space for more information as it develops on all of these new projects.
Zorro Reboot Details Revealed, Is It Setting Up a Gender Twist?
Intriguing new details about the mystery role Kiersey Clemons is playing emerge for the Zorro reboot Z.
Read Next
About The Author
Anthony Lund
(1297 Articles Published)

Anthony Lund is an author, songwriter and puppeteer from a small village in the U.K. with an avid love of all genres of TV and film. As well as keeping up with the lastest entertainment news and writing about it for MovieWeb, he works as a video editor, voice over artist and production designer. A child of the 80s, he is the owner of almost 2000 books, more toys than his children, three Warner Bros. Store Gremlins and a production used Howard The Duck movie script.
You can view the original article HERE.